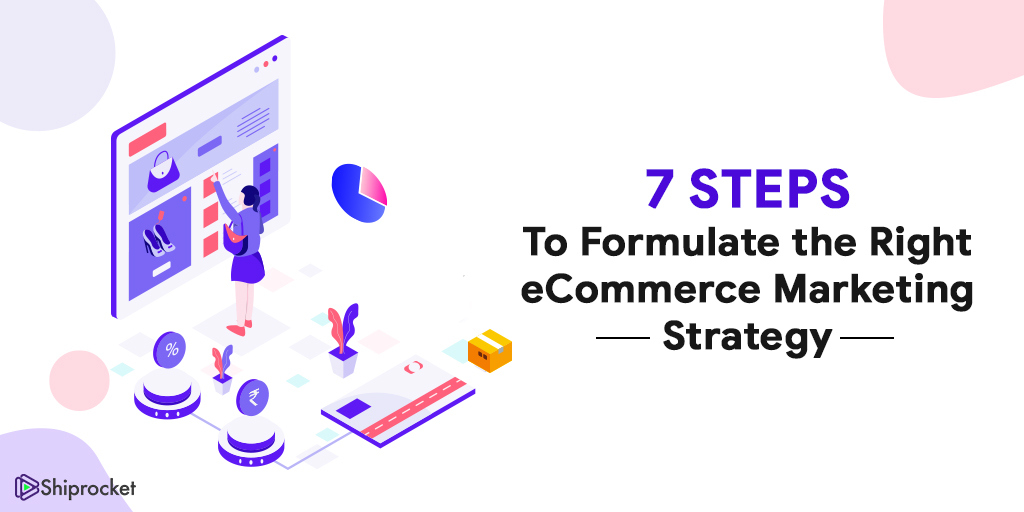 Figuring out what to sell, how to sell and how to generate traffic is easier said than done. It can take a year or two to have one's ducks in a row. Marketing an eCommerce store is kind of like nurturing a baby.
Even after getting everything streamlined, there are chances that you could be led off the mark by the next shiny concept in eCommerce. Given the wide range of eCommerce tools and growing competitors, you need to develop a solid eCommerce marketing plan.
The following approach work as a mentor to seed-stage entrepreneurs. It ensures that they spend enough time thinking things through.