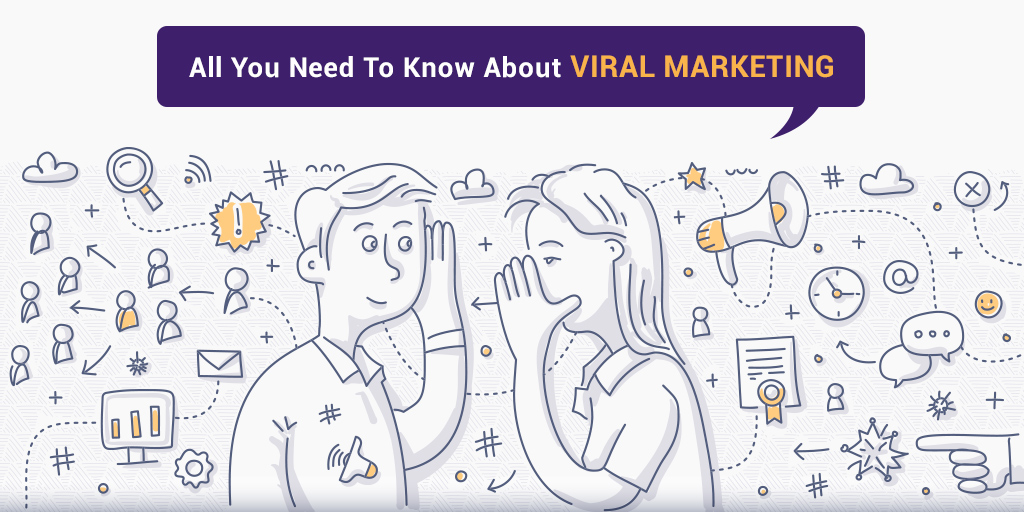 What's common between the television show '13 reasons why',  Apple's 'iPhoneX Selfie Campaign' and 'Fidgt Spinner'?

They all went viral on the Internet, and people turned Gaga over it.

The question is, do you want your business to go Viral too? Because rapidly increasing sales is just one of its benefits.

Don't worry, here is everything you need to know about viral marketing and utilizing it for your business.