A Guide To International Shipping Tracking 2022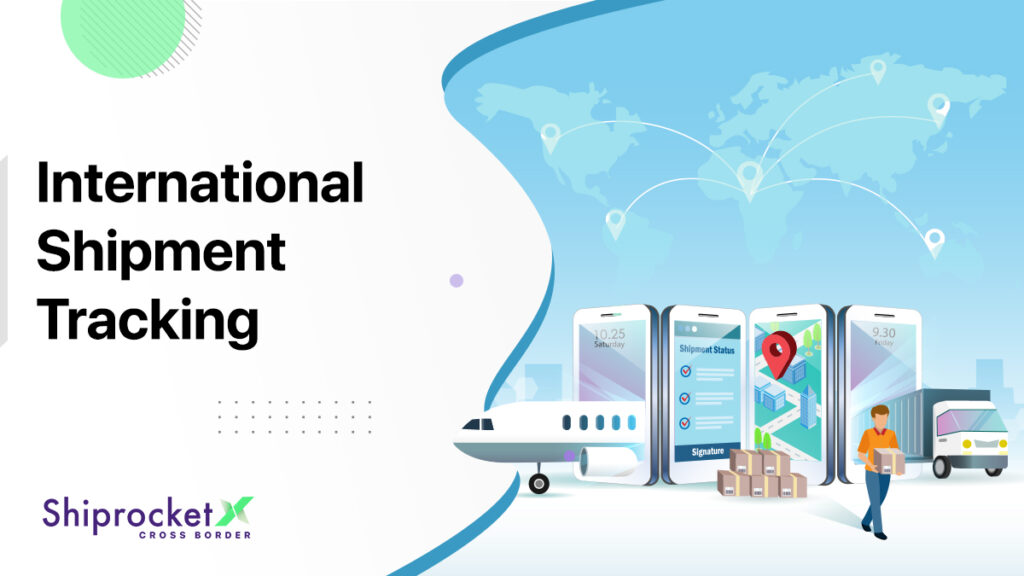 Reliability and predictability are two important factors in international order management. To succeed in an efficient order management system and in turn for consistent customer loyalty, international shipping tracking is the need of the hour.
Quick fact: Brands that offer tracking updates to their customers have been observed to grow 60 times faster than the brands who do not!
Why Is International Shipment Tracking Important?
While making sales on a global scale is exciting on many levels, it is equally important to have a reliable tracking system in place for international orders. Here are a few reasons why:
Reduces Overall Loss
With instantaneous and continuous parcel tracking, both the business and the customer are kept in loop of where the parcel is. For the brand, it is easier to minimize transit errors such as parcels ending up in the wrong destination country, informing the freight team of any changes in scenarios such as political disputes, weather changes and more. For your customers, the facility to track their orders gives a sense of transparency and in turn ensures repeated orders in future.
Minimizes The Scope Of Delays
Delivery delays are a constant headache for customers. As a business, all you can do is address the reasons for delays and fix them accordingly, or ensure that it is not repeated in the near future. This can be done proactively if you have an efficient tracking system in place.
Gets A Schedule Fixed For All International Deliveries
With tracking, it gets easier to predict delivery TATs for various destination countries, which allows you to streamline your orders and plan a hurdle-free delivery for your global customers.
Builds Consumer Trust
With you in the loop of where your shipment is, you can keep your customers informed with instant updates. Instant updates means they're confident in your delivery, and it also creates authenticity in their minds for your brand. Translation – more sales!

How To Track International Shipments?
Most packages have an unique tracking number, also known as order tracking number (OTN). This order tracking number aids in your global parcel tracking. Moreover, it is with the help of this OTN, that your shipment courier partner notifies the customer (via email, SMS, or WhatsApp in some cases) every time your parcel status is updated by the carrier. Most carriers like FedEx, USPS, UPS, or Aramex provide in-transit as well as delivery status information.
Stages Of International Shipment Tracking For eCommerce Retailers
There are primely three stages of eCommerce shipment tracking for international orders.
Logistics
For this stage, the carriers use live GPS trackers (disposable) for all of their orders traveling across borders. This helps to update the brand about when the cargo is scheduled to depart, and where and when it is scheduled to reach.
Transportation
This stage tells by what mode of transportation your goods are being taken, keeps a track of them while in transit, and to and from where the pickup is scheduled. This is usually updated via the courier partner.
Last Mile
This stage is the final countdown to doorstep delivery, where you can track your package from the destination warehouse up until it reaches the consumer. According to a survey, it was observed that customers check order status more than three times the day before or on the day when it is scheduled to be delivered. This largely presents a window for brand visibility via user engagement.
Summary: International Order Tracking For Boost In Business
93% of ecommerce sellers are either offering or plan to offer order status tracking to their customers, which means they themselves have a shipment tracking system in place. More often than not, the shipping partner itself offers options like unified tracking where one can track orders of multiple carriers to different destinations from a single platform. Shiprocket X is one such courier platform with unified tracking feature for its international business partners.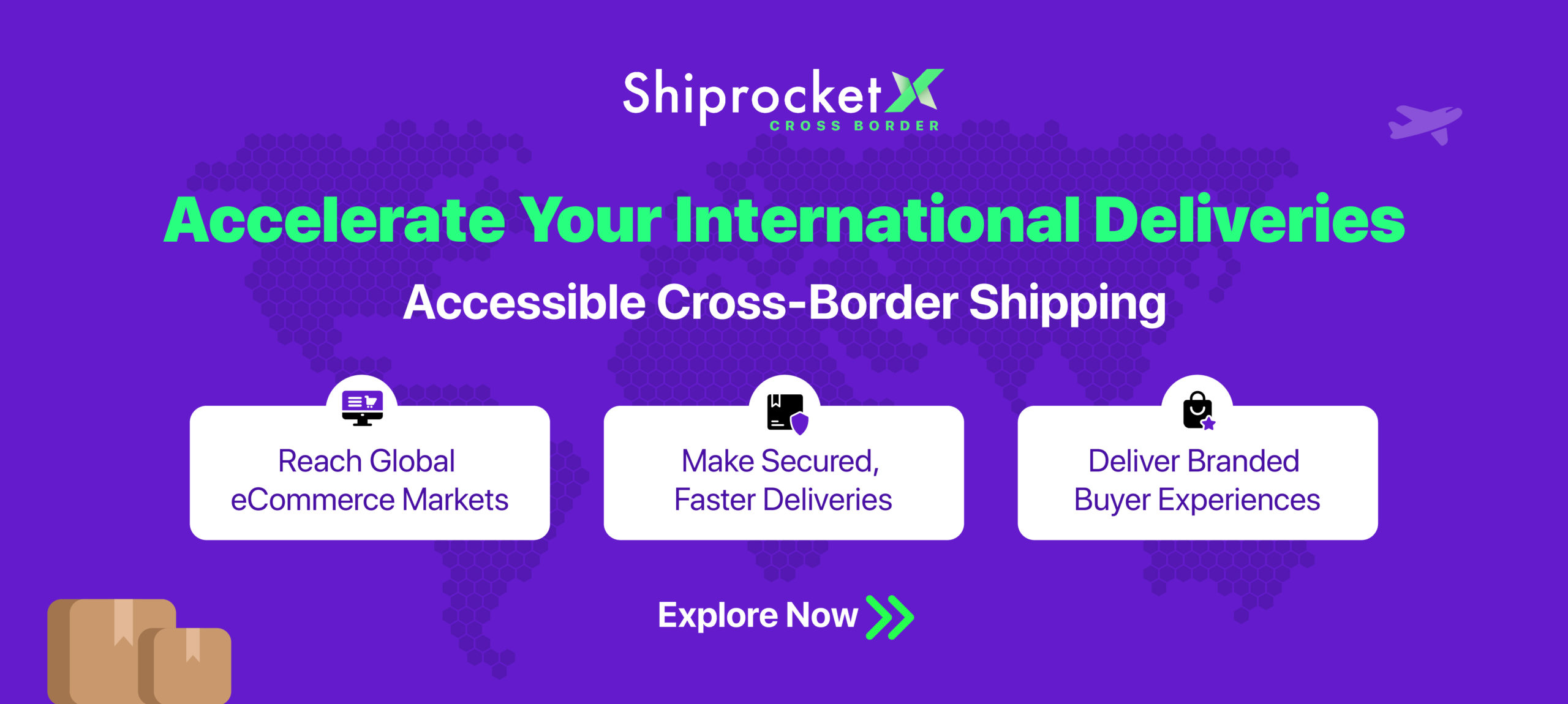 Calculate Your Shipping Costs Now