Shipping Aggregators
iThink Logistics Vs Shiprocket: Which is Better for Your Business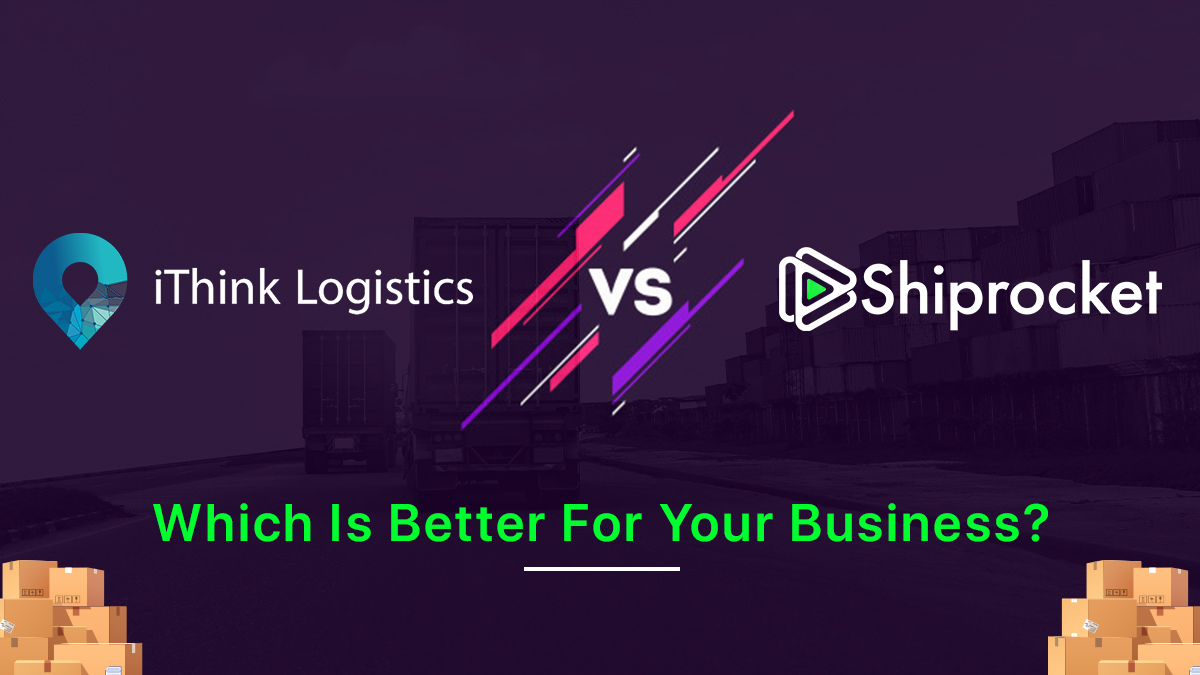 The number of opportunities in eCommerce is by the truckload. There is an ideal market for almost every seller involved in this business. However, the rise in competition has made it challenging for businesses to enjoy hefty margins. Moreover, shipping has always been a difficult nut to crack, with sellers striving hard to improve their strategy. Thanks to Shiprocket, the entire process of picking up a product from the seller to delivering it to the end-customer has now become much more seamless.
Irrespective of the consistently escalating competition and the rising demands of customers as an outcome of the technological advancement – Shiprocket has maintained its esteem and adhered to its fundamental notion of ensuring safe, timely, error-free shipping that brings joy to both the sellers and their end-customers. After all, shipping is the ultimate point of convergence for customer satisfaction and an improved eCommerce experience.
Shiprocket is India's #1 eCommerce logistics service provider for reasons that go beyond the parameters of assuring faster deliveries and timely COD remittance. There are half-a-dozen key areas where none of our peers stand shoulder-to-shoulder with us.

It is said that shipping can make or break your business, so you must make an informed decision while choosing your shipping partner. To make things easier for you, let's go through a toe-to-toe comparison with one of our peers iThink Logistics. The parameters considered below are the ones that are vital for making or breaking an eCommerce logistics service providing company.
iThink Logistics Vs Shiprocket: A Shrewd Comparison
Rate Comparison
Shiprocket offers the lowest shipping rate of ₹ 27 per 500 gm as opposed to ₹ 38 per 500 gm by iThink Logistics. You can further reduce RTOs by 2-5% with Shiprocket via an automated workflow and delivering undelivered orders in real-time.
Feature Comparison
While iThink Logistics is on par with Shiprocket's comprehensive coverage and optimized operations that run both in domestic as well as foreign terrains, you can enjoy hassle-free shipping experience with Shiprocket's key account manager.
Equipped with the Platinum & Gold plans, your account manager will take care of your financial aspects, NDRs, and assist you with everything concerning your shipments.

Seller Support
Both iThink Logistics and Shiprocket run optimized operations in domestic as well as foreign terrains, with the means of real-time tracking for checking the real-time status of shipments.
Platform Features
Shiprocket supersedes iThink Logistics in the seller's maximum ease of operations. Through its Courier Recommendation Engine (abbreviated as CORE), Shiprocket allows you to pick the right courier partner for your shipments by considering variables such as delivery time, freight rate, customer satisfaction, etc.
You can moreover benefit from an improved business cycle with Shiprocket's Early COD remittance for unrestricted cash flow. You will get guaranteed COD remittance in 2 days, or more as per the plan you activate.
Though iThink Logistics has a shorter remittance, Shiprocket remits the amount in 8 days, even without an Early COD. You can further benefit from Shiprocket's Rate Calculator that makes estimating freight costs beforehand easy.
Conclusion
Now since you are acquainted with an unbiased comparison of the indispensable features of both Shiprocket and iThink Logistics, it's easier to select the right shipping and logistics platform for your business. Explore more features of Shiprocket here.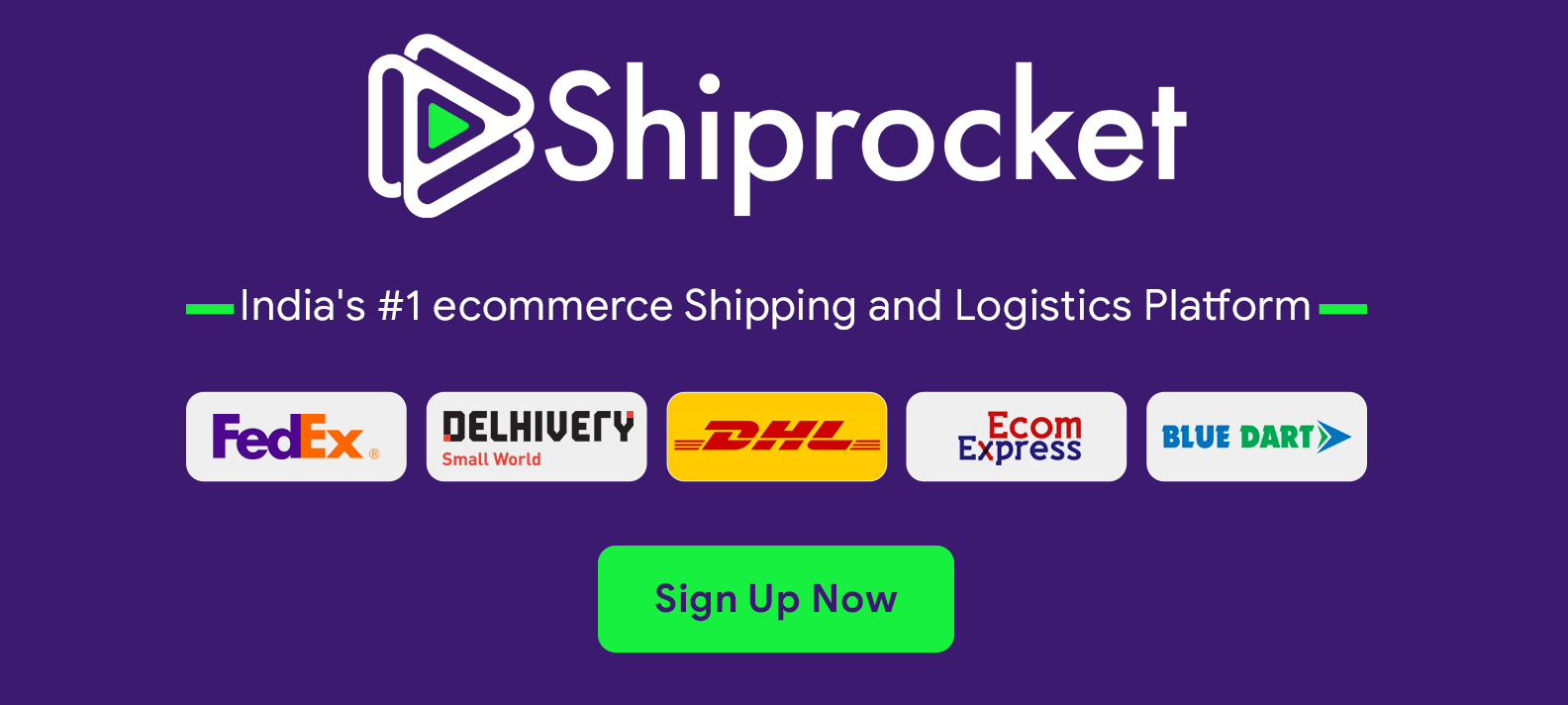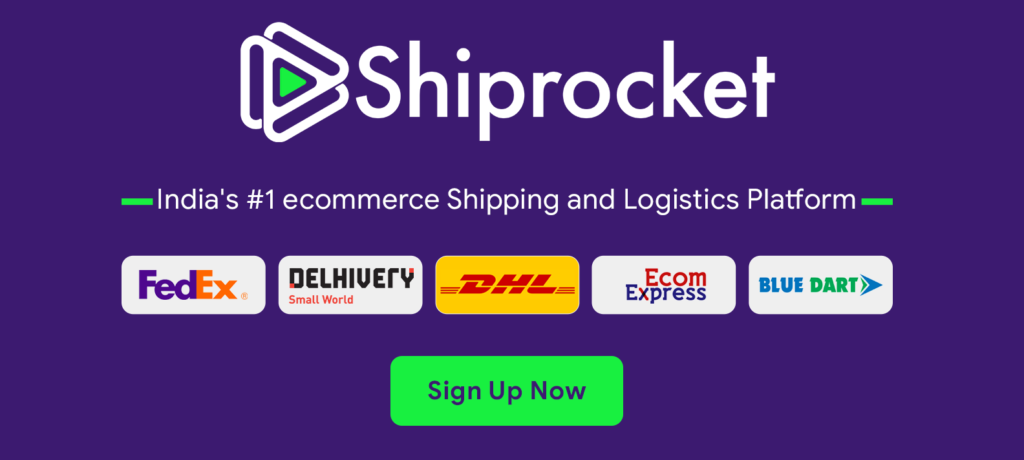 Calculate Your Shipping Costs Now