Key Trends in E-Commerce International Shipping 2022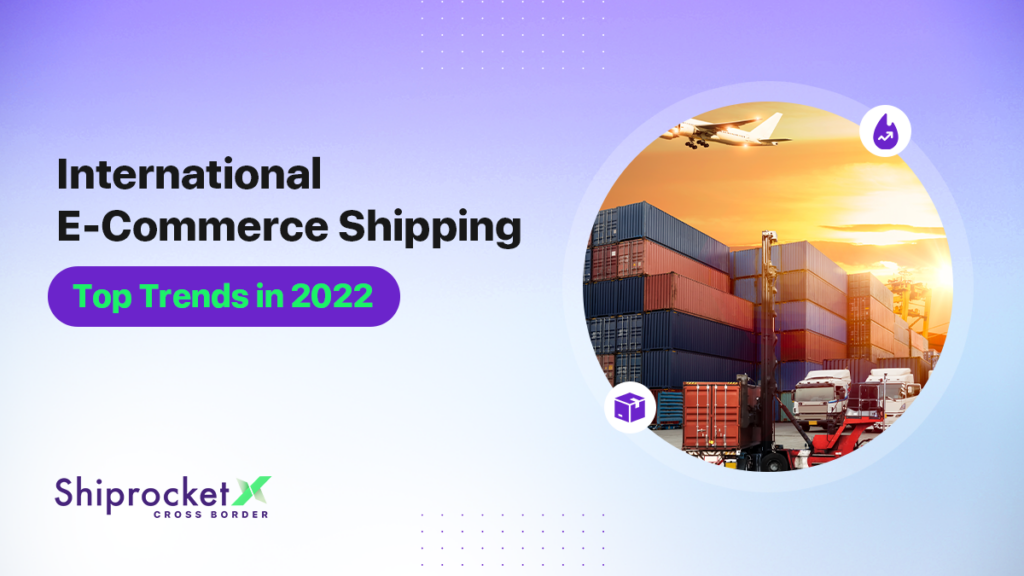 Too many things changed in the past one and half years in the ecommerce sector, and the logistics industry too, didn't fall too far behind from these impending changes. Being said that, the post-COVID scenario has recalled brands to be both flexible and agile in a competitive and growing market. One of the primary ways to do that is to stay abreast of the latest trends in ecommerce international shipping.
Borderless eCommerce
The logistics market has grown by 19.9% in 2021, and this growth has been a global ripple. Indian brands are now expanding their customer base to top markets like the US, UK, Canada, Australia and Germany. This trend is owing to the increase in small & medium business support from buyers worldwide and the demand for Make In India products via government initiatives like Atmanirbhar Bharat.
According to the latest statistics, 96% of global consumers are from the top ten global ecommerce market regions.
Escalation In Shipping Rates
Tighter border restrictions during COVID lead to rise in shipping rates in international deliveries. The surge in rates were due to charges for delayed cargo, personnel shortage at ports, or prohibition for entry of goods from high-risk countries at cross-border entry points. The most affected was one of the leading countries in international sales – China.
Sustainable Shipping
A common trend in the last couple of years is how packaging makes a huge difference for the environment, and buyers are constantly growing conscious of choosing brands that implement eco-friendly packaging in their products.
Faster Delivery TATs
Did you know that faster delivery is a deciding factor while choosing a brand for 46% consumers globally?
Having said that, the pandemic scenario resulted in delayed shipments and late deliveries to customers' doorstep. But since the beginning of 2022, delivery TATs are normalizing, and both domestic and international shipments have reached destinations on time. Domestic deliveries arrive on an average of 2.6 days and international orders in 15.5 days, in countries like the US. While in India, shipping aggregators have made same-day or next-day deliveries too.

Technology Enabled Solutions
The introduction of cloud-based solutions have helped make informed decisions with reliable and real-time information. The adoption of real-time tracking notifications and order updates helps ensure customer satisfaction as well as minimize shipment losses and reduce downtime. To top that, acquiring consumer behavior data helps keep up with the changing buyer demands and also the competition.
Elevated Post Purchase Experience
Post purchase experience is at the top of every business's requirement when they opt for a courier partner. A good post purchase experience includes the following actions after an order has been placed – round-the-clock customer support, order tracking updates, a branded shipping experience and shipping insurance. More than 50% brands reject shipping with various courier services due to poor post purchase experiences.
Conclusion: Staying Afloat E-Commerce Trends With The Help Of A Courier Partner
You can keep up with the ins and outs of the global shipping trends like a pro if you partner with a reliable courier partner. Leading global courier partners like Shiprocket X helps you get access to instant shipping, discounted international shipping charges, user-friendly tools like all-in-one order dashboard, unified tracking and international shipping insurance.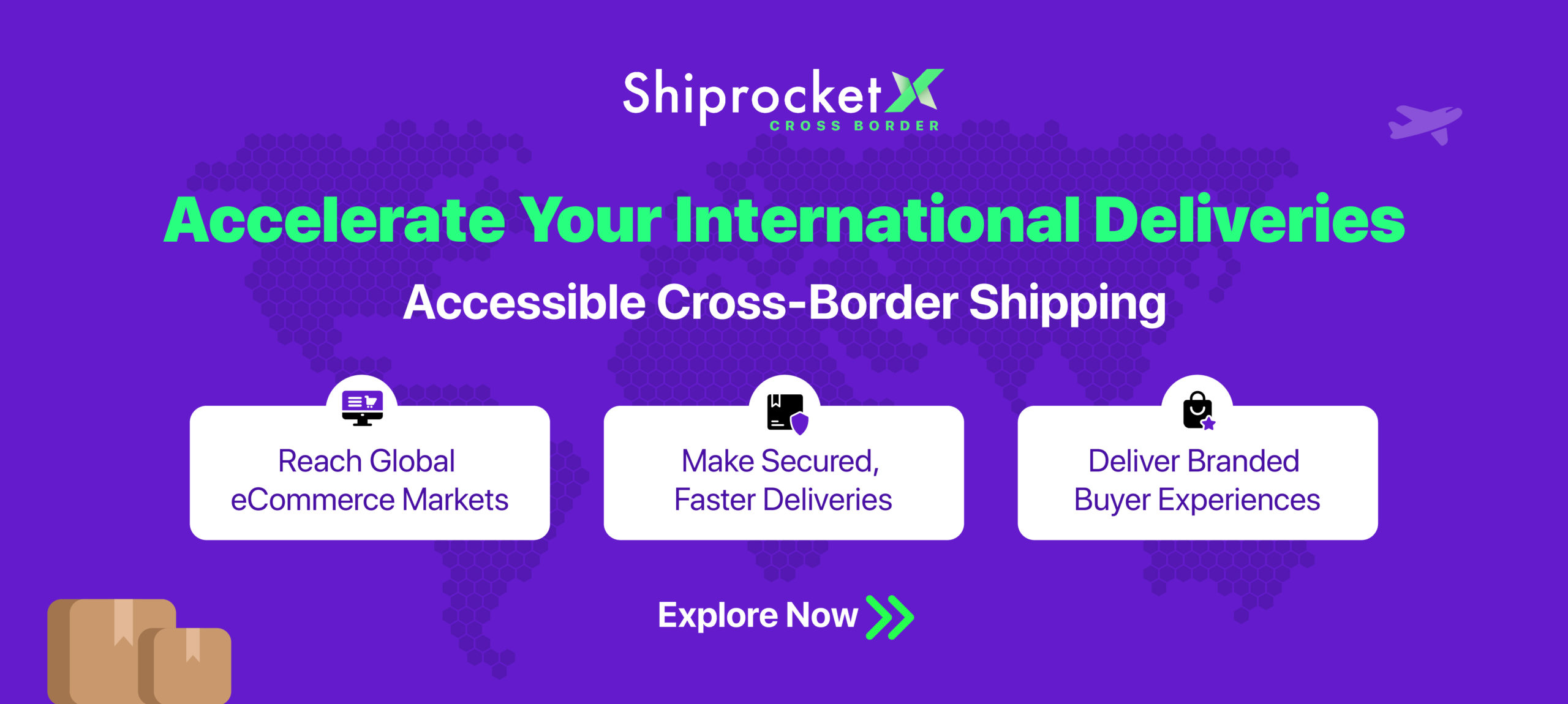 Calculate Your Shipping Costs Now