How to Process Pickup Generation on ShipRocket Panel?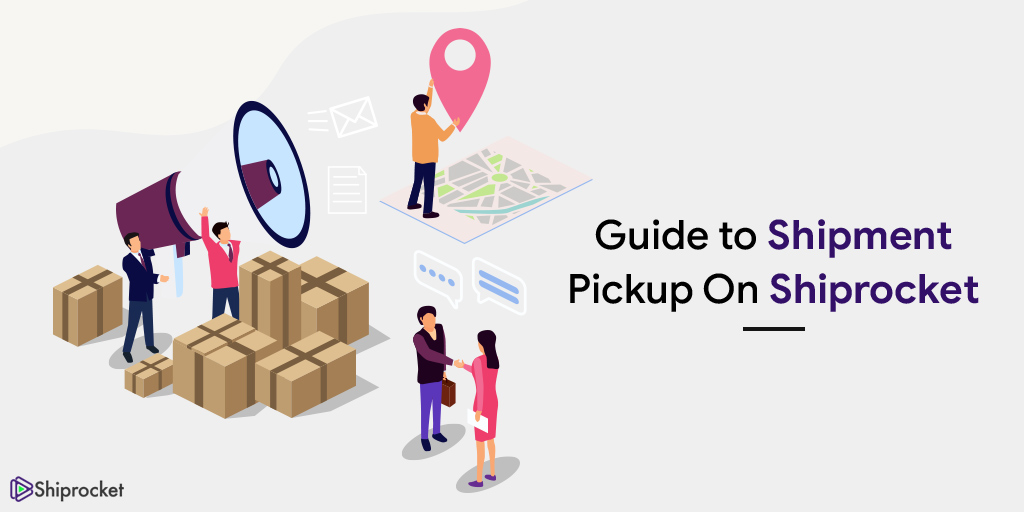 As you must already know, ShipRocket is a shipping solution that bridges the gap between the merchant and the courier company. After you have processed your order on the ShipRocket panel, the next step is the Pickup Generation on ShipRocket panel. In this post, you will get easy to understand steps and tips for Pickup Generation as well as the Reverse Pickup for better understanding. Lets' start with the process of the Pickup Generation on ShipRocket.
Steps for Pickup Generation on ShipRocket


1. Log in to ShipRocket panel. Process all your orders on ShipRocket panel. After you have allocated the AWB number, print shipping label and invoices, you need to generate pickup for your order/s.
2. Now, select the order/s from the list. After you have selected all the desired order/s, click on 'Generate Pickup' on the top right corner.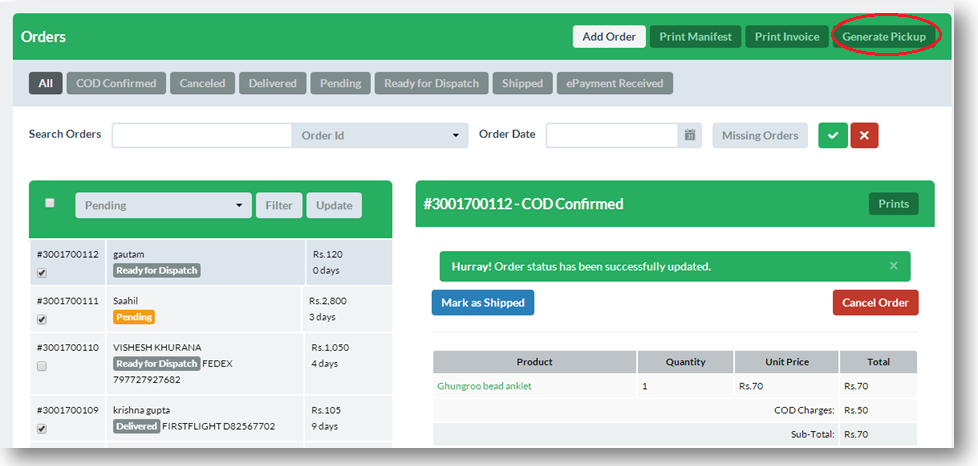 3. After clicking on 'Generate Pickup,' choose the courier company through which you want to generate the pickup for.

4. Remember that the pickup generation window shuts down at 12 pm every day. Therefore, make sure that you generate pickup before 12 pm or max 1pm, in some cases to avoid any delay in shipping.
5. In case, you have generated pickup after the pickup window is closed, then you will get the following message. And, you need to try generating pickup the next day.

6. In case you have a successful pickup, you will get the following message with the token ID.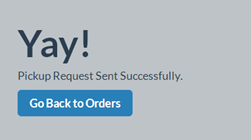 7. Generate manifest sheet. To do this, select your order/s and click on 'Print Manifest.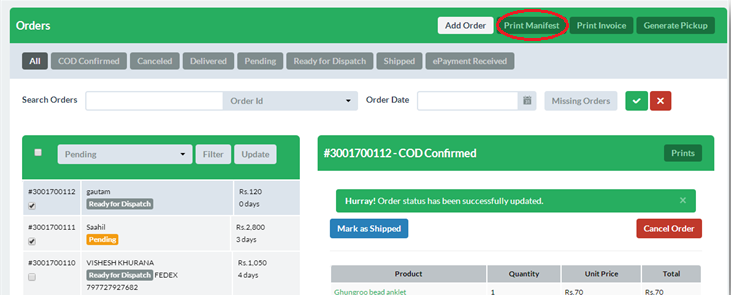 8. The courier company boy usually comes to your warehouse between 2 pm to 8 pm. As soon as he comes, give all your shipments. Get the two copies of the manifest signed from the pickup boy, one for the courier company and another for you, for future reference.
9. After the shipment has been dispatched from your warehouse, you can easily track your order from ShipRocket panel.
Things to Remember Before and During Pickup Generation
Here are some of the important points that you should be aware of before you process pickup generation on ShipRocket. This will help you avoid or resolve any issues.
• In case, you face any problem like pickup is not done on time or in case of any urgent situation, contact your courier company or raise a ticket at srs@kartrocket.com
• The cutoff time of pickup generation is before 12 pm or 1 pm (in some case) Monday-Saturday. No pickup is generated on Sunday.
• Don't forget to take the signature of the pickup boy every time on the manifest for future record, no matter how many times he comes to get shipments. It is an important document. In case of any lost or damaged claims at later stage, this is an important proof to raise a claim ticket.
• Always use the automated, system generated shipping label for shipments. Never use manual Docket or shipping label.
• Make sure that you properly pack your shipment to avoid any damage. You can refer to this blog and learn packaging tips for your shipments.
• Make sure that you don't send any shipment whose pickup is not generated or has been generated after the pickup window is closed for the day. This is because, the courier companies check your shipment from their soft data as well. In case, they don't find relevant pickup generated for a particular shipment, then it might get stuck in their warehouse. This will cause issues to your customers as well as you.
• Also, please note that pick up generated for a day is valid for that day. In case the pickup is not done, due to any reason, the merchant has to regenerate the pickup for the next day, before the cut off time so that soft data can also be sent.
• Sometimes, especially during the festive season, the courier companies shut their pickup windows before the cut off time, i.e. 12 pm. Make sure that you generate pickups even before 12 pm and not wait for the last minute.
Reverse Pickup Process
Sometimes, many merchants offer returns or exchange or products as a strategic advantage to their brand. With ShipRocket, you can easily generate reverse pickup by following these steps.
1. Firstly, you need to send a mail at gopal.mishra@kartrocket.com with few details like Consignee-AWB Number, Order Id, Courier Company Name, Address, Contact No, City and State.
2. The Shiprocket team will contact the courier company on the basis of the detail provided. A reference number is generated for reverse pickup.
3. Now, this mail will be sent to the merchant with the pickup date and other details. You can send the pickup date to your customer for more convenience.
4. The pickup will be initiated on the set date and sent to your warehouse.
Things To Remember For Shiprocket Reverse Pickup Process
• Please note that we charge Rs. 20 extra over and above the shipping charges for reverse pickup.
• The possibility of reverse pickup has to be checked by the team prior pickup (WHICH TEAM)
• In case the pickup is not done of the set ate, please contact our support at srs@kartrocket.com