About The Summit
After organizing one of India's biggest virtual eCommerce summits in 2020, we're back with the 3rd edition of SHIVIR.
Be a part of one of the most influential D2C dialogues & take your business to the next level with the help of seasoned experts from the industry. Get detailed insights on the ongoing trends in the post-COVID D2C space & how you could leverage them to increase your profits.
Recalling SHIVIR 2020
Festive Rush Edition
India's leading experts helped sellers prepare for the festive season.
20+ Industry Leaders

12+ Brands

4 Educational Webinars
Words Of Wisdom
SHIVIR 2021 Testimonials
Due to the lockdown, people have become more active on e-Commerce websites. There is a surge of traffic upto 2-3x from last year- with the upcoming shopping season- it is essential businesses use it to sell more.

Eshita Anil
Head of Advertising

It's important to come up with an effective festive marketing plan by leveraging current trends strategically. We want your business to have a breakthrough, despite the situation achieving whatever results represent your personal best.

Chand Ajmera
Strategic Partnerships

Speakers
Dhruv Bhasin
Co-Founder,
ARATA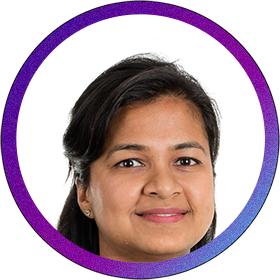 Neha Aggarwal
Principal,
Mumbai Angel Network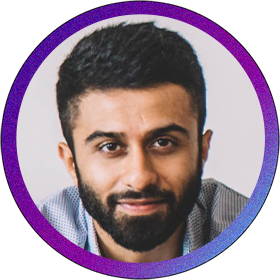 Sanil Sachar
Founding Partner,
Huddle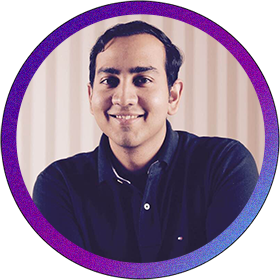 Siddhant Rana
Marketing Development Lead, India and South Asia,
Shopify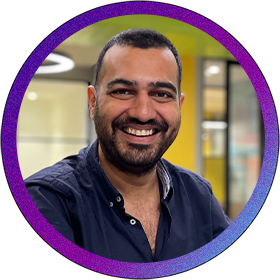 Utsav Agarwal
CEO & Co-founder,
Evenflow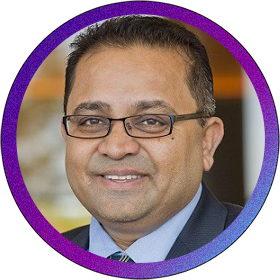 Atul Bhakta
CEO,
One World Express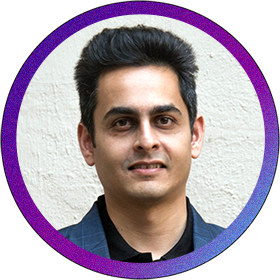 Manu Chandra
Founder and Managing Partner,
Sauce.vc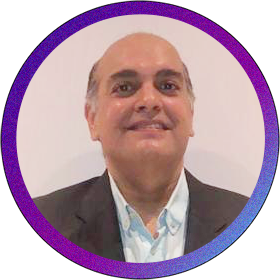 Pramod Ahuja
Partner,
Tata Capital Growth Fund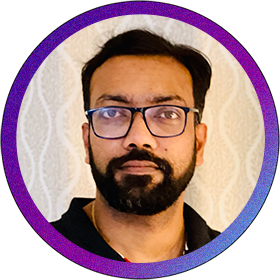 Rahul Jain
CTO & Emerging Markets,
OLX AUTOS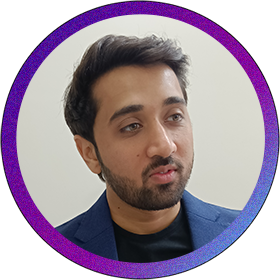 Ronak Bafna
Director, Investment,
GetVantage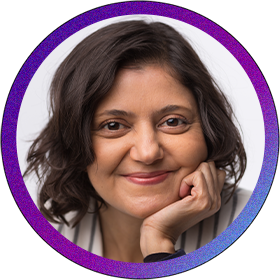 Sairee Chahal
CEO & Founder,
Sheroes & Mahila Money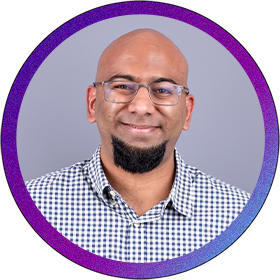 Shantanu Deshpande
CEO & Founder,
Bombay Shaving Company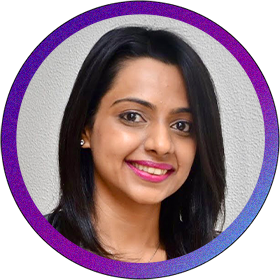 Chandni Nihalani
Director,
Paypal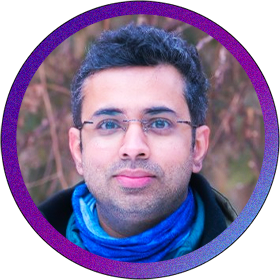 Jayant Chauhan
CPTO,
Mamaearth
SHIVIR 2022
D2C Dialogue Edition
Snapshot of India's D2C Market

100 Mn+

Online Shoppers In India

800+

D2C Brands

$100 Bn+

Market Opportunity

$2.04 Bn+

Funding Since 2014
Things You Will Learn About
Technology – AI & Aggregation

D2C Ecosystem Trends

Small-Scale Business

Women Entrepreneurs

Post-COVID Consumer Behavior

Entrepreneurship In India

RocketFuel

Global

Predictions For The Future
In Association With
Shivir 2021