Multi Packet
Shipment
Leverage hassle-free shipping and offer ease of tracking
multiple items in a single order
Get Started Today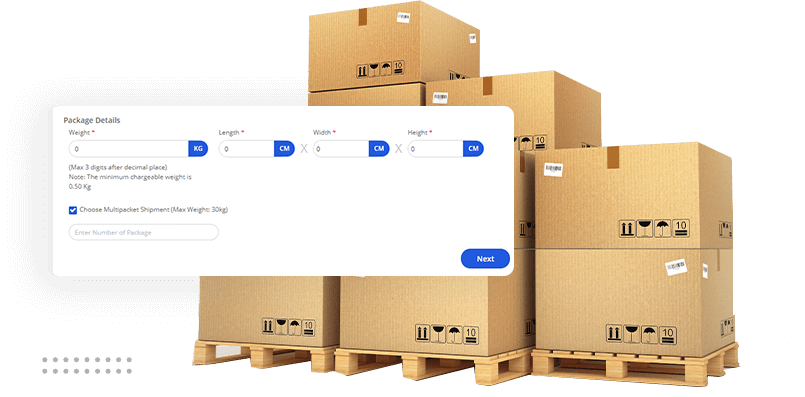 What is Multi Packet
Shipment?
Multi packet shipment is the process of shipping multiple products under a single order number. Multi packet shipment reduces the stress of shipment as a single master airway bill is assigned to the order containing multiple products.
Hassle-free Delivery
Ease of Tracking
Economical Operations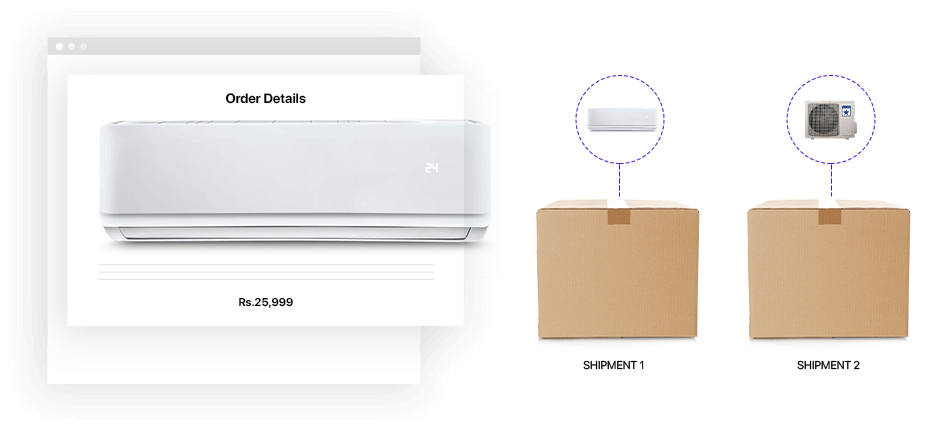 Save time

Sending shipments with multiple packages, grouped together, to the same destination can save time. Give more time to business, not shipping.

Cost-effective

Shipping orders through multiple small packages saves packaging and shipping costs. Lesser shipping costs mean greater profits

Ease of tracking

Multi packet shipment ensures ease of tracking. Every individual package in the multi packet shipment can be tracked through one airway bill.