Corporate Governance
Group Companies
Financials
Investor Contact
Corporate Governance
Governance philosophy
Board of Directors
Committees
Policies
Our Investors
KMP
Our Corporate Governance philosophy
Shiprocket acknowledges that Corporate Governance is a crucial means of achieving the company's vision and objectives in a legally compliant, transparent, and ethical way that serves the best interests of all stakeholders. The company's Corporate Governance Philosophy is based on its goal of creating and enhancing long-term stakeholder value and stems from its fundamental values:
Get Ship Done
Commit to excellence
Deliver unexpected delight
Challenge the status quo
Be humble & respectful
Our corporate governance philosophy centers around maximizing shareholder value sustainably while ensuring fairness for all stakeholders, including customers, vendor partners, investors, employees, government, and society. We are dedicated to implementing the highest level of corporate governance throughout all of our business functions. Our corporate governance reflects our cultural values, purpose, policies, and relationships with our stakeholders.
Our inspiration lies in amplifying human potential and creating opportunities for people, businesses, and communities. To maintain and gain the trust of our stakeholders, we prioritize integrity and transparency in our corporate governance practices and performance.
Board of Directors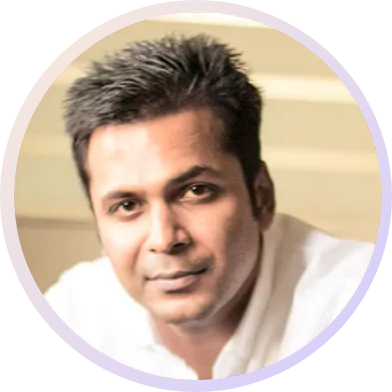 Saahil Goel
Executive Director & CEO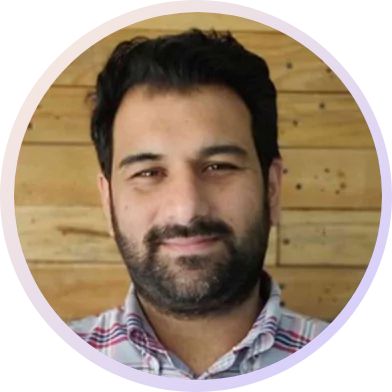 Gautam Kapoor
Executive Director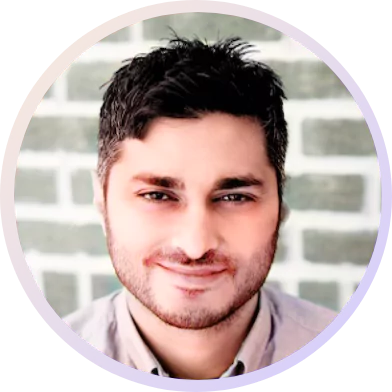 Arjun Sethi
Non Executive Director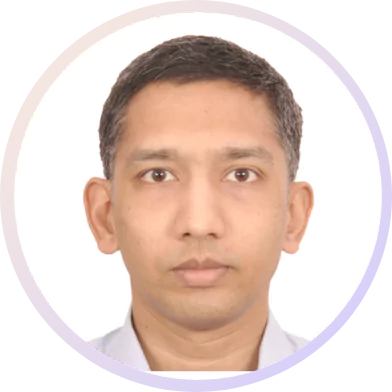 Nishant Chandra
Non Executive Director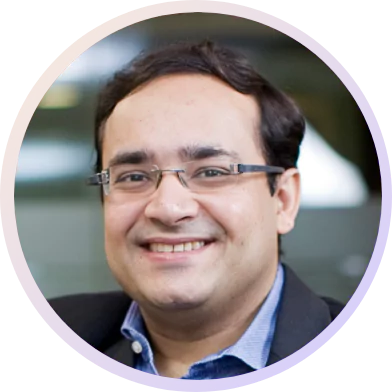 Pankaj Makkar
Non Executive Director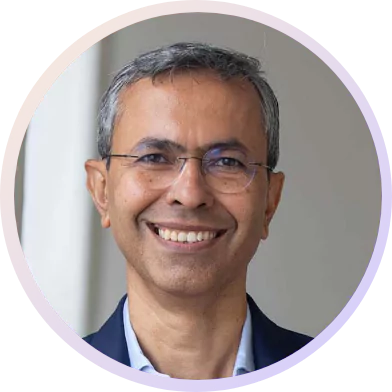 Rajan Jitendra Mehra
Non Executive Director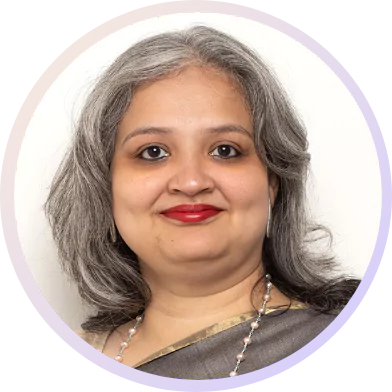 Vaidhehi Ravindran
Non Executive Director
Committees
ESG Committee
Vaidhehi Ravindran
(Member)
Nomination and Remuneration Committee
Vaidhehi Ravindran
(Member)
Risk Management Committee
Policy Documents
| | |
| --- | --- |
| Policy Name | Action |
| Corporate Social Responsibility Policy | |
| Whistleblower Policy | |
| Shiprocket POSH Policy | |
| Code of Business Conduct | |
| Anti Bribery and Anti Corruption Policy | |
| Human Rights Policy | |
| Information Security Policy | |
Key Managerial Personnel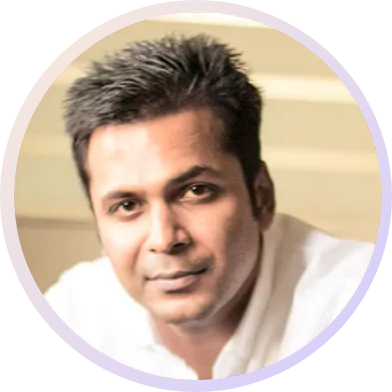 Saahil Goel
Executive Director & CEO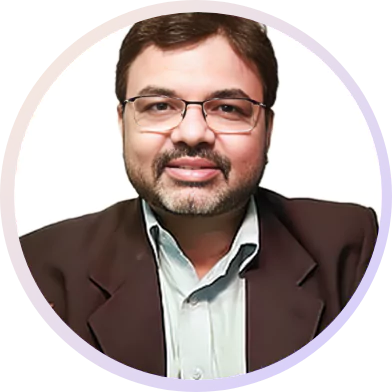 Tanmay Kumar
Chief Financial Officer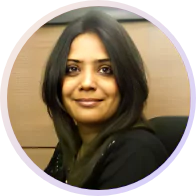 Deepa Kapoor
Company Secretary
Investor Contact
Registered Office
Plot No.B, Khasra – 360, Mehrauli- Gurgaon Rd, Sultanpur, New Delhi, Delhi 110030
Corporate Office
Plot 416, Phase III, Udyog Vihar, Sector 19, Gurugram, Haryana 122002