Earn
customer trust
through an exceptional tracking experience
Offer a superior post-purchase experience & let your buyers hear your
business speak its mind. Showcase your brand personality & stand out
from the crowd with a customised tracking page
Get started
Improve awareness, increase traffic, boost sales & save costs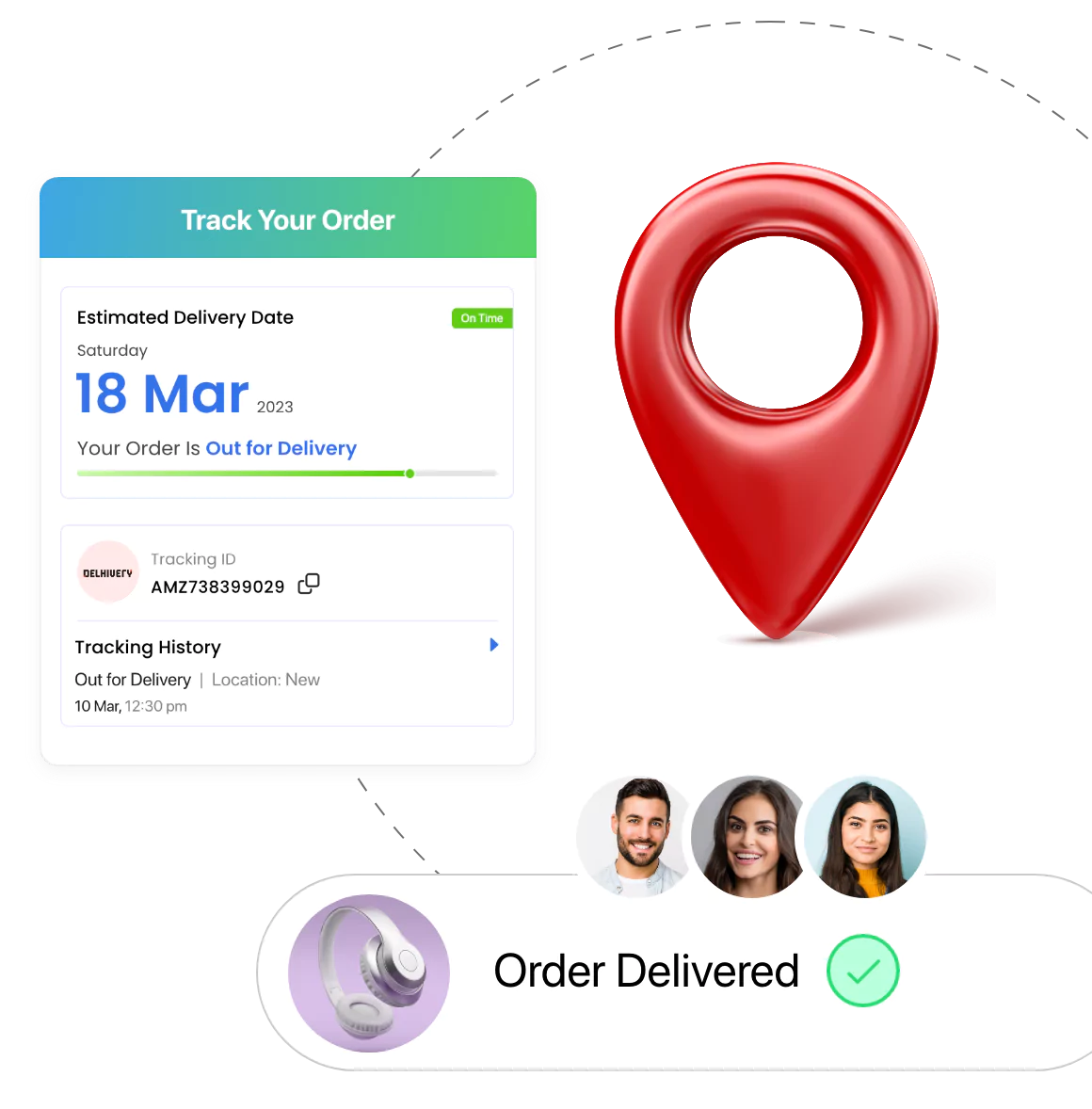 Tracking

that revolves around your brand

Highlight your brand, catch your buyer's attention. Elevate their tracking experience.
Detailed tracking information

Provide all order tracking details in one place to build trust and increase repeat purchases.

Real-time order tracking

Inform buyers as and when their order moves. Make every update available to them from the beginning to the end.

Estimated date of delivery

Give your customers an approximate delivery date with the help of our machine learning-backed technology. Reduce support costs by 45%.

Tracking at your fingertips

Keep your buyers informed through SMS, email & WhatsApp about every movement of their order.
An experience

that speaks for itself

Give your customers a unique post-order tracking experience & grow your business exponentially.
Know what
your buyers say
Gather information about your buyer's experience through NPS.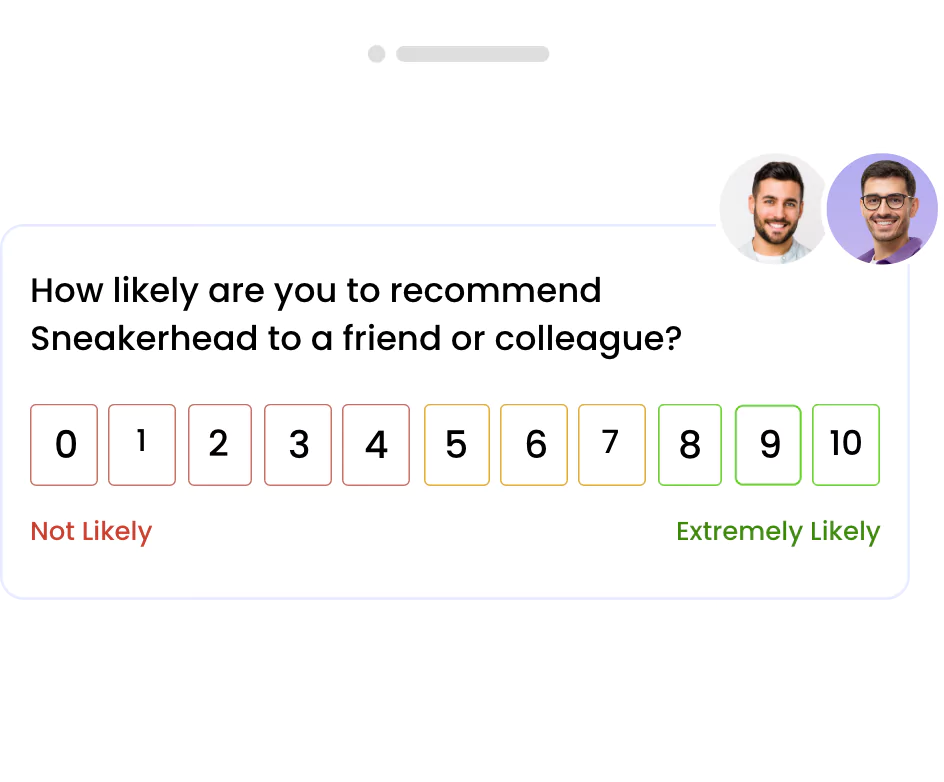 Improve your brand
as it grows
Gather delivery feedback from your buyers and know areas of improvement for your brand.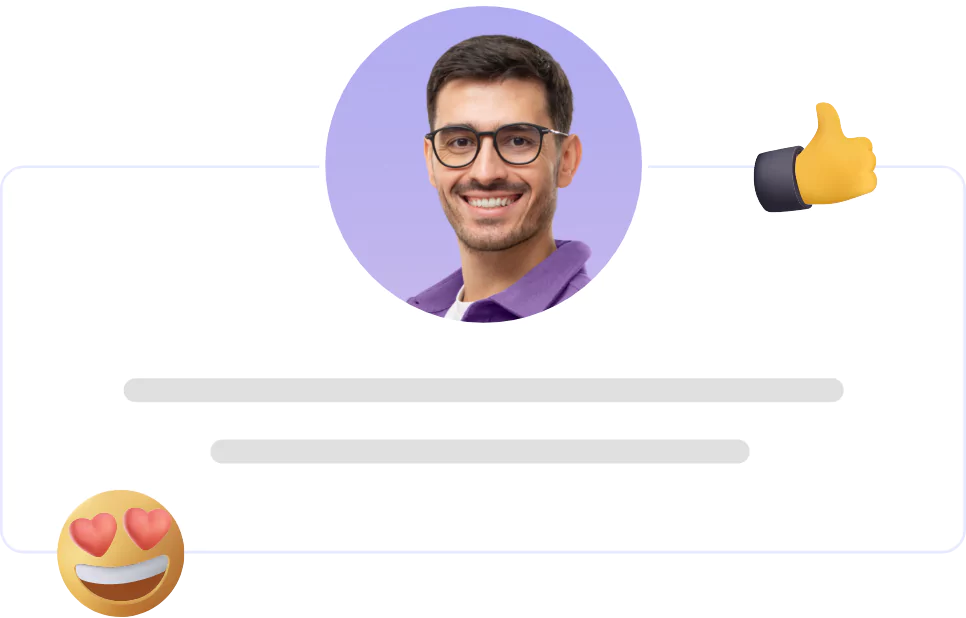 Get actionable analytics
View all data points on customer behaviour on the tracking page. See total page views, users, clicks on product recommendations and more.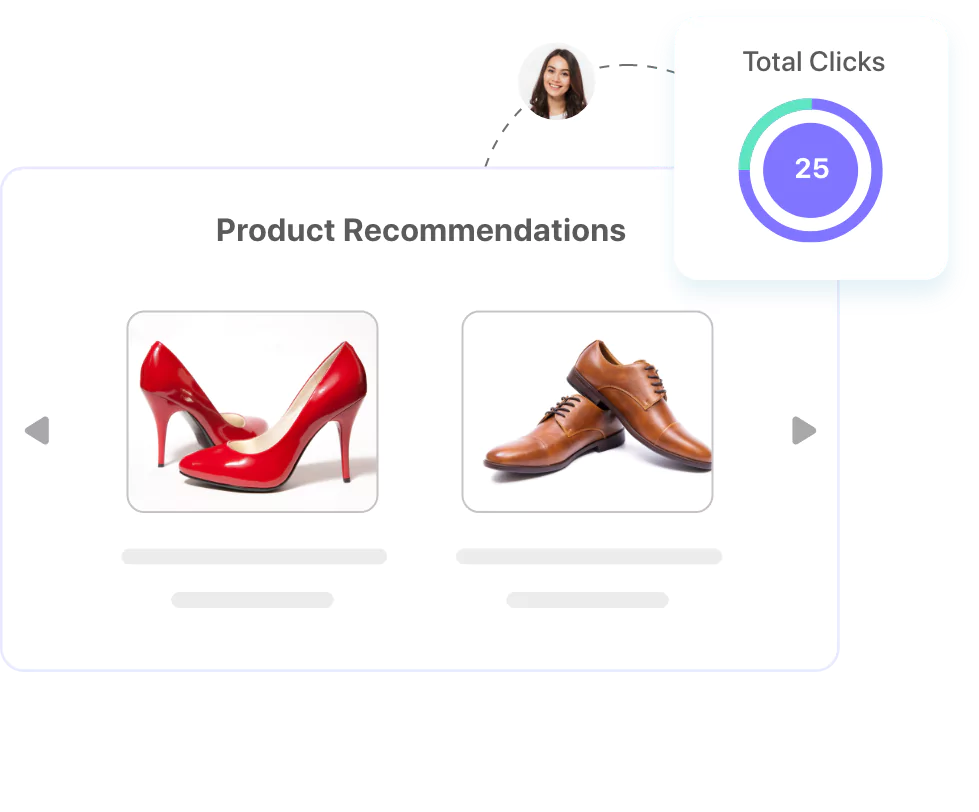 Multi-brand
tracking page
Got more than one brand? Build multiple tracking pages and customize them as per their own brand identities.