Shiprocket

Ambassador


Program

Refer & Unlock the World of Rewards with Shiprocket!
Shiprocket's Ambassador Program is a uniquely designed referral
program that allows you to earn up to INR 5000 per successful referral.
Grab this opportunity to boost your business with Shiprocket NOW!

Get Referral Code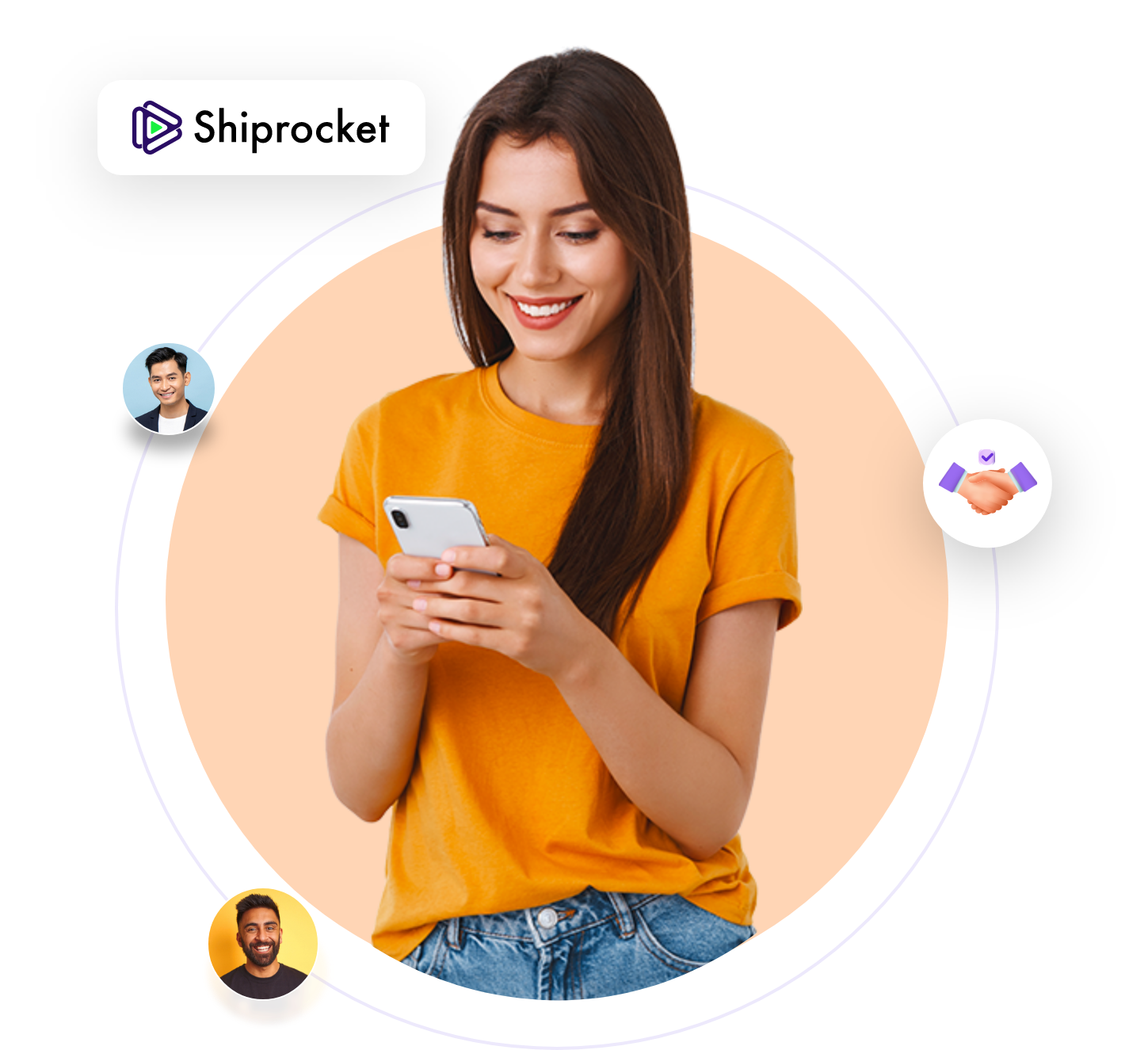 Want to Become an Affiliate
Partner?
If you are not a seller yourself but would like to refer others seller to us
Click Here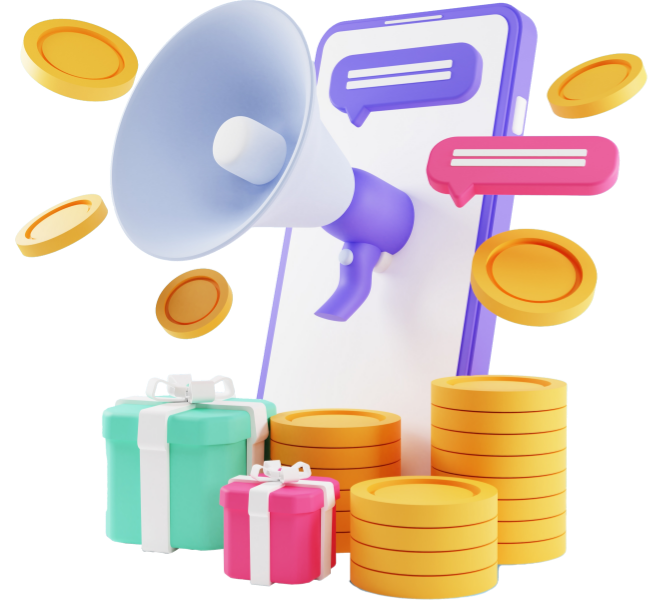 Refer & Earn Exciting Benefits
₹ 250

First Recharge-
Earn Rs 250

When the referee successfully signs up with Shiprocket and makes the first recharge.

₹ 750

Cross 10 Shipments-
Earn Rs 750

When the referee crosses the milestone of 10 shipments.

₹ 1000

Cross 100 Shipments-
Earn Rs 1000

When the referee achieves the milestone of 100 shipments.

₹ 3000

Cross 1000 Shipments-
Earn Rs 3000

When the referee crosses the exceptional milestone of 1000 shipments.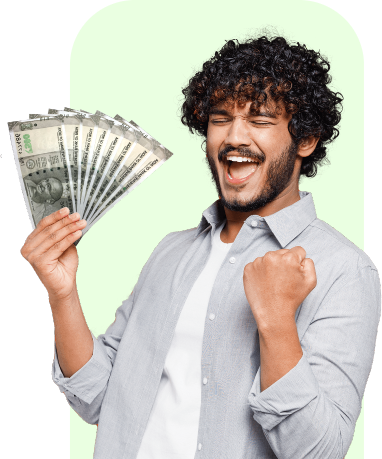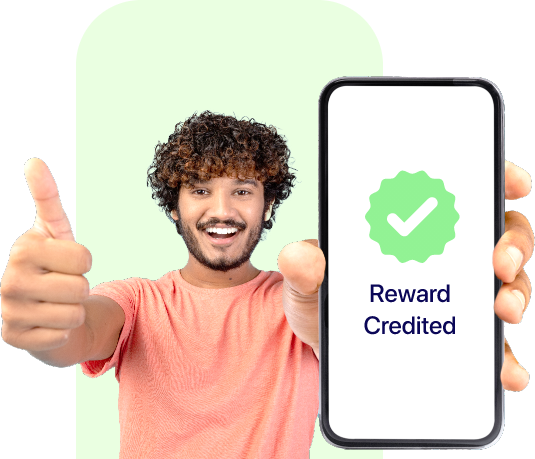 Get Started In
3 Simple Steps
Step 1

Share Your Unique Referral Code

Step 2

Your referee signs up and recharges the wallet

Step 3

You get rewarded
Hurry Up! Refer Today
Frequently

asked questions

What is Shiprocket's Ambassador Program?

It is an online referral program offered by Shiprocket for its existing eCommerce sellers to maximise profits.

Who is eligible for this program?

Existing sellers of shiprocket are eligible for this program.

When will the referral reward be processed?

The referral amount  will be settled on a fortnightly basis.

Who will be eligible for the referral reward if a person is referred by more than 1 referrer?

The referral reward will reflect in the wallet of the person whose invite was used for signing up in the first instance.

How many times can I share my referral code?

You can share your referral code as many times as you want. However, referral rewards can be earned upto a limit of INR 5000 per successfully referred seller.

How can I refer other sellers?

Copy and share your referral code with other sellers via WhatsApp/email and SMS.

Where can I see the earned rewards of the program?

Earned rewards will be reflected in the referrer's Shiprocket wallet.