Guaranteed Faster Delivery Attempts With
Moneyback Assurance
Improve delivery experience, reduce shipping costs, and make smarter decisions with the help of Shiprocket's smart algorithm. With Shiprocket Assured, get moneyback assurance on unsuccessful SLA delivery attempts.
Shiprocket Assured
Get Started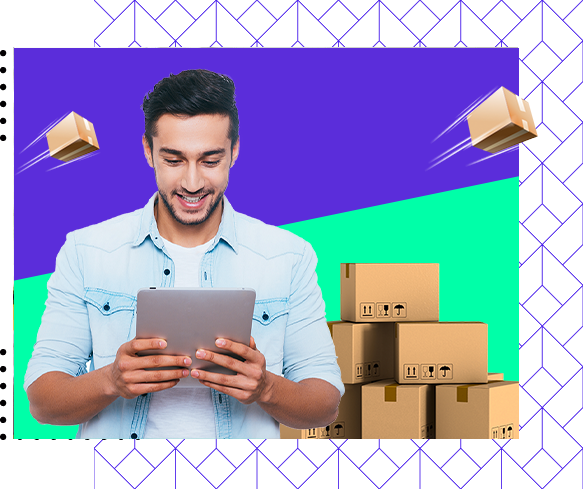 Who Can Use
Shiprocket Assured?
Shiprocket Assured is a one-of-its-kind tech-enabled solution for SMEs that matches you with the best courier partners for your shipments. Shiprocket Assured brings uniform shipping costs at zone level and money back guarantee on breached shipped to first delivery attempt SLAs for SMEs to provide customers a delightful delivery experience and fulfill 95% delivery attempt SLA.
Try Shiprocket Assured
Why Choose Shiprocket
Assured?
Money back Guarantee*

1. Money back guarantee on breached SLAs
2. Money refunded to shipping wallet
3. No weight discrepancies within freezed weight categories

Increase Profits

1. Consistent shipping costs across zones
2. Best shipping rates for each order

Eliminate Operational Fatigue

1. Eliminate manual courier selection
2. Auto-match the best courier for every shipment
3. Unbiased courier allocation based on lowest freight charges

Improve Overall Delivery Experience

1. Assurance of 95% delivery attempt SLA
2. Ship with the best carrier without worrying about the price
3. Offer guaranteed delivery attempts to your buyers

Business
Impact
Get Started
Guaranteed Delivery Attempt With Best Courier Partners

Offer assurance of guaranteed deliveries with the help of the best courier partners chosen through our technology-backed solution or get moneyback on unsuccessful SLAs

Enhance Your Customer Satisfaction

Provide exceptional satisfaction to your customers by meeting 95% delivery attempt SLAs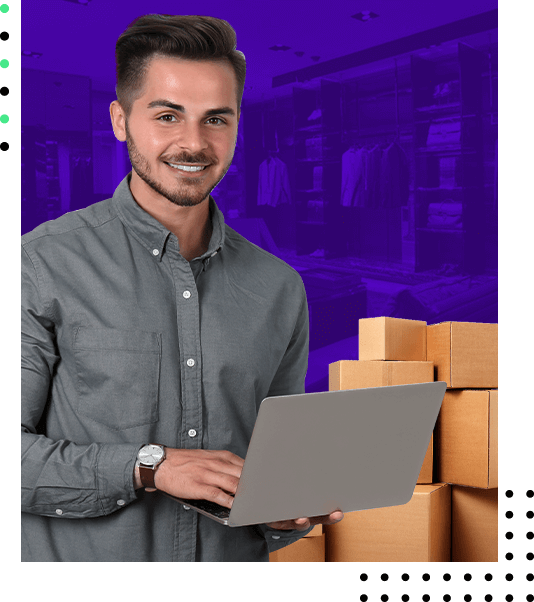 Optimise Order Processing With
Shiprocket Assured
Without Shiprocket Assured

Analyze and compare multiple courier parameters
Decide which courier to ship with
Diverse shipping costs for all couriers
No guarantee on meeting delivery SLAs
Delivery performance and SLAs depend on the courier partner selection
With Shiprocket Assured

No paradox of choice
Find the one courier for your order
Predictable shipping costs
Improved delivery performance
Delivery performance based on the best courier selected by Shiprocket
How to Use
Shiprocket Assured

for Your Business?
Step 1

Select an order to ship

Step 2

Choose between standard and express shipping

Step 3

Intelligent courier assignment based on lowest freight charges and shortest EDD

Step 4

Ship with the assigned courier

Step 5

Automated tracking notifications to the buyer

Step 6

Money back in case of breached SLA
Frequently

Asked Questions (FAQs)

Who can use Shiprocket Assured?

Sellers with an Advanced, Pro, or Enterprise Shiprocket plan can sign up for Shiprocket Assured

How can I get started with Shiprocket Assured?

You can get in touch with your key account manager or reach our team at +91-9711621040 for getting started.

What is the billing cycle for Shiprocket Assured?

The billing cycle for Shiprocket Assured is 25 days.

Is 95% delivery attempt SLA promise applicable for all shipments?

No. The 95% delivery attempt SLA promise is only applicable for forward shipments. RTO, Return, Lost shipments, and shipments on which refunds have been remitted are exempted.

Is this assurance applicable on all weight slabs?

No. Heavy couriers that are 5kg or above are exempted.

Does assurance apply to unforeseen circumstances like another lockdown, natural calamity, etc.?

No. Assurance isn't applicable to unforeseeable circumstances like another lockdown, natural calamity, etc.