Reliable courier pickups

across India

Schedule pickups conveniently, ship your orders affordably, and deliver
them faster with our PAN India courier pickup service.

Get started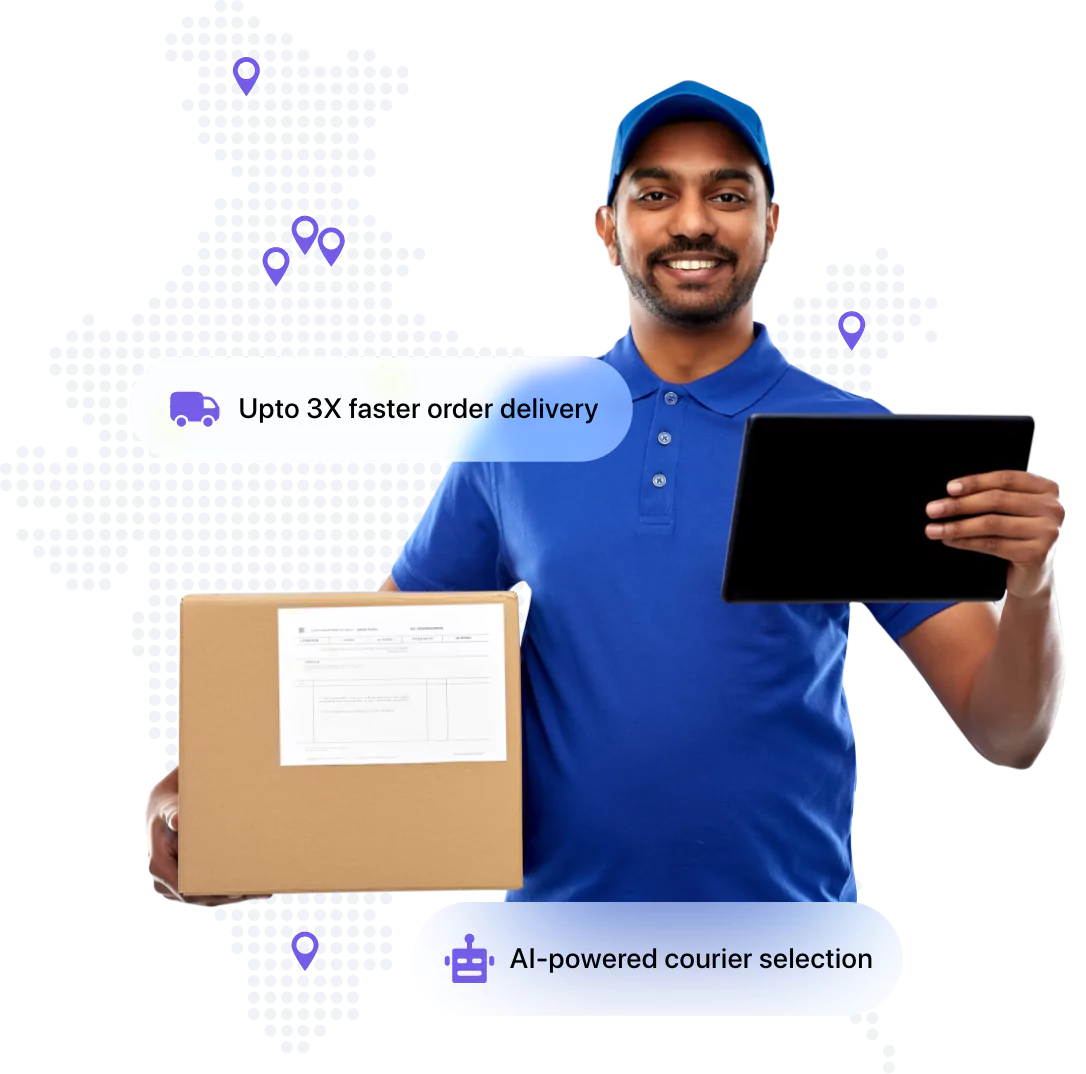 25+ courier partners
to pickup your shipments
Our widespread courier network allows you to have your orders picked up
from the nearest warehouse, reducing the in-transit time.
A platform built to simplify

courier pickup
No matter how many warehouses or vendors you have, our courier pickup service streamlines it all for you.
Multiple pickup locations
Bulk address upload
User-friendly interface
AI-powered courier selection
Upto 3X faster order delivery
Upto 20% lower shipping cost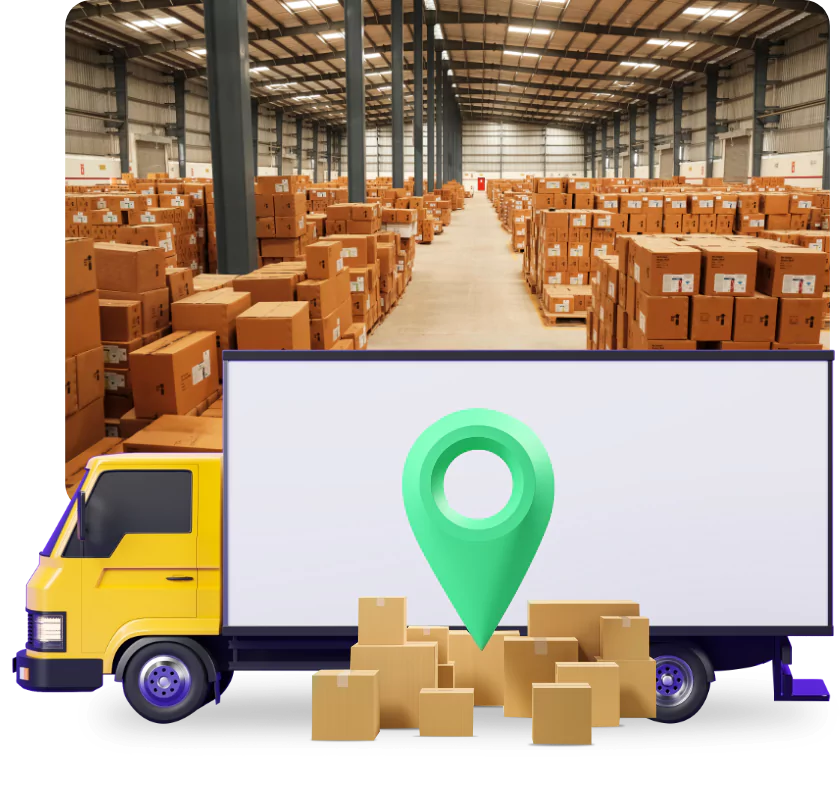 How to schedule
a courier pickup
Scheduling a courier pickup using our automated shipping platform is easy and simple.
STEP 1

Add/import your orders along with pickup & delivery details

STEP 2

Select a carrier or use our AI-based recommendation

STEP 3

Request a pickup & download download the documents
Articles you might
be interested in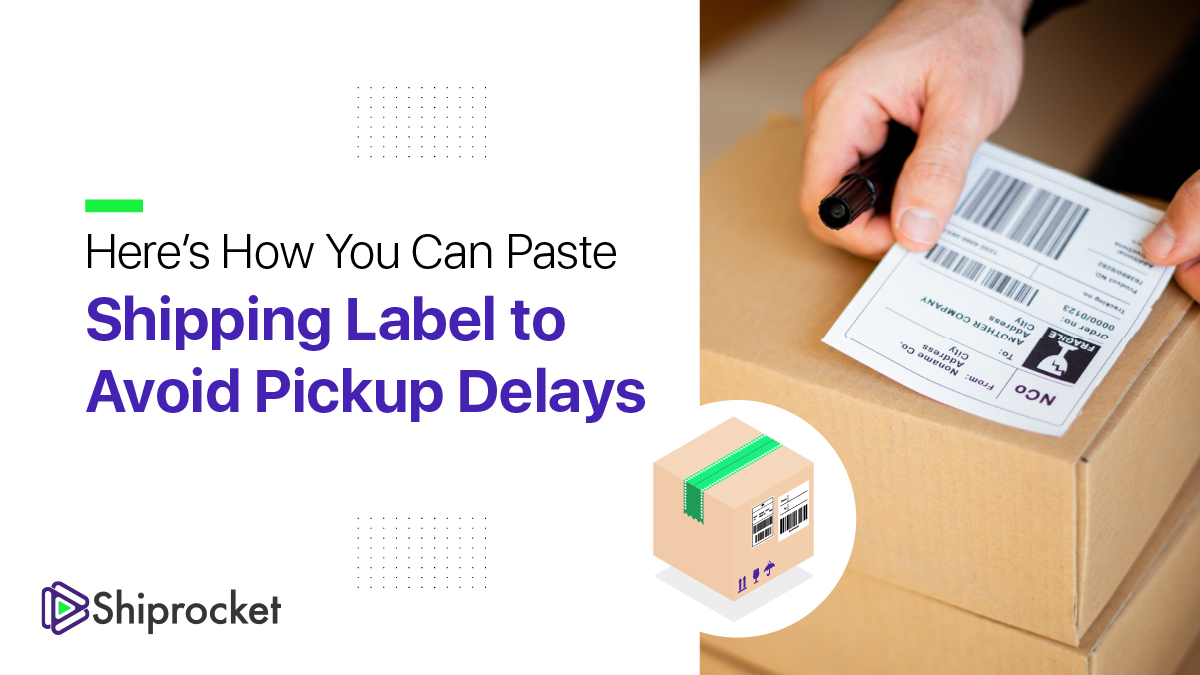 Frequently asked questions
Can I arrange a courier pick up from home?
Yes, you can add multiple pick up addresses and have your shipments picked up by your preferred courier partner.
Is this courier pick up service also suitable for valuable items?
Yes, you can send valuable items without worries by opting for shipment security cover before scheduling a courier pick up. Learn more
What are the courier pick up & delivery charges?
Our shipping rates start from Rs.20/500gms. It further depends on the weight of your package and your courier partner.