Superfast shipping with
Same-Day Delivery

Service

Expedite your shipping and offer customers the quickest order delivery with same-day courier services.

Start Shipping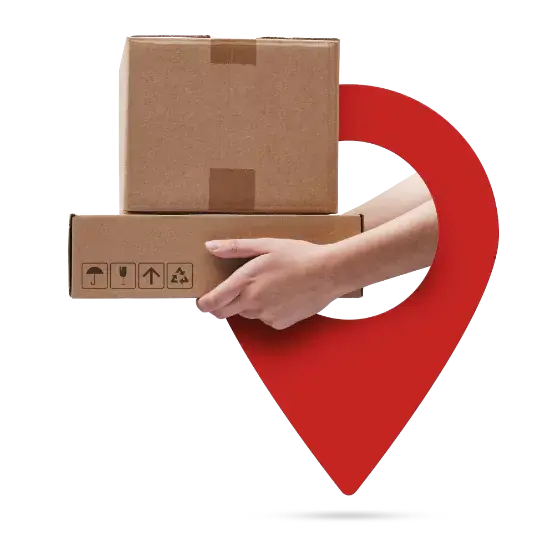 Deliver faster,

better & cheaper

Quick shipping solutions for digital-first brands. Improve your eCommerce business deliveries with Shiprocket.
Get faster order processing

Integrate with multiple sales channels

Increase repeat purchases

Reduce your shipping costs
Multiple couriers

for same-day delivery

Ship your business orders with top carriers. With multiple courier partners, load distribution
becomes easier for your business.

Get Started
Frequently Asked

Question
Can my orders be delivered in one day?
Yes, your orders can be delivered in one day with an express delivery option.
Which couriers offer same-day delivery options?
Shiprocket offers multiple courier partners for businesses to provide same-day delivery services.
How can I get same-day delivery courier service for my orders?
Go to the Shiprocket Seller panel> Settings> Courier Priority> Fastest> Save Courier Priority.
How does Shiprocket provide same-day delivery services?
Shiprocket provides same-day delivery services with several courier partners for eCommerce shipping. Know more about it here.