Shipyaari vs Shiprocket (Pricing, Plan, Reviews)
There could be three possible reasons why you have visited this page. First, you might be in the process of finding the right logistics partner for your newly launched online business. As a result, you are in the midway of your research going through different eCommerce shipping plans and pricing provided by different courier service providers.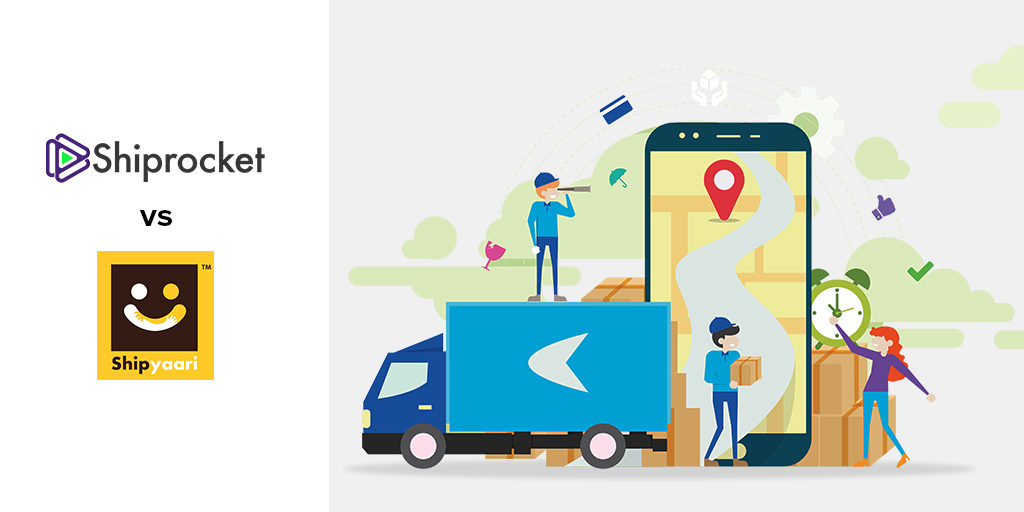 Second, you are already a Shipyaari user, but due to some reasons that are best known to you, you have decided to look for an alternative courier service for your eCommerce business.
Third, you are one of our competitors who is surfing through our website and trying to find the reason why we are doing better than you. Caught you!!! 🙂
Ok, so coming back to the comparison, we have compared Shiprocket's pricing, plan, and shipping services to that of Shipyaari's for you to help you decide what's best for your business.
Shipyaari vs Shiprocket (Basic Plan)
Shipyaari vs Shiprocket (Advanced Plan)
Shipyaari vs Shiprocket (PRO Plan)
Why Shiprocket?
With Shiprocket, you get many additional features that are hard to find in other shipping solutions. A few of them are listed below:
Transparent Billing
When you opt to ship with Shiprocket, your dashboard becomes your reference point. Here, you get a clear description of all your invoices, transactions, etc. Our rates are all-inclusive and you never face the problem of any additional or hidden costs.
Cheaper COD
Shiprocket offers its customers a COD charge of Rs. 26 or 2% of the COD value (whichever is higher). This makes shipping with Shiprocket a win-win solution for your business. With such competitive COD rates, you can easily ship all across India, without the fear of spending more than your budget.
Conclusion
Now when you have the comparison for shipping and delivery services you would be getting from these two service providers, it's time for you to make the right call as per your choice and requirements.
To know more about Shiprocket's offerings, check out our features, courier partners, supported sales channels, and pricing & plans.
Calculate Your Shipping Costs Now