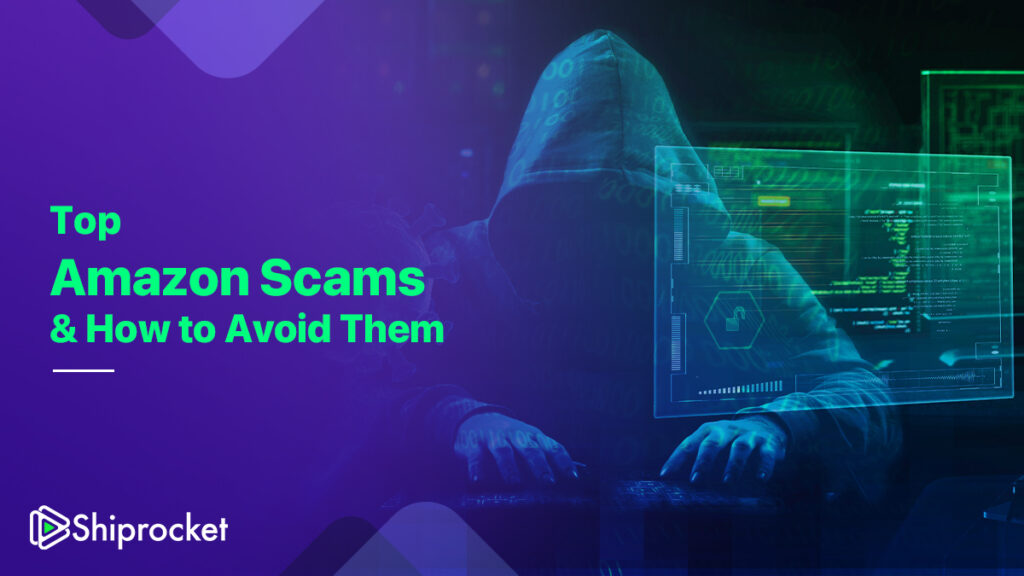 Amazon is one of the most trusted platforms for both sellers and buyers. But frauds are becoming increasingly common in the eCommerce sector. The thought, "Have I been scammed?" has crossed the minds of many Amazon sellers at some point. To help you secure yourself against these threats, we have compiled a list of common Amazon scams and ways to avoid them. Taking safety measures to protect your business is crucial because new vulnerabilities are exposed daily. Every fraudulent sale results in the loss of a legitimate one.
How Do Amazon Scams Work?
Amazon scams are increasing, and new scams are being uncovered daily. Amazon scammers frequently use social engineering tactics to deceive people into falling for their tricks. They either attempt to pass for real Amazon representatives or entice you with tempting offers you can't refuse. Ultimately, they will ask you for your credit card information, money, or, in some situations, to make a purchase.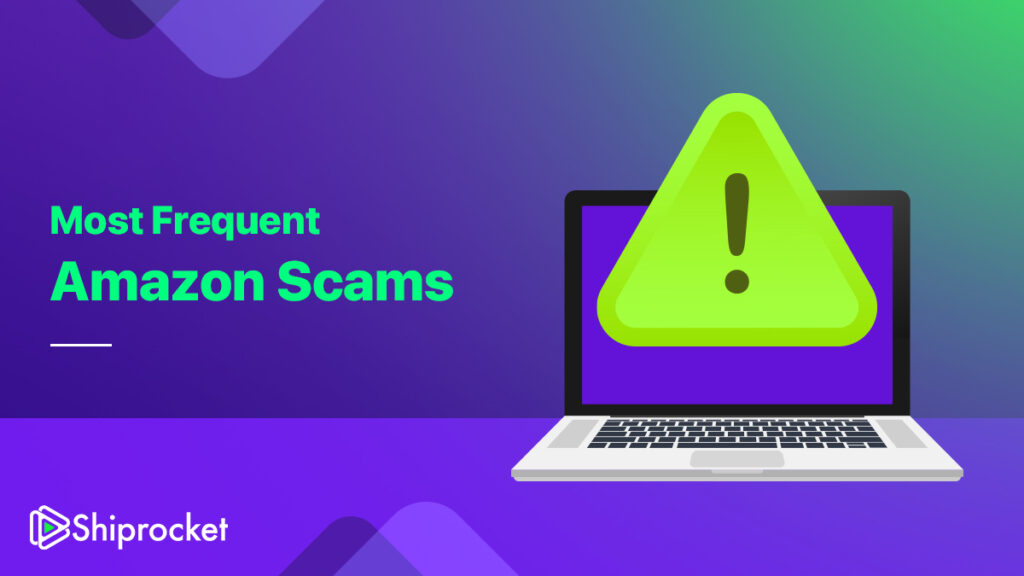 Here Are Some Common Amazon Scams
Unauthorised Purchase Scam
Customers will get a phishing email or phone call informing them of an expensive purchase made using their account without their knowledge. Cybercriminals will ask for the customers' credit card information when they visit the link or dial a number, saying they will stop the transaction and cancel the purchase. Once you share the details, they will drain your account.
Fake Tech Support
Fake tech support representatives call users directly or invite them to get in touch with them by sending a phoney email claiming an issue with the client's account. Then, to resolve the problem, they persuade people to install harmful programmes or software.
Malicious Links
Once more, this is also typically executed via an SMS or email. It may appear to be an entirely genuine communication from Amazon, asking you to click a link and enter into your account to fix a problem. You reveal your Amazon login information, but hackers run the website you're on, and you are scammed before you realize it.
Gift Card Scam
When con artists get customers to purchase Amazon gift cards and reveal their card information, it is referred to as a gift card scam. Scammers can quickly redeem the gift coupons. Online fraudsters may also create fictitious fundraising efforts that accept donations in the form of gift cards. They can devise various scenarios to persuade you to purchase gift cards.
Payment Scams
Payment frauds are the most common, and con artists attempt to persuade you to pay for your purchases outside Amazon's secure network. They will often give you discounts or luring offers if you pay them via PayPal or Western Union, and if you believe their assurances, you will lose your money as well as your order. Most likely, such merchants will delete their accounts shortly after. Amazon will also be of little use in such scenarios because the payment was made outside their platform.
Prize Scam
This one appears as a message notifying users that they have won a prize, but to receive it, they must click on a malicious link. Of course, the link is run by scammers who will either infect your system with malware or steal your login information.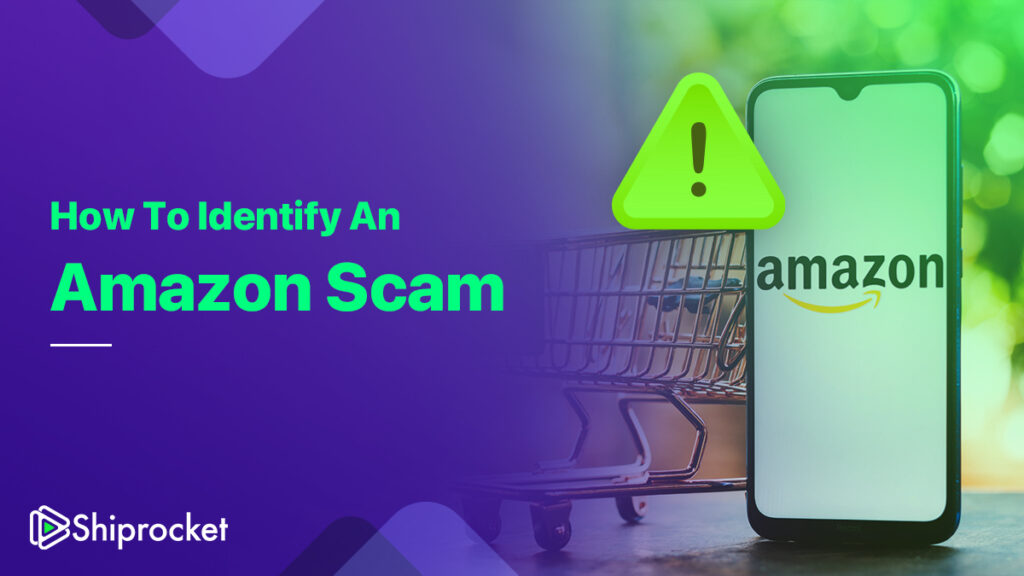 How To Identify An Amazon Scam
Check the email thoroughly. It is probably unreliable if it has grammatical errors, unclear terminology, or indications of machine translation.
Analyse the message's tenor. An obvious indication of a scam is a feeling of haste or desperation.
Be wary of emails or links that appear to be coming from illegitimate sources.
It's probably a fraud if a vendor requests that you use a payment method other than Amazon's official system or opt for gift cards.
How To Prevent Amazon Scams
Never send money outside of the Amazon payment systems.
Avoid clicking on shady links. Log into your Amazon account by visiting their page or using the official app if you want to check something.
Never give any credentials or personal information to anybody pretending to be an Amazon representative or anyone for that matter.
Call Amazon to confirm if you witness anything doubtful or are unsure about someone acting as their representative over the phone.
Conclusion
If you come across a scam or have been a victim of one, report it right away to Amazon's fraud department, or you can call their customer care numbers. Immediately stop communicating with the scammer. If a scam occurs outside Amazon's system and there is no way to resolve it, you should contact your local law enforcement institutions directly. Use VPNs to remain protected and have a secure online experience. Your traffic will be encrypted, making online buying much safer. Be safe!
Calculate Your Shipping Costs Now