PrestaShop is one of the world's most-used open-source eCommerce platforms. Make use of Shiprocket's powerful dashboard and delight your customers with seamless order fulfillment.
Explore Shiprocket
Why Shiprocket As Your Shipping Partner?
15+ Courier Partners

Cheapest Shipping rates

Multiple pickup locations

Real-Time Order tracking

Label and Manifest Generation

Inventory Management
Start Shipping Now
Ship Products Across the Globe
With the broadest reach, deliver orders to every customer. Serviceable in 26,000+ pin-codes across India, 220+ countries in the world – Shiprocket ensures your buyers never have to worry about the distance. Deliver every order that comes your way by integrating with 17+ leading courier partners under one roof.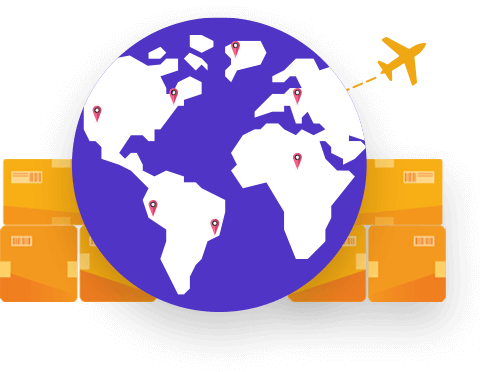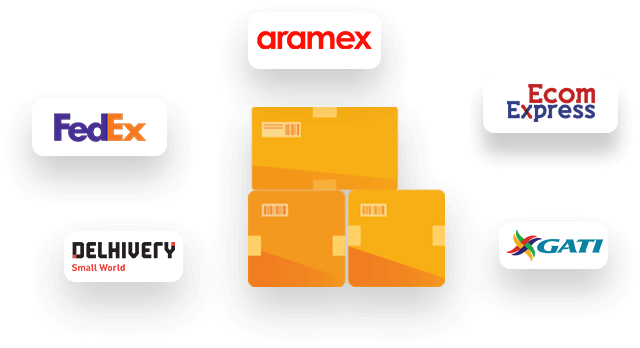 Select the Best Courier Partners
Choose the most suitable courier partner for every shipment with Shiprocket's revolutionary Courier Recommendation Engine (CORE). Empower your business operations with Artificial Intelligence (AI) and get suggested courier partners based on variables such as the turnaround time (TAT), pickup and delivery SLAs, and the COD payout time.
Process Orders in a Few Clicks
Simplify every operation with Shiprocket's automated shipping platform. Maintain the right balance between incoming and processed orders. Sync your store with the Shiprocket panel using APIs and process each order 2x faster to enhance sales.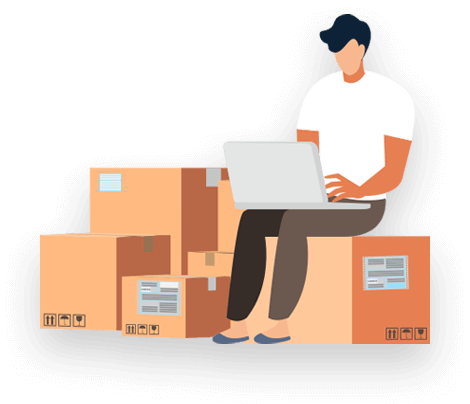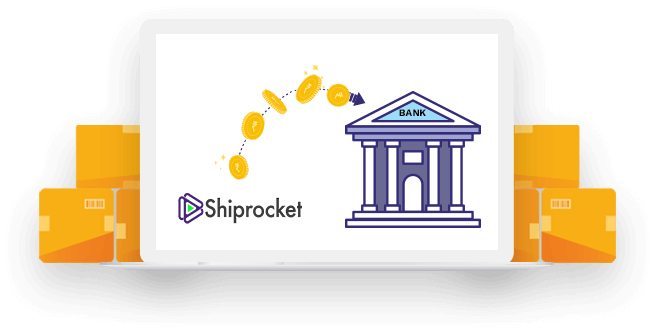 Get Daily COD Remittance
Take control of your cash flow with the best remittance cycle in the industry. Receive payments with no hold with Shiprocket's Early COD feature. Stop worrying about the means to collect money and expand your payment option with cash on delivery. Give your buyers the option to pay through their preferred choice and attract more sales.
Step 1: Login to PrestaShop admin panel and enable Web Service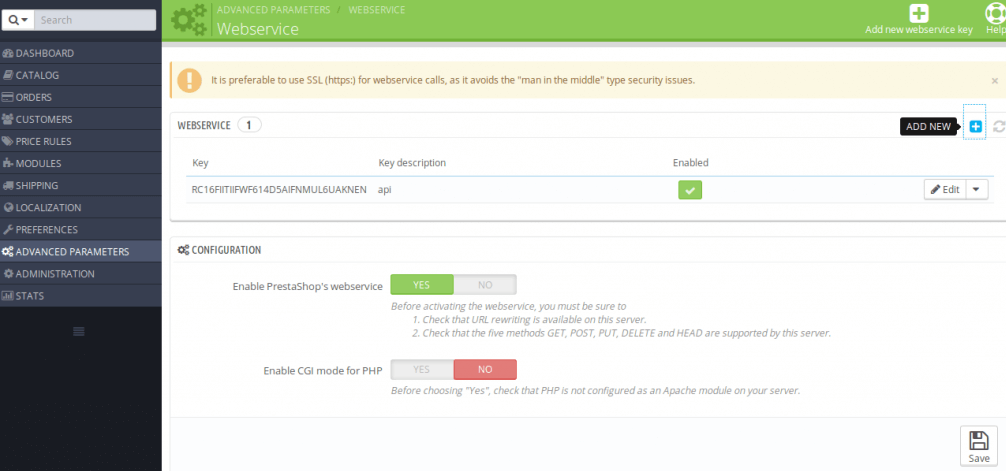 Step 2: Add new API and generate API Key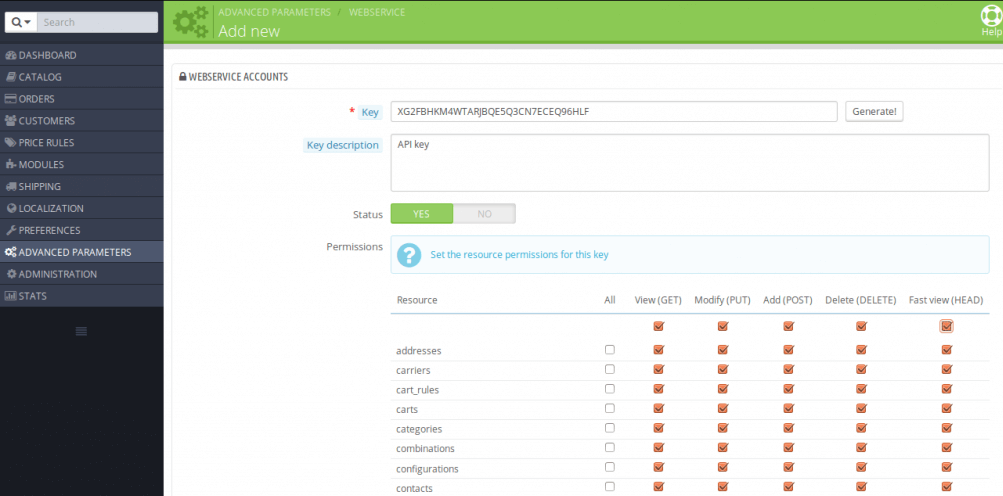 Step 3: Login to your Shiprocket panel and go to PrestaShop App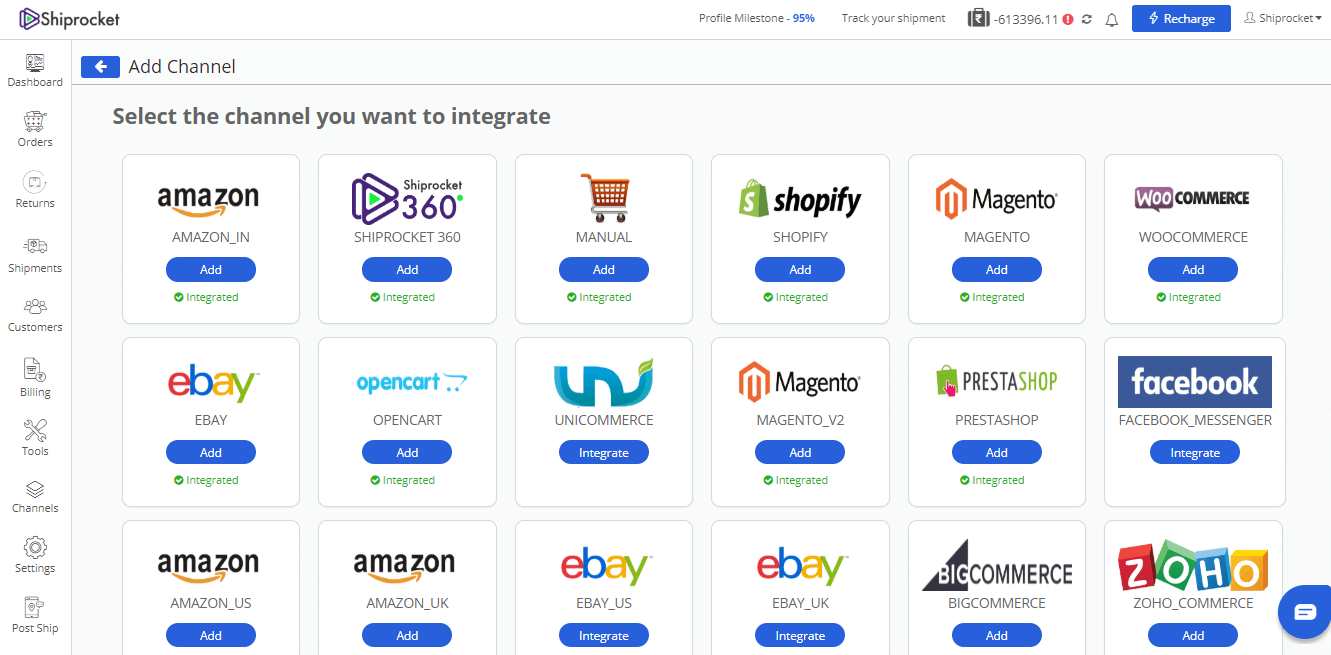 Step 4: Configure PrestaShop App and add Store URL and API key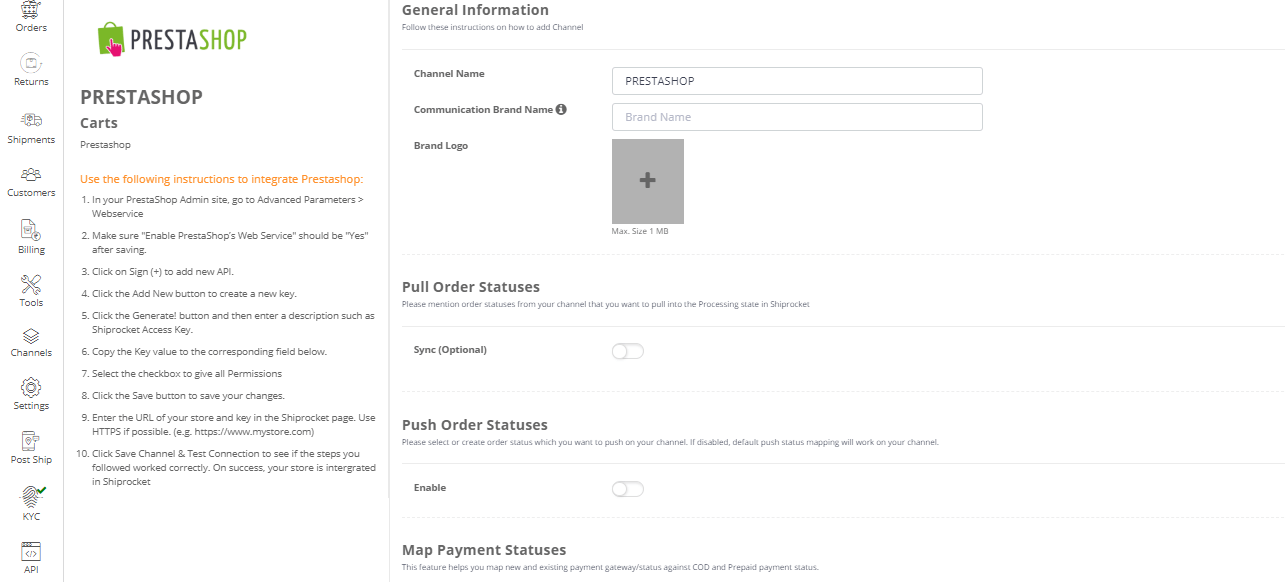 Step 5: Retrieve Orders from Import Orders tab and start shipping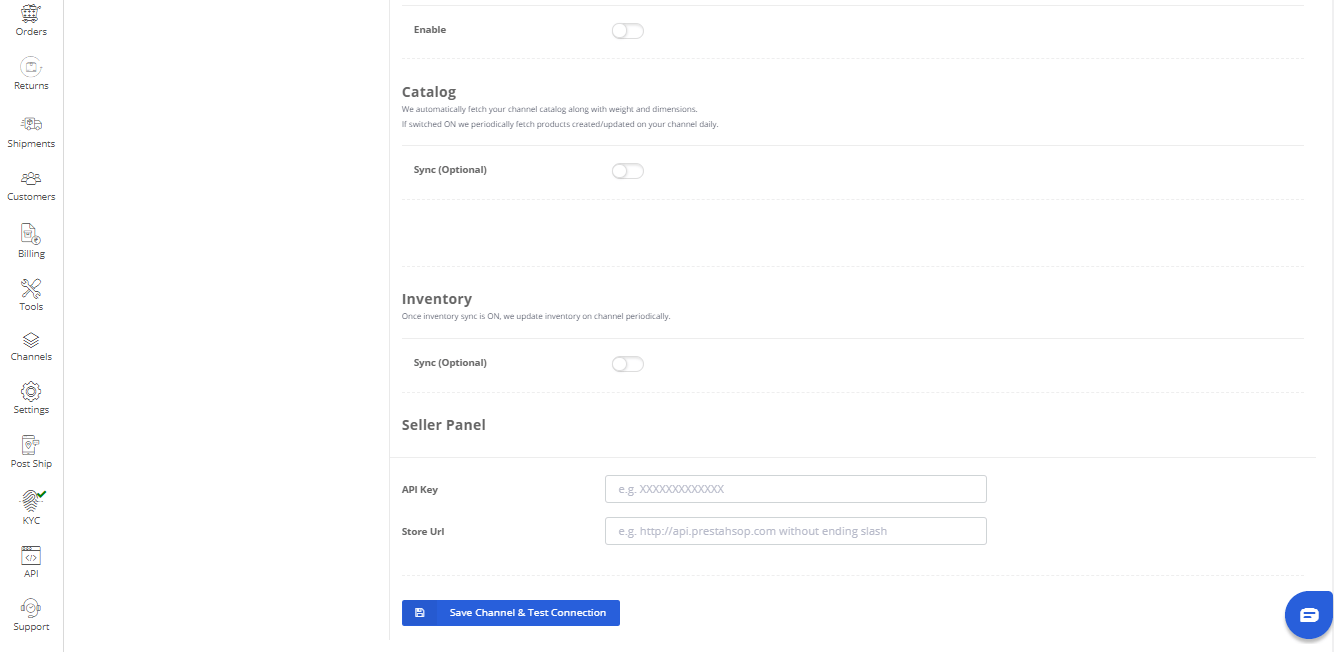 Read More About eCommerce Stores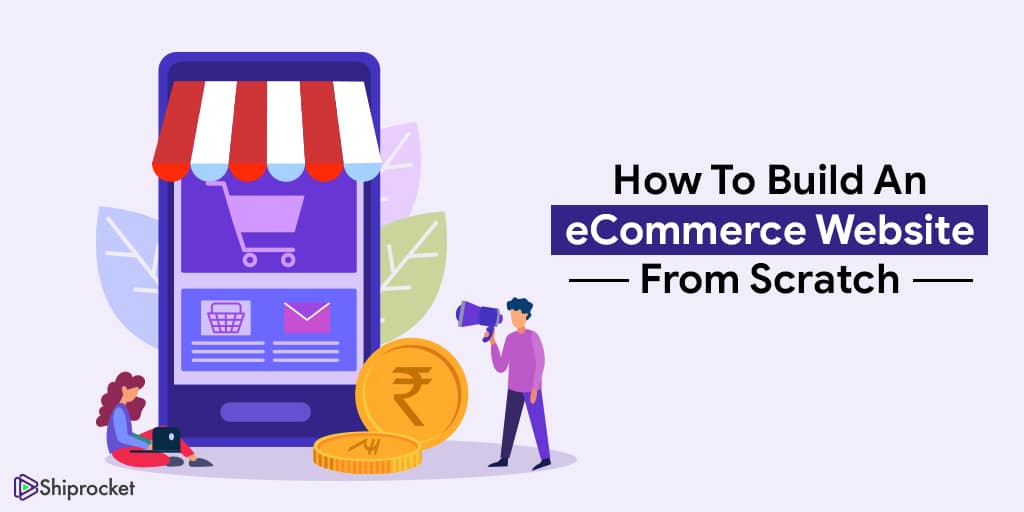 eCommerce Shipping Trends 9 min read
16 May, 2019by Srishti Arora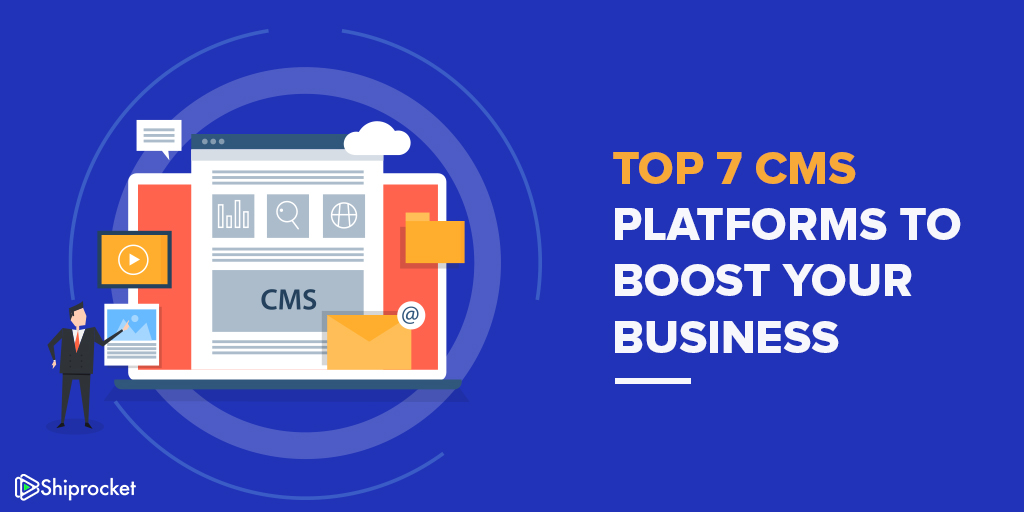 eCommerce Shipping Trends 4 min read
25 Mar, 2019by Aarushi Ranjan