Daily
COD


Remittance

Take control of your cash flow and receive
payments with no hold

Sign Up For Free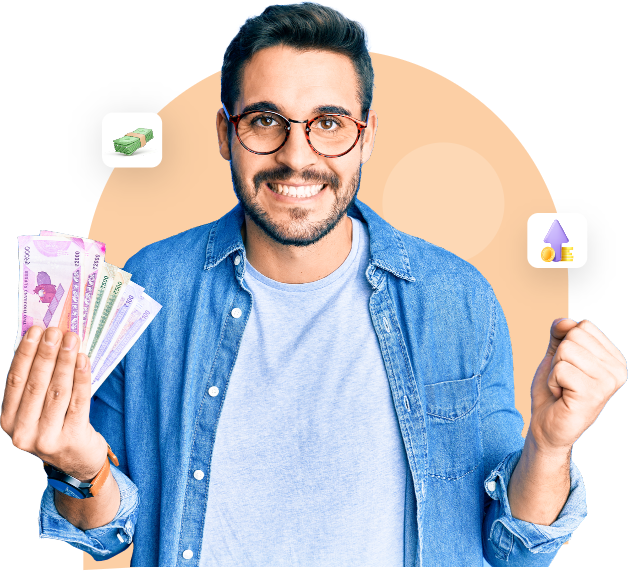 Shiprocket Early COD
Sign up for free. No setup charge, no hidden fees. Pay only for shipping your orders. Start shipping around the globe today!
Unrestricted cash flow
Guaranteed Remittance in 2 days*
Improved business cash cycle
Apply Now
STEP 1/4

Activate Early COD

STEP 2/4

Select your preferred plan

STEP 3/4

Order delivered successfully

STEP 4/4

Remittance received as per the selected plan
Fulfill Orders

Without An Additional Fee!

No need to pay a setup/monthly fees for using Shiprocket. Pay as you
go for each order!

Let's Get Started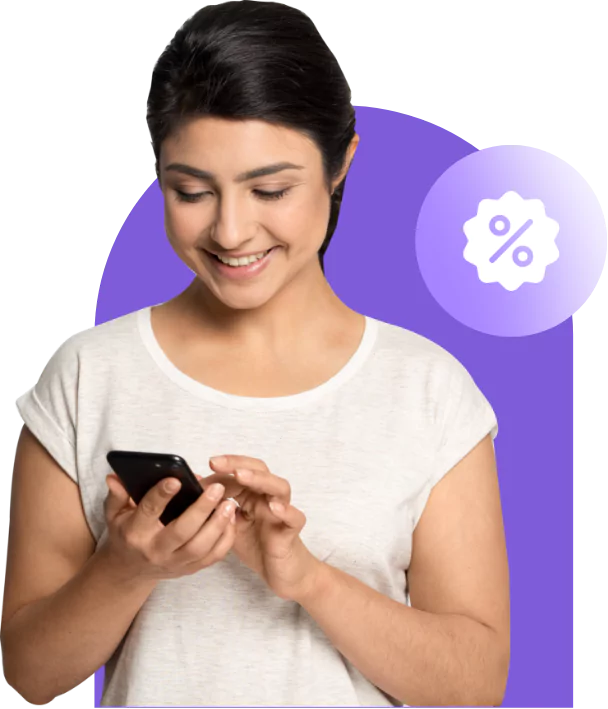 Interesting Reads

For Your Business
Frequently asked questions
What is Early COD by Shiprocket?
Early COD is a payout plan by Shiprocket where you receive your COD remittance as early as 2 days after your products are delivered. You only need to pay a small fee. Learn More
How does this plan work?
When you opt for early COD, you get to choose from 3 plans. After you choose your desired plan, once your orders are delivered to your customer, you receive the COD remittance in your account earlier than the usual cycle along with a nominal fee. Read More
How can I get started with Early COD?
To activate Early COD, you need to login to your Shiprocket account → Billing tab → Remittance Logs → Activate Early COD in the top right corner.Activate Early COD
What are the three plans available for Early COD?
The 3 plans available are as follows –



Learn More
How will my business benefit from Early COD?
With Early COD, you can maintain a continuous cash flow for your business. As you receive remittance sooner, you can plan ahead for your shipments. It will help you ship more orders in a shorter time.