Pay On Delivery – Is It Right For Your Business?
In India, when a user begins online shopping, there is a long road of ambiguity that persists in their minds as they are not aware of cyber laws, secure payment options, and other details about paying online. As a first time user, people do not want to experiment with different payment modes. Especially in tier-2 and tier-3 cities, where prepaid payment is not as widespread, alternate payment options are a must.
This is where Pay on delivery comes into action. For most customers, the ultimate satisfaction is paying for goods once they receive them. Moreover, with the increasing number of eCommerce companies, there are also some fake ones that take away from the experience of buyers. A payment option that comes to the rescue for such cases is — Pay on Delivery! But what is pay on delivery and is it beneficial for your business? Read on to find out.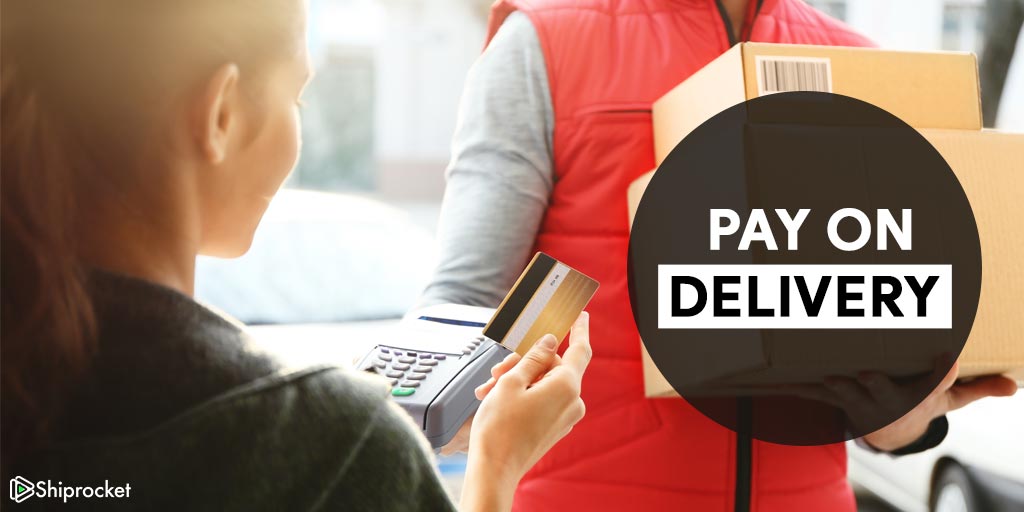 What is Pay On Delivery (POD)?
Pay On Delivery or Card On Delivery is a payment option where you can pay for your ordered goods upon arrival. You can pay using cash, credit card, debit card, e-wallets, prepaid cards, and UPI. It is not just restricted to cash and hence opens up many new avenues for the buyer, prompting them to make a purchase even if they do not entirely trust your brand.
Here are some merits and demerits to help you decide if pay on delivery is a suitable payment option for your eCommerce business:
Merits of Pay On Delivery
1) Enhanced customer satisfaction
In India's eCommerce scenario, more than 50% of the population opts for payment on delivery at the time of check out. Along with a lack of infrastructure, the cyber laws in India are also relatively weak. With cases of theft and online fraud emerging each day, buyers prefer a mode of delivery they have control over. Therefore, most customers opt for payment on delivery, and it amounts to immense customer satisfaction.
2) Familiarity with buyer
Many times when a person is shopping with a brand for the first time, they do not immediately trust their services. Thus, offering them an easy-going payment option such as pay on delivery is an excellent technique to lure them into making their first purchase from your website.
3) Customer retention
Customer retention is something you continually struggle with within your business. It is one part to acquire new customers but retaining old ones is more important as they account for a more significant portion of sales. Thus, by offering pay on delivery, you provide flexibility to your customers, and that can convince them to shop again with your brand provided you offer them a seamless delivery and a top-notch product that matches their expectations.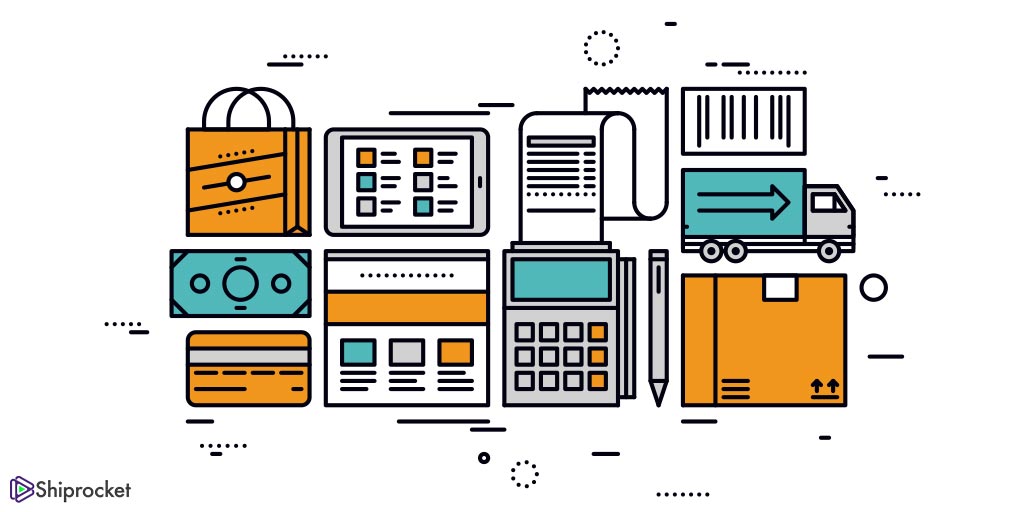 Demerits of Pay on Delivery
1) Risk of non-delivery and increased RTO
A critical aspect that restricts most sellers from opting for Pay on Delivery is increased return orders. Return order processing is in itself a costly affair which takes up a lot of time. With pay on delivery, many sellers aren't available to collect orders or pay for it, and many even deny accepting them. These actions can cause loss to your business and also affect future orders as your inventory remains frozen for that order. The only way to get over this complication is shipping with a reliable shipping platform which offers you cheap RTO rates and seamless service.
2) Additional costs
Yes! Every courier partner or shipping aggregator does charge an additional fee for collecting the money upon delivery. This fee is a prime disadvantage but if you want your business to prosper this is a risk you can be willing to take.
3) Payment delays
Unlike online payment options, you receive the payment of your POD goods after 2-7 days of delivering the product. The range varies from partner to partner. This process interrupts with your cash flow and can get tricky once you receive many POD orders.
How to Tackle POD Disadvantages?
The only viable methods we see are providing other online payment options such as payment using cards, e-wallets, and UPI to give your buyer a choice and giving them some benefit for shopping with an online payment method. This could be a start for you to make a shift from POD and explore other payment avenues for collecting money from customers.
Make sure you decide to opt for POD after analyzing your business and doing thorough research on its merits and demerits. It is a double-edged sword that can even be swung in your favor!
What modes of payment are accepted in Pay on Delivery?
COD, credit card, debit card, mobile wallets, etc., are accepted in pay on delivery. It depends on the modes you want to provide.
How does POD increase RTO risk?
Since customers do not pay for the order beforehand, they can always reject the order upon delivery. This makes you susceptible to higher RTO.
Calculate Your Shipping Costs Now