Best Ecommerce Shipping Strategies For Success
Shipping policies and strategies play a significant role in guiding your business towards the route of success. Customers tend to opt for sellers who offer cheap and fast shipping and are comfortable making a return purchase. Here are some of the best ecommerce shipping strategies for success which you should follow to build your brand name: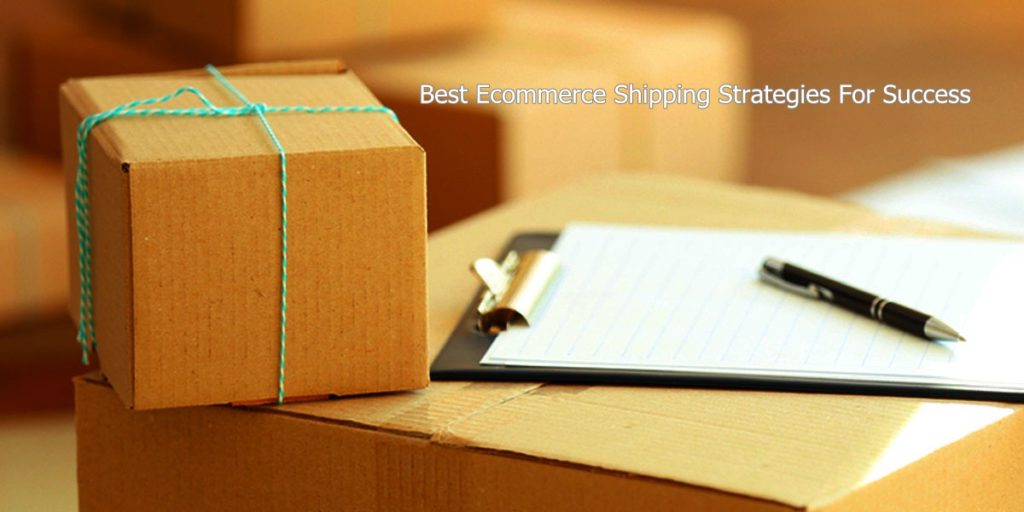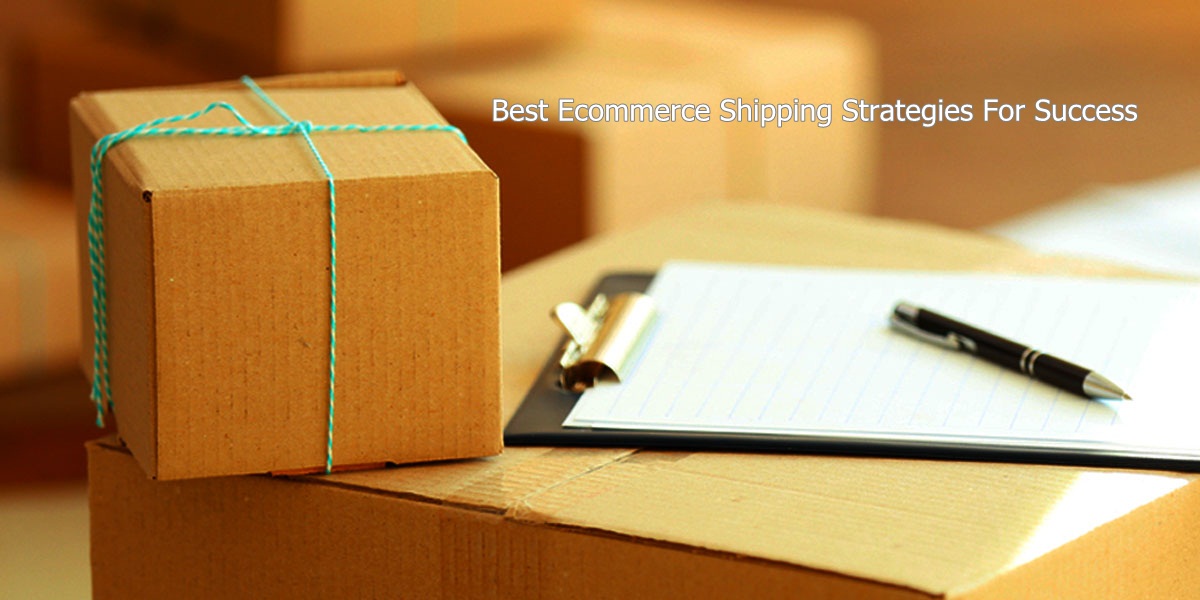 1. Don't Charge For Shipping & Aim to Offer Free Shipping
Though it may be difficult, you must try to provide free shipping to your customers. If not free, flat rate shipping must be provided. It is universally known that 'free shipping' works like magic for eCommerce businesses.
Or better yet, calculate the average order value from all the orders that you are receiving and set free shipping on order value slightly higher than that.
For example, if your average order value is 2000 INR, then set free shipping on orders above 2500 INR. It serves the dual purpose of increasing sales and appeasing the customers as well.
2. Provide Delivery Options
Keep delivery options such as 'same-day delivery', 'express delivery', and 'free shipping delivery', open for your customers. As a rule, try and ship at the earliest to gain customer satisfaction and decide a good name for your brand. Building a good brand name is a long-term investment that will fetch you the most handsome of fruits. Let your customers know what benefits they will get with each option and be as clear and specific as you can.
3. Be Precise
Provide information regarding the delivery estimates based on the regions. The information is not hard to find as usually the estimates are provided by the courier partners which you can use on your website. This way the customer remains informed and is better able to make decisions.
Providing delivery estimates will help buyers stay up to date with costs and plan their orders better. With the correct delivery charges, buyers will be able to estimate their costs. With no hidden costs, you will be able to win the trust of several customers without putting in too much effort.
4. Don't Try To Earn Via Shipping
It is a bad practice to charge high shipping rates to your customers in order to make more money. This hardly works and often deters potential customers from making a purchase.
Try to provide them with the cheapest shipping rates to give them a sense of the best offer. Alter your pricing strategy to gain margins as well as the shipping costs. Hidden shipping costs and additional taxes in the name of shipping will only disappoint your customers.
5. Don't Make False Promises
Do not make claims which you cannot back up with your services. The estimated delivery should never be a reason for customer dissatisfaction. For instance, if you can deliver the products in 2-3 days, never promise to do it in 1-2 days because that will only make you lose credibility. Instead, promise to deliver it in 3-4 days so that you can not only fulfill your promise but also perform better than that.
These are some of the basic yet extremely important shipping practices which an ecommerce market player should keep in mind while on their road to success.
Calculate Your Shipping Costs Now