Understanding Promotion & Distribution Management
While making purchasing decisions, consumers research items, evaluate costs and establish what they hope will be long-term connections with reliable suppliers. These actions mainly take place on digital platforms. B2B sellers must adapt as online B2C experiences increase the standard for business buyers. Businesses are also seeing higher returns on investment from their digital marketing efforts. Email marketing, followed by SEO and content marketing, has the best ROI.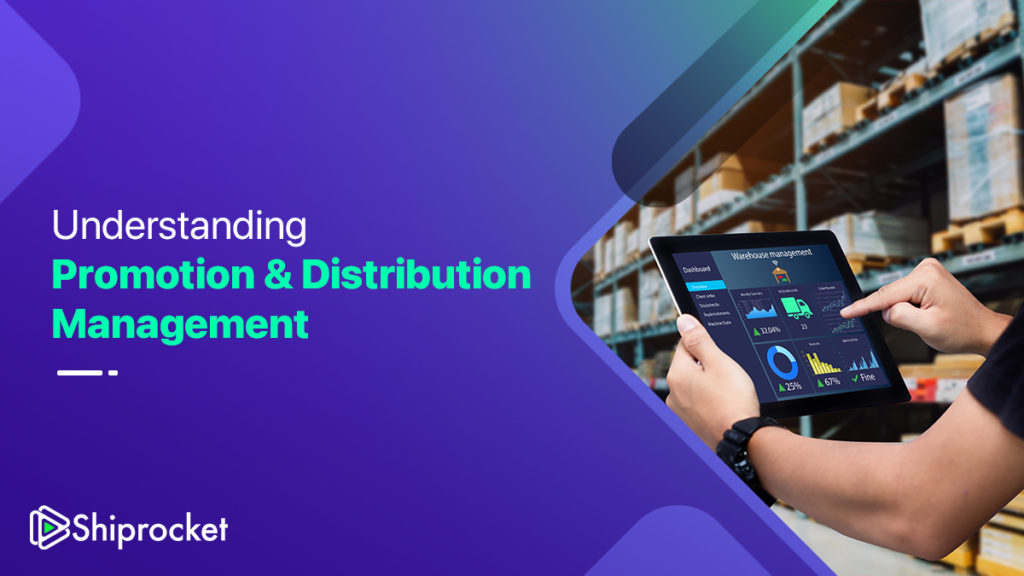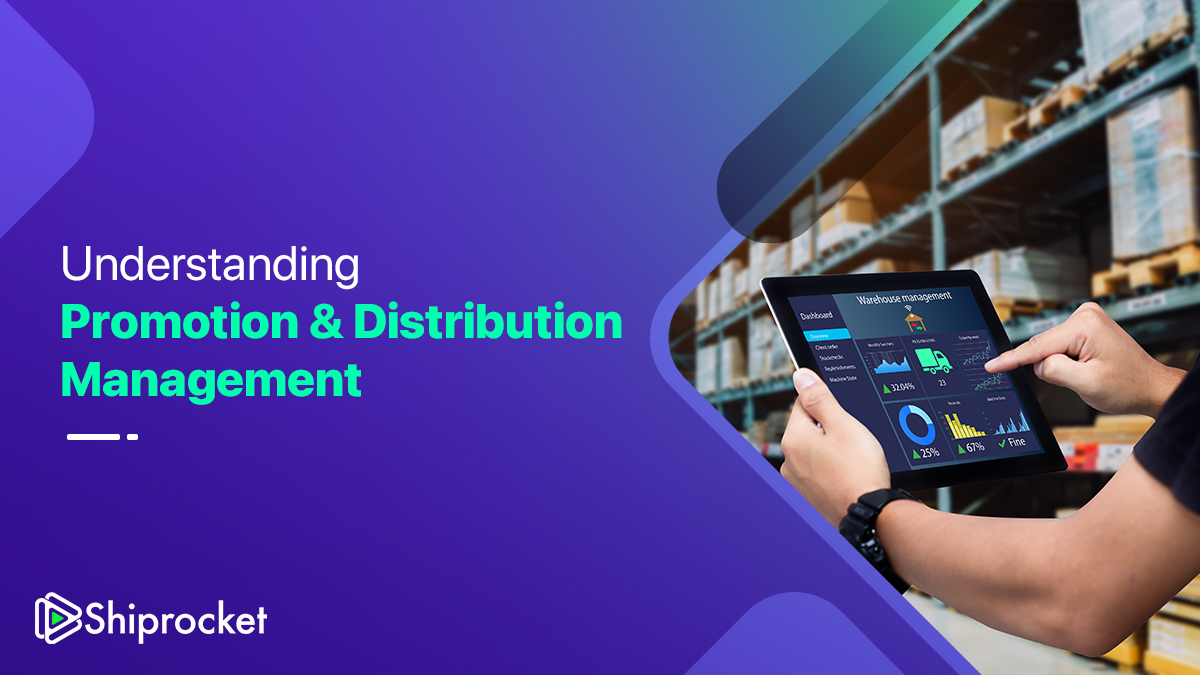 What is Digital Marketing?
India's digital media sector was worth over ₹ 300 billion in 2021, and predictions indicate that by 2024 it will increase to ₹ 537 billion. Overall, the nation's digital media market is set up for significant growth in the coming future.
Any activity that brings traffic to your online presence helps grow your brand. It requires more than just a website with a contact us page to have a robust online presence. Customers must be given the correct information at the right time if you want to draw their attention and convert them. The use of search engine optimization (SEO) for exposure, content exploration to establish your brand, and email marketing to raise brand recognition are all components of an effective digital presence.
Distributors who go online must establish a strong web presence. Online marketing for distributors is about figuring out who to target, what material to give them, and how to leverage technology to maximise your efforts.
Creating a Data-Driven Digital Marketing Strategy
Identifying Your Audience
You must understand your audience to create persuasive and actionable communications material. Define their traits first, then classify them following those traits. Without identifying your audience, there will be no targeting and, thus, no strategy to follow.
Defining Your Target Group
Knowing and understanding your audience can only appeal to your potential customers. By creating customer profiles, you can employ marketing techniques and messaging to appeal to the customer. This saves your business time and money, and you are not throwing stones in the dark.
Segmenting Your Audience
In this digital age, where everything is about 'me', buyers will not spend a second on your platform unless they see any value for them. Businesses need to segment their customers to offer a better and more personalised experience. By segmenting your audience, you can create communications that provide customers with the most value. You can categorise your customer profiles based on shared traits once you've defined them. This process is known as customer segmentation.
Identifying Your Competition
You are most likely to compete with other distributors unless your business only offers your goods or services. You must know what the competition is doing in the marketing space to develop an effective digital strategy. One way to do this is by conducting market research at the beginning of your journey. As you progress, you must stay up-to-date with how your competitors are moving and what strategies you must implement to keep at par with them.
Examining Their Online Presence
Website traffic is a crucial indicator of the internet world. However, to establish a strong presence, more than traffic is required. Mere presence on the digital front is a thing of the past. Fortunately, you can see where your rivals are in the market.
With the world turning its head to new technology like Metaverse and mixed reality, businesses have to up their game. Here are some parameters to consider when establishing or evaluating an online presence.
Number of social media users
Monthly income
Recurring orders
Weekly or monthly engagement
Monthly spending on advertising
Marketing Strategies for Distributors
Customers use different methods to find distributors online and consider various aspects before selecting a source. Your digital marketing plan should include how visitors find and interact with your website. Some of these are:
SEO marketing
Website UX/ UI
Content marketing
Email marketing
Pay-per-click
Public relations
Social media & influencers
Conclusion
With promotion and distribution management becoming one of the main areas of interest in the digital marketing domain, marketers look for ways to expand their horizons. We wrote a guide to help business owners, marketing directors, and sales teams understand the changing digital marketing environment. It explains how to design a digital strategy that produces leads, interacts with users, and advertises a distribution company to grow over time. If this guide has helped you, consider leaving a comment below. Let us know what you think about the future of digital marketing and if your business has embraced digital transformation fully.
Calculate Your Shipping Costs Now