Airway Bill (AWB) In International Shipping: Everything There Is To Know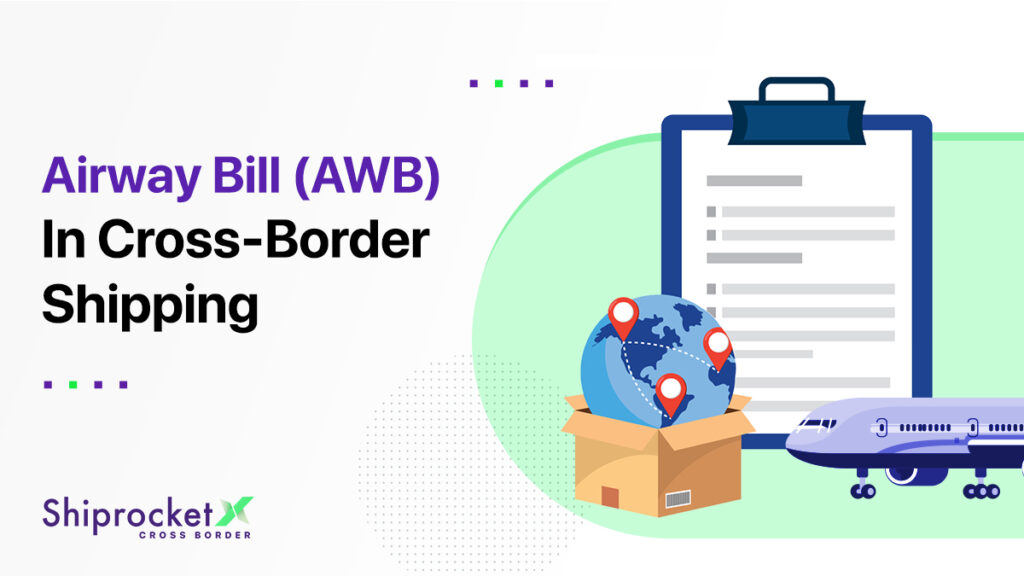 Most first time exporters prefer air freight over ocean freight, mostly because air freight is both faster and cheaper. Where ocean freight takes over 8 days to get shipped, air freight delivers products within a time frame of only 5-7 days. Air freight is also recommended if you're doing consolidated shipping and your shipping cost is less than the value of the goods.
Every mode of international shipping requires legal documentation, and air freight doesn't fall short. One important documentation in air cargo shipping is the Airway Bill.
What Is Airway Bill (AWB) Number?
The Airway Bill Number or the Airway Bill is a document that is sent alongside cargo shipped by any international carrier, which also is a mode of tracking the package. It also acts as a proof of receipt by the airline as well as a contract between your carrier partner and shipper company.
How Is Airway Bill Different From Bill Of Lading?
While both the airway bill and bill of lading serve the same purpose, there are quite a few things that they differ in.
Mode Of Shipping
Bill of Lading is documented for cargo loaded on a vessel and shipped via ocean routes, while Airway Bill (AWB) is used when the shipment is transferred only via air freight.
Legal Proof
The Bill of Lading is also a proof of ownership for the goods getting shipped. On the other hand, the Airway Bill doesn't vouch for the ownership of cargo, but is only proof of delivery of goods.
Multiple Copies
The Bill of Lading comes in a set of 6 copies, three of them original and three are copies. Whereas, Airway Bill comes in a set of 8 copies. Amongst these 8, only the first three are original and the remaining ones are copies.
What Does The AWB Signify?
AWB plays not one, two, but multiple roles in international order shipping. Let's see how.
Proof Of Delivery/Receipt
The airway bill is issued by an air cargo carrier as a legal proof that all the goods mentioned in the shipping bill have been received. This comes handy in case of any loss or stolen goods dispute.
Detailed Information Of Both Parties
The AWB contains information on the physical addresses, website addresses, email addresses, as well as contact numbers of both the shipper and the carrier.
Customs Clearance Declaration
The Airway Bill is most important when it comes to clearing customs at the foreign borders. It is the document that is a proof of the cargo being transmitted via air and customs levy the taxes accordingly.
Shipment Tracking
Every airline has its own airway bill number. If you're actively tracking your international shipment, AWB tracking is the best way forward. Input the airway bill number on the carrier's website and you can easily be at the top of where your shipments are.
Security Cover
The AWB is also used as a proof of insurance in some instances by the carrier, especially if the security cover is requested from the shipper's end.

Types Of Airway Bill
There are two common types of Airway Bill:
MAWB
Master Airway Bill (MAWB) is the type of airway bill used to ship consolidated or bulk packages via air freight. This bill is both curated and sent by the carrier company. The MAWB contains details of air freight such as the type of cargo to be transported, the terms and conditions of shipping it, routes taken, contents involved and more.
HAWB
House Airway Bill (HAWB) is also used to ship consolidated shipments but this includes last mile details such as receipt of package delivery as well as terms and conditions of the shipment transaction.
Summary: AWB For Easy, Hassle-Free Shipment Tracking
The International Air Transport Association (IATA) has made it mandatory for all commercial airlines to issue Airway Bills so that in lieu of any disputes during transit of cargo, there is always a proof of receipt that can help avoid discrepancies.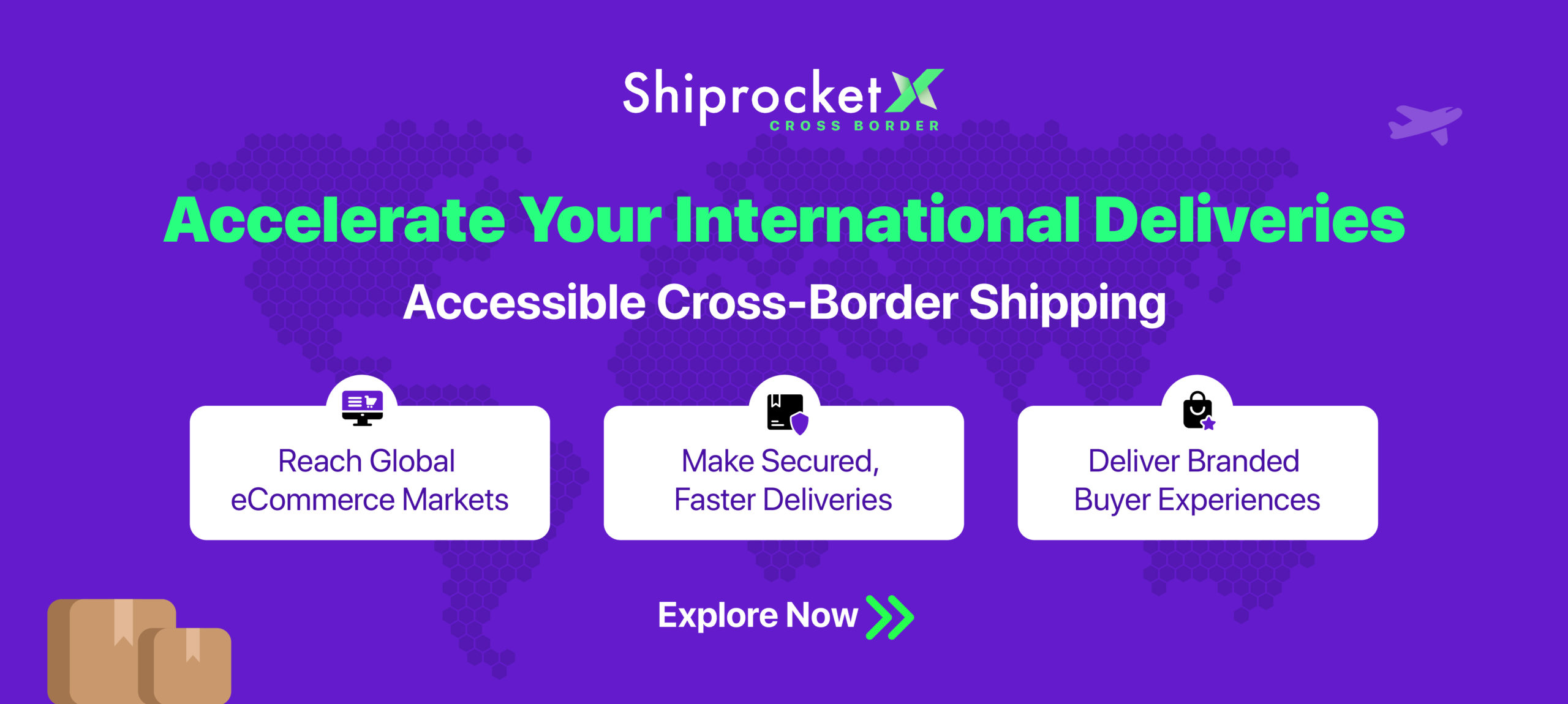 Calculate Your Shipping Costs Now