Ship Without
Interruptions
Directly convert your COD remittance into shipping credits for continuous shipping
Shiprocket Postpaid
Sign Up For Free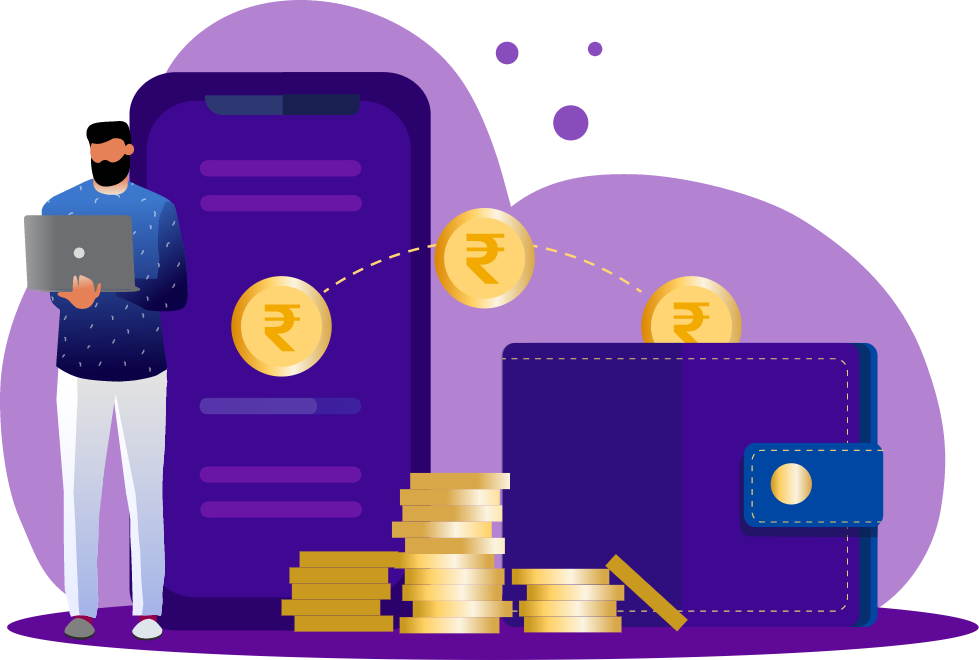 Continuous Shipping
Without
Manually Recharging

Your Wallet

Experience a seamless shipping process by utilizing your COD remittance amount as shipping credits
Transfer Shipping Credits Automatically

Pre-authorize transfer a part of your COD remittance directly into your Shiprocket wallet

Steady Cash Flow

With thrice a week COD remittance, enjoy seamless shipping with a steady cash flow

Ship Without Hindrance

Let go of the need to recharge your wallet manually every time you plan to ship with Shiprocket. Ship directly with postpaid
How Does Postpaid Work?
Experience a seamless shipping process by utilizing your remittance as shipping credits
STEP 1
You process a COD shipment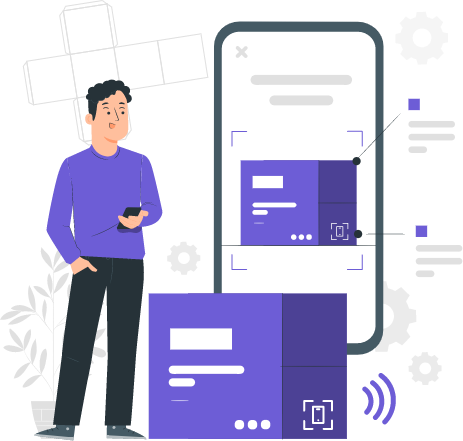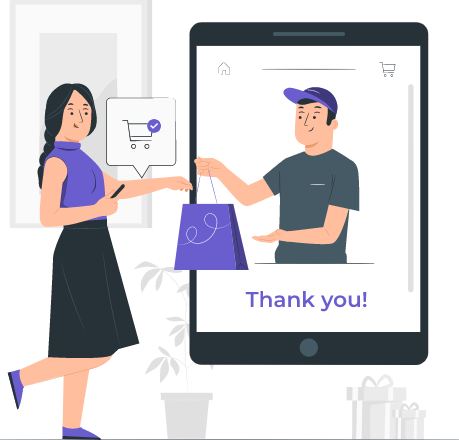 STEP 2
Shipment is delivered successfully
STEP 3
You opt for Postpaid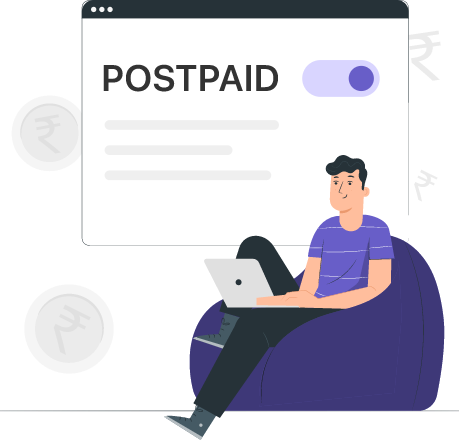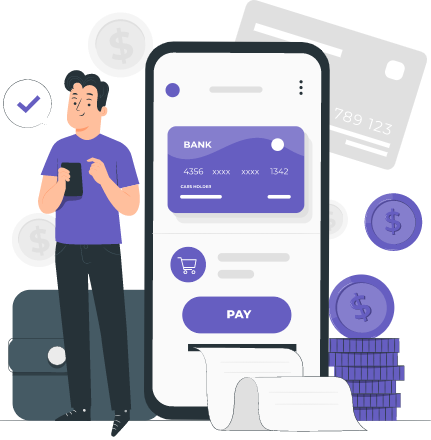 STEP 4
During remittance
1. A part of it goes to your Shiprocket wallet
2. The remaining amount is transferred to your bank account
Here Is What Shiprocket
Sellers Say
Shiprocket is the best shipping and logistics platform with a user-friendly interface and helped me scale my business by lowering transit costs.

Anand Agarwal

Founder, Ravishing Variety

We have been using Shiprocket as our primary 3PL logistics provider for fulfilling our amazon self-ship orders for over a year and the quality of their service is best-in-class.pickup facility.

T. S Kamath

D & CEO, Tskamath Technologies
Sellers Speak –
Case Studies
FAQs (Frequently Asked Questions) About Postpaid
Is All My COD Remittance Money Converted To Shipping Credits?
No, only a set percentage of your COD remittance will be converted to shipping credits. Depending on your shipping on the Shiprocket panel, this limit will be gradually increased.
How Can I Activate Shiprocket Postpaid?
Go to → Settings → Remittance Settings → Activate the toggle for Shiprocket Postpaid. Get Started
Can I Activate This Feature In The Mobile App?
No, Shiprocket Postpaid is only available for the desktop version currently. You can log in there and activate it. Read More
Will I be Charged Anything Extra For Converting COD to Shipping Credits?
No. This feature is included with your account, and you do not need to pay any fees for this. Read More
Will I Need To Stop Shipping With Shiprocket If I don't Receive COD Orders For Long?
No. You can simply recharge your account and continue shipping with Shiprocket.