Shipping for
WooCommerce

Orders

Sell on WooCommerce and ship with Shiprocket. Leverage our AI-powered tech to boost your eCommerce business.

Register Now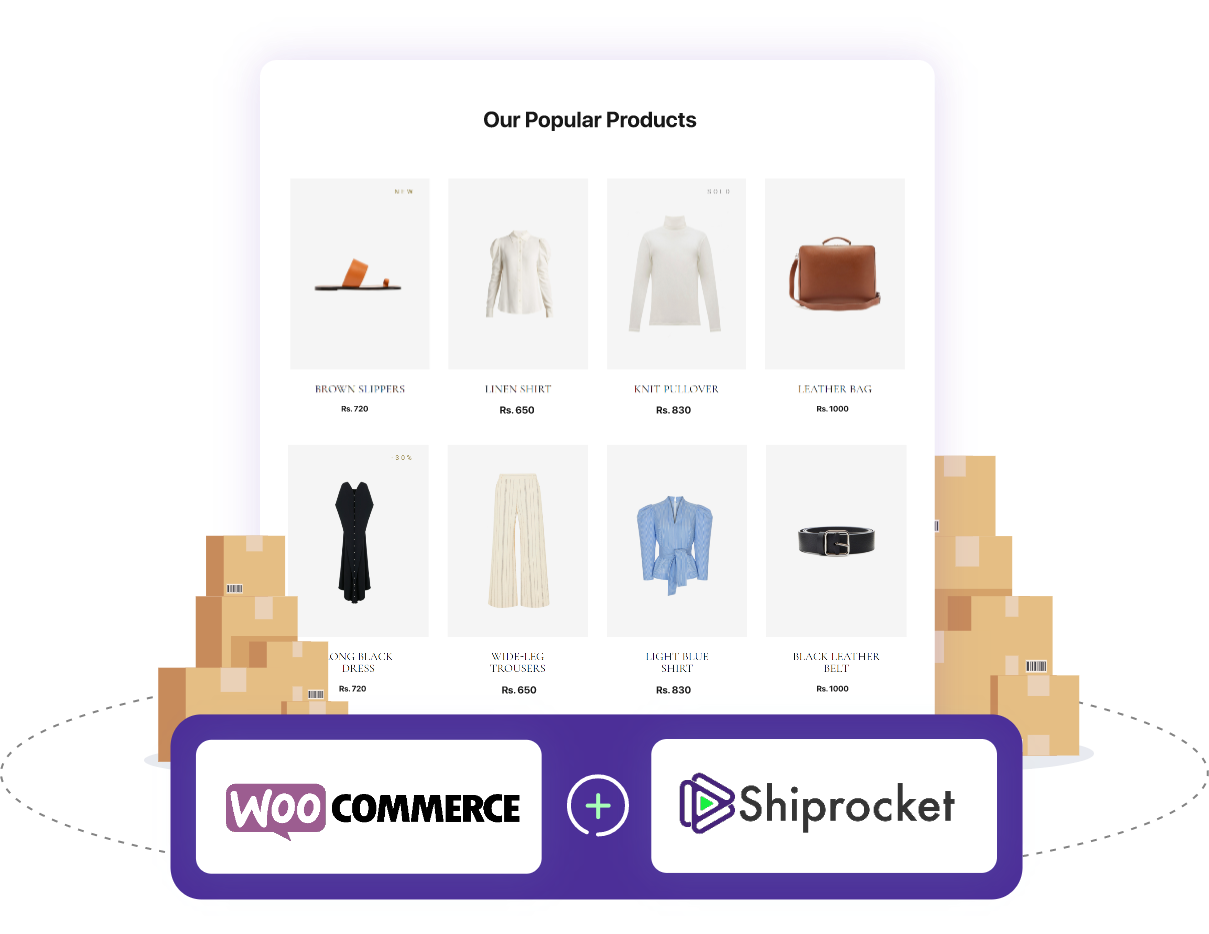 Courier Partners

for WooCommerce shipping

Curated plans as per your business requirements. Start with a FREE account & upgrade as you grow.

Start Shipping
Pricing for
WooCommerce Shipping

services

Choose from a range of tailored plans as per your business requirements. Start with a FREE account and upgrade as you grow.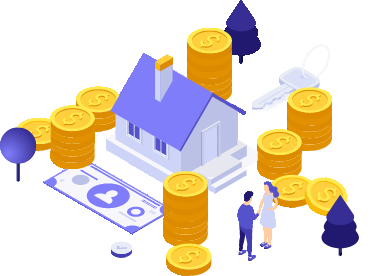 Prices you will love
Affordable rates at just ₹20/500gms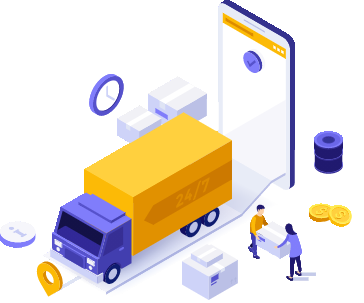 No minimum order commitment
10 or 10,000 orders a month, we ship it all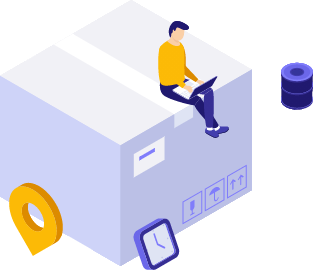 Best-in-industry SLAs
Align & manage your shipping as per industry standards
Shipping Plugin

for WooCommerce

Integrate your WooCommerce store with Shiprocket in a few easy steps. Automatically synchronise all your WooCommerce orders.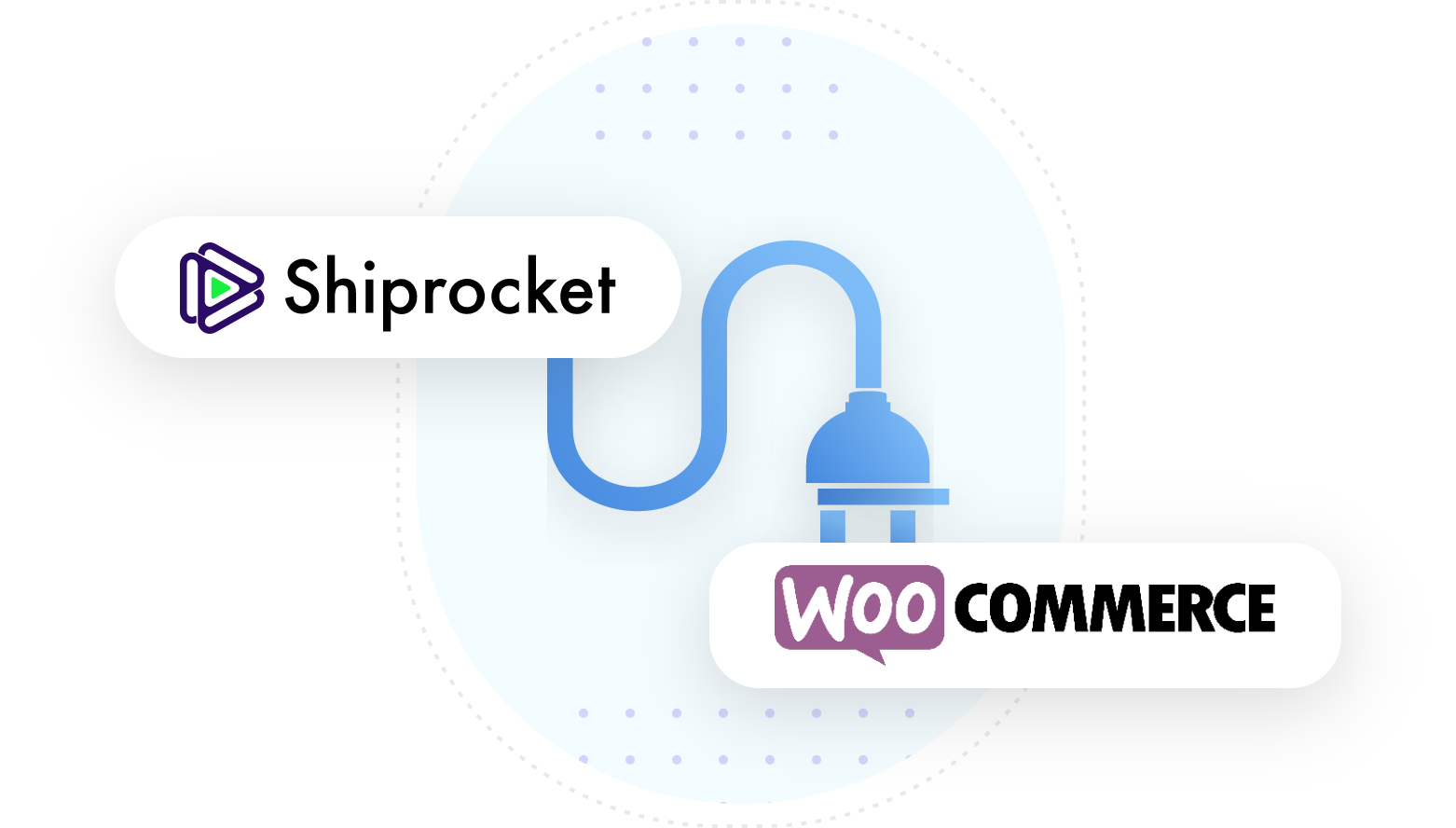 Salient Features of
Shiprocket
Reduce your RTO orders by empowering your buyers to take action on undelivered shipments.
Choose the right courier partner based on cost, estimated pickup time, service quality & delivery performance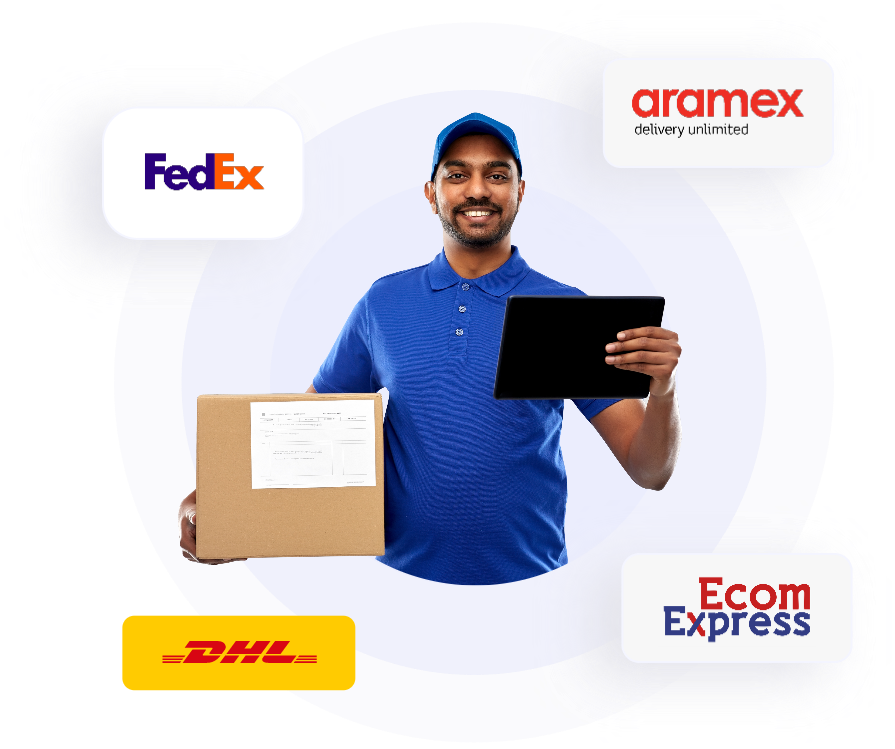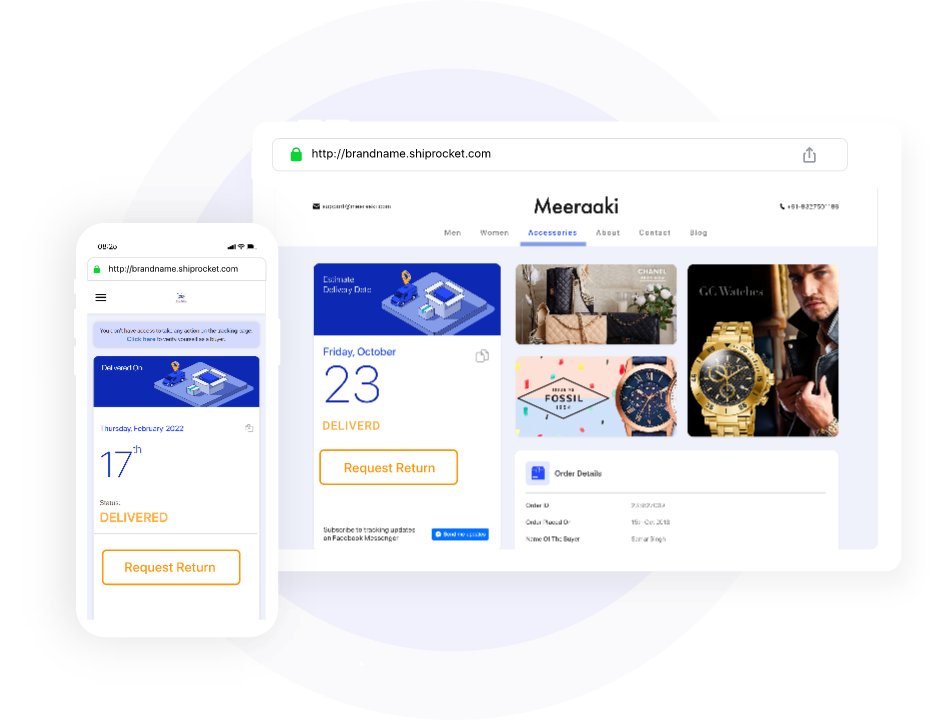 Get your own branded tracking page to keep buyers updated & increase customer retention
Take control of your business cash flow with daily COD remittance & grow your business & delivery performance
Ship to 24000+ pin codes in India & 220+ countries & territories
Give your buyers the freedom of choice by offering prepaid & cash-on-delivery (COD) options
Frequently

asked questions

How do I sync my WooCommerce account with Shiprocket?

Open the seller panel. On the left panel, go to Setup & Manage > Channels > Add New Channel > select WooCommerce.

Does WooCommerce provide shipping?

You can ship your WooCommerce orders with Shiprocket easily.

Do I need to pay for Shiprocket shipping integration for WooCommerce?

Shiprocket's shipping integration for WooCommerce is available free of cost.

Where can I get the Shiprocket plugin for WooCommerce?

You can get the Shiprocket plugin for WooCommerce here.