Understanding All About eCommerce Balance Sheet
The e-commerce balance sheet helps you to focus on the most important aspects of your eCommerce business. Balance sheets are based on accrual versus cash accounting. For an e-commerce company, the balance sheet is the way to check the financial standing of your company.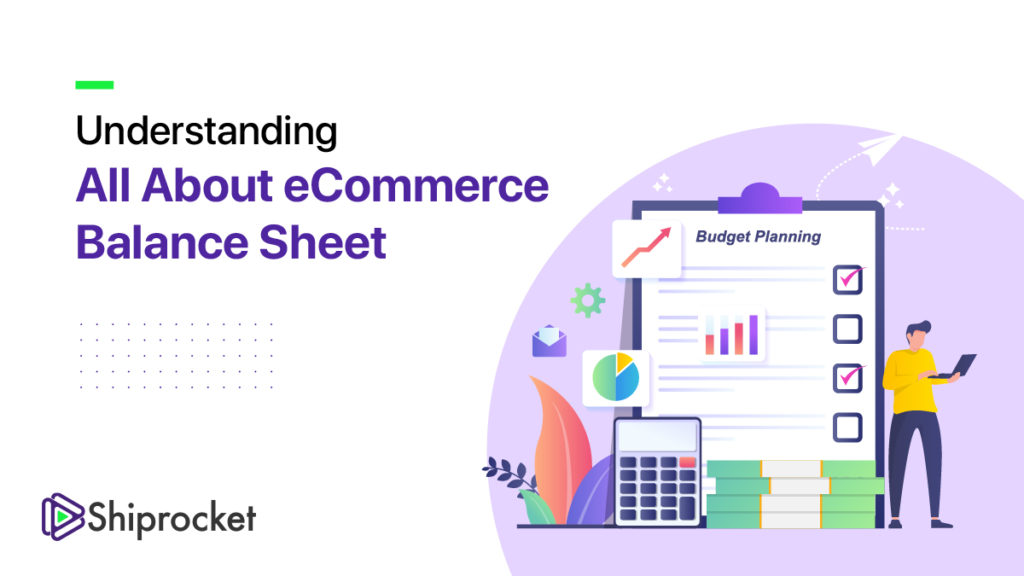 The balance sheet keeps a track of your business liabilities until they are paid which helps in true financial standing. Let's have a look at different methods of maintaining a balance sheet for your eCommerce business.
Make sure your e-commerce balance sheet shows all the unpaid bills that you don't get to follow up on. This will help you understand your financial stability and position. You get an overall sense of financial health when all those accounts come clear. This way when you look at your balance sheet you can check for the cash balance, sales tax liability, and inventory balance.
What Is Sales Tax Liability?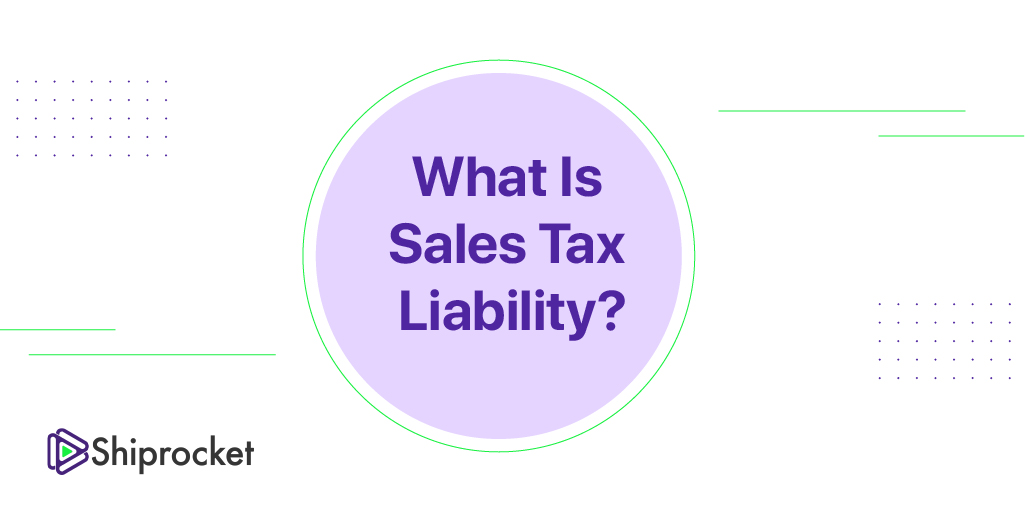 Sales tax liability is a little more complicated for e-commerce businesses because of economic fluctuations. You should be aware of your company's sales tax liability. If your balance sheet reflects no sales tax activity, then you should be checking it. Otherwise, you will be charged with a penalty if your sales tax liability account is zero or incorrect.
A sales tax liability represents a short-term liability of funds that needs to be remitted within a year. It reflects the entire amount of sales tax that a business collects from its customers. When a business collects sales tax from its customers, it should reflect on the balance sheet. This money is owed to taxing authorities for various jurisdictions.
What Is Inventory Balance?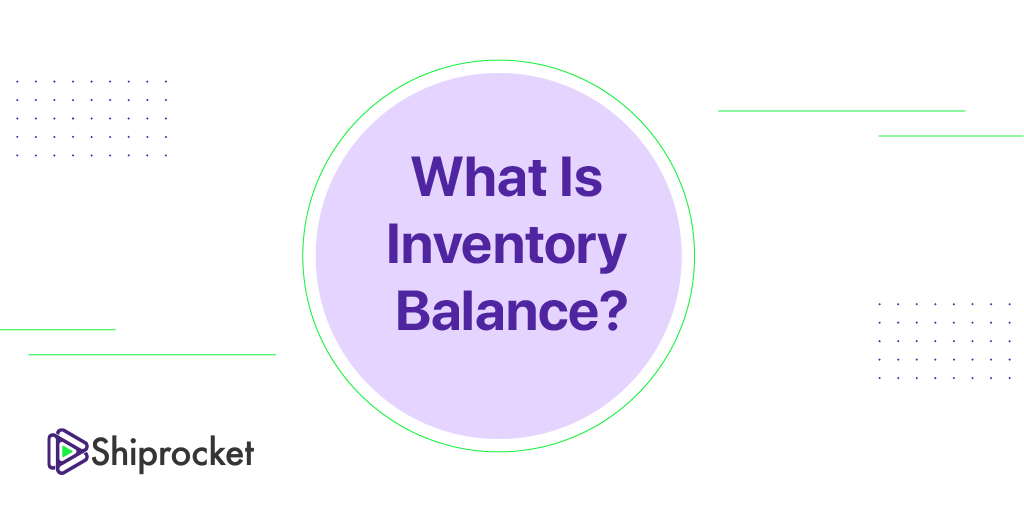 Inventory balance is a very important part of an e-commerce business. Knowing the exact inventory balance get you off to a good start. Your inventory balance is your company's asset that reflects on the balance sheet. It fluctuates depending on how much inventory you have on hand.
The inventory balance is when you buy more inventory and decreases when you sell some of your inventory. If you see that your inventory numbers aren't changing, then there might be an issue with your inventory balance.
Having the inventory balance too high or too low affects your balance sheet and an incorrect idea of your companies financial health. An accurate inventory balance report helps you make better decisions for your business.
How to Get Your eCommerce Balance Sheet Right?
Understanding the eCommerce balance sheet can save you a lot of time and hassle later on. Your balance sheet should show have the correct information of unpaid bills and uncollected tax revenue. Make sure your sales tax liability and inventory balance sheet are correctly updated to save your organization from extra penalties, fees, and transparency issues.
Calculate Your Shipping Costs Now