Product Updates
Multi-Pickup Locations Feature for eCommerce Businesses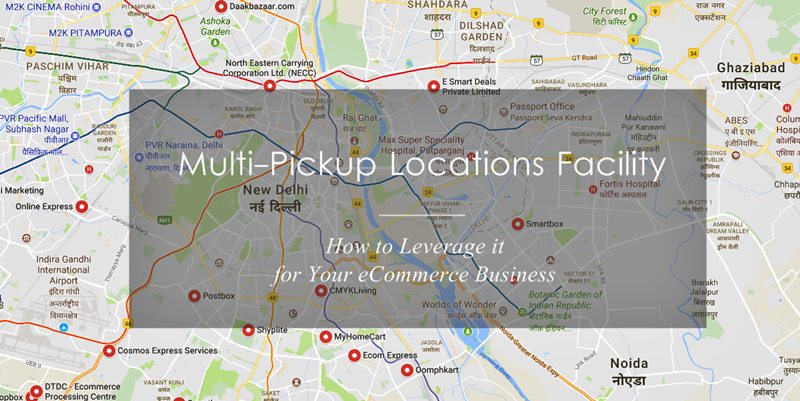 eCommerce and online businesses have become a significant part of the retail business across the world. With more emphasis on seamless delivery of goods across vast geographical locations, the need for multi-pickup locations is being felt for better reach and reception. In simple terms, multi-pickup locations feature enables the sellers to define more than one pick up locations so that the shipping agents are able to pick up the shipment from there. This is a feature provided by the shipping companies for the sellers. If managed properly, it can be a feasible option both from the point of view of the seller as well as the shipping agent.
Multi-pickup locations feature is a part of the outbound supply chain management where the seller can specify the location of where the items need to be picked up. It can be termed as a part of drop shipping wherein the which the seller does not store the items but rather transfers the shipment to a third party agency like a shipment company, who delivers the products directly to the customer. Most of the premier shipping companies offer multi-pickup locations options for the sellers.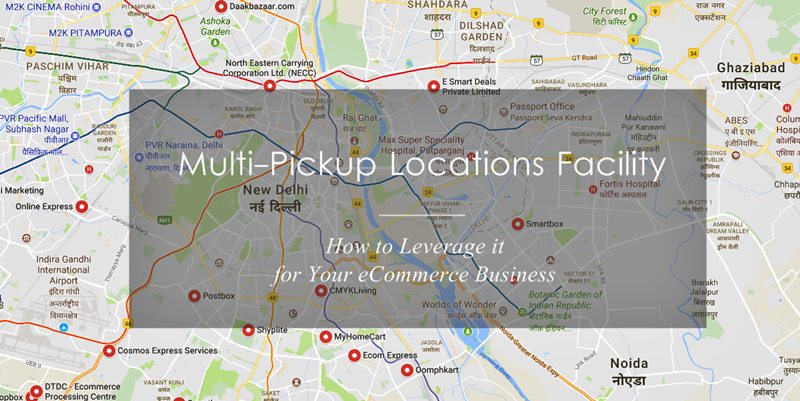 Benefits of having Multiple Pick Up Locations
Faster Delivery Time
Get your products delivered faster at your customers' doorstep by selecting the pickup location nearest to your buyer's address. It helps in faster delivery by eliminating the extra transit time.
Lower Shipping Cost
By selecting the nearest pickup address to the delivery location, you also reduce the overall shipping cost. It's beneficial as the seller ships from a pick-up location that is nearest to the customer's address. By defining multiple locations, you not only cut down on the transit times but also implement a unified process in your supply chain–

Based on the convenience and preference, the seller can mention the relevant pickup locations on the contract and shipping section of the consignment. All the necessary details, such as the name and address, the phone number, and the pick-up timings and so on need to be mentioned. Accordingly, the shipping agency will pick up the products.
Shiprocket offers its sellers with multiple-pick locations facility. Add number of warehouses from you want pick ups to be done and simplify your logistics operations.
With the huge surge of online businesses and supply chain management across the globe, it is expected that the multi-pickup locations feature will gain prominence. It is convenient, cost-effective, and improves delivery time; all the three factors needed for growing your eCommerce business and adding to profits.
Shiprocket provides multi-pickup locations feature to its clients of Advanced and Pro plans.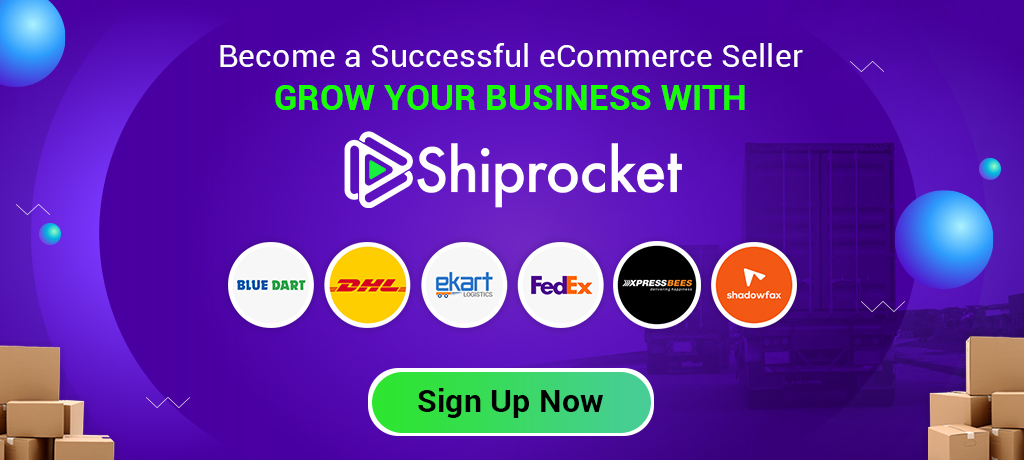 Calculate Your Shipping Costs Now