Thanksgiving 2022: Cheering Indian Sellers To Export More This Holiday Sales Season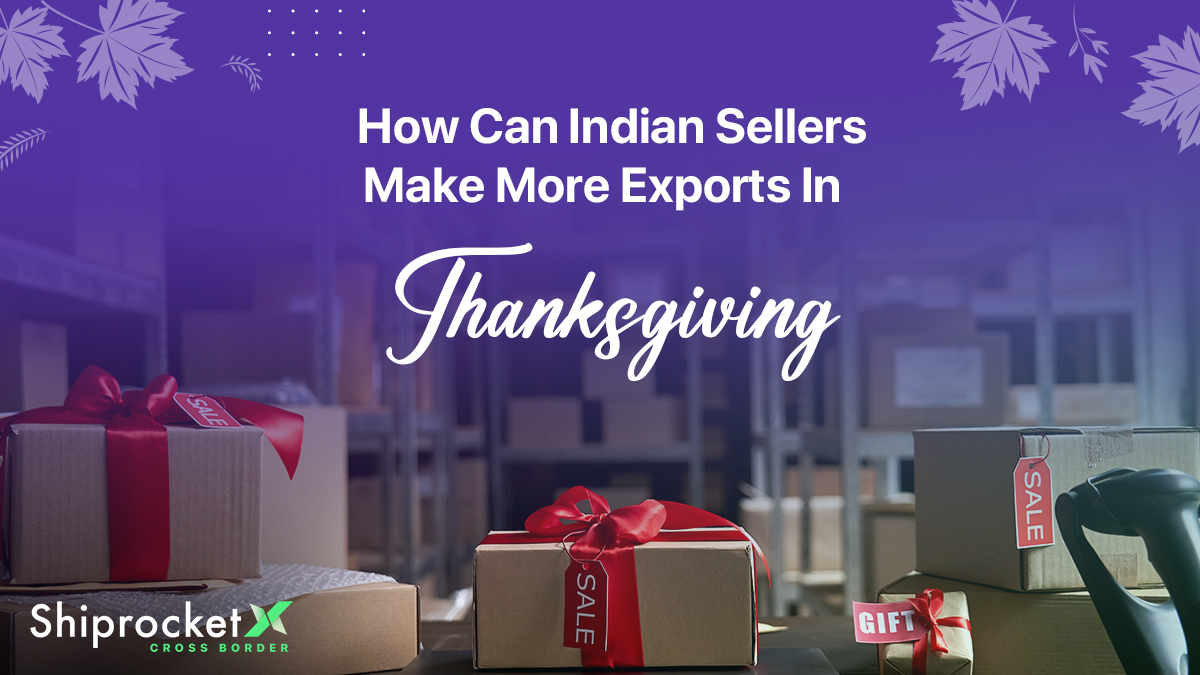 During the onset of the Thanksgiving 2022 season, Indian businesses meet a surging inflow of orders across various categories of Make In India products – apparel, imitation jewellery, automobile parts, furniture and accessories, as well as home decor. The five day window of Black Friday and Cyber Monday falling right after the Thanksgiving 2022 occasion is one of the prime reasons for the spike in order volume and sales, especially from global destinations.
It has been studied that the US, the UK, mainland Europe and Australia are the top markets for Indian exporters to create more demand for their products during this time of the year.
How Does Thanksgiving Help In Creating Global Product Demand?
Large Scale Gifting
Thanksgiving is that annual occasion where students come back home, families get together and exchange well wishes within their dear ones. Procuring gifts for friends and family is at its peak at this time, and what better chance for retailers to woo potential shoppers with special deals and discounts?
Congestion Of Trends
Not just gifting, Thanksgiving is also celebrated with themes for emerging trends for fashion apparel and accessories. From jewellery to beauty and clothing, and footwear, all things trending are at their highest demand. This demand runs universal, from children to the entire senior generation.
Recurring Events Organised
With over two years in isolation due to the pandemic, 2022 is the year of outdoor events and parties, especially in festivities. Organising outdoor events requires an abundance of thematic decor items from desired brands in bulk quantities. For communities with Indian residents, their favourite brands might be one from India.
According to the latest statistics, the comprehensive potential for B2C cross-border eCommerce for exporters in India stands approximately at US $1 billion today.

Checklist To Export More From India This Thanksgiving Season
Thanksgiving not just creates a global demand for your products, but also helps businesses to understand their market value in different regions of the world. The diversity in customers also help to get constructive feedback on your services such as pricing, stock and shipping time.
Here are a few things exporters must check to export more from India to the US in this holiday sales season:
Stock Up On Your Best-Selling Products
While exporting sounds more fun during peak seasons, ensuring your inventory is full and doesn't run out of stock is important for the success of your Thanksgiving sale. Creating a pre-estimated plan on the demand for your products will help to prevent any restrictions on your inventory or any negative effect on your buyer's loyalty.
Promote Attractive Deals
While some businesses don't have a daily demand in overseas markets, the period of holiday sales season brings in huge laps of sales. For example, India's diamond exporters this year witnessed a tremendous mix of Black Friday and Thanksgiving sales in the overseas markets. This is owing to the offers and attractive deals on priceless products like jewellery and diamonds. Offering exciting deals urges your customers to hoard products they otherwise don't during the normal shipping season.
Start Early On Shipping
According to an AAPA (Association of Asia Pacific Airlines) study, there was a 26% annual increase in air cargo demand in the month of August 2022 due to the upcoming festive occasions. While this was for sales in India, shipping to foreign countries creates a higher congestion, majorly due to multiple routes of shipping, pre-estimated weather conditions, and labour shortage as compared to shipment supply.
Open your sale period early to avoid such congestion at origin and destination ports for your shipment. The earlier the products reach, the happier your buyer is. Moreover, overloading of shipments induce a risk of weight disputes and product damage, both of which are a loss for your budding business.
Summary: Export More With Less Hassles
The best time to nail customers for your global business is now. While pricing and product quality makes an impact on your buyer loyalty, post purchase experience also matters – including fast product delivery and safe product delivery. Choosing a reliable international shipping partner is of utmost significance in these times to ensure you have more than one courier service to deliver surging shipments, as well as make quick, secure deliveries to your loyal customers. End moment delivery issues are a hassle for international business, and timely, planned shipping journeys via automated shipping workflows and efficient tracking helps to minimise these troubles.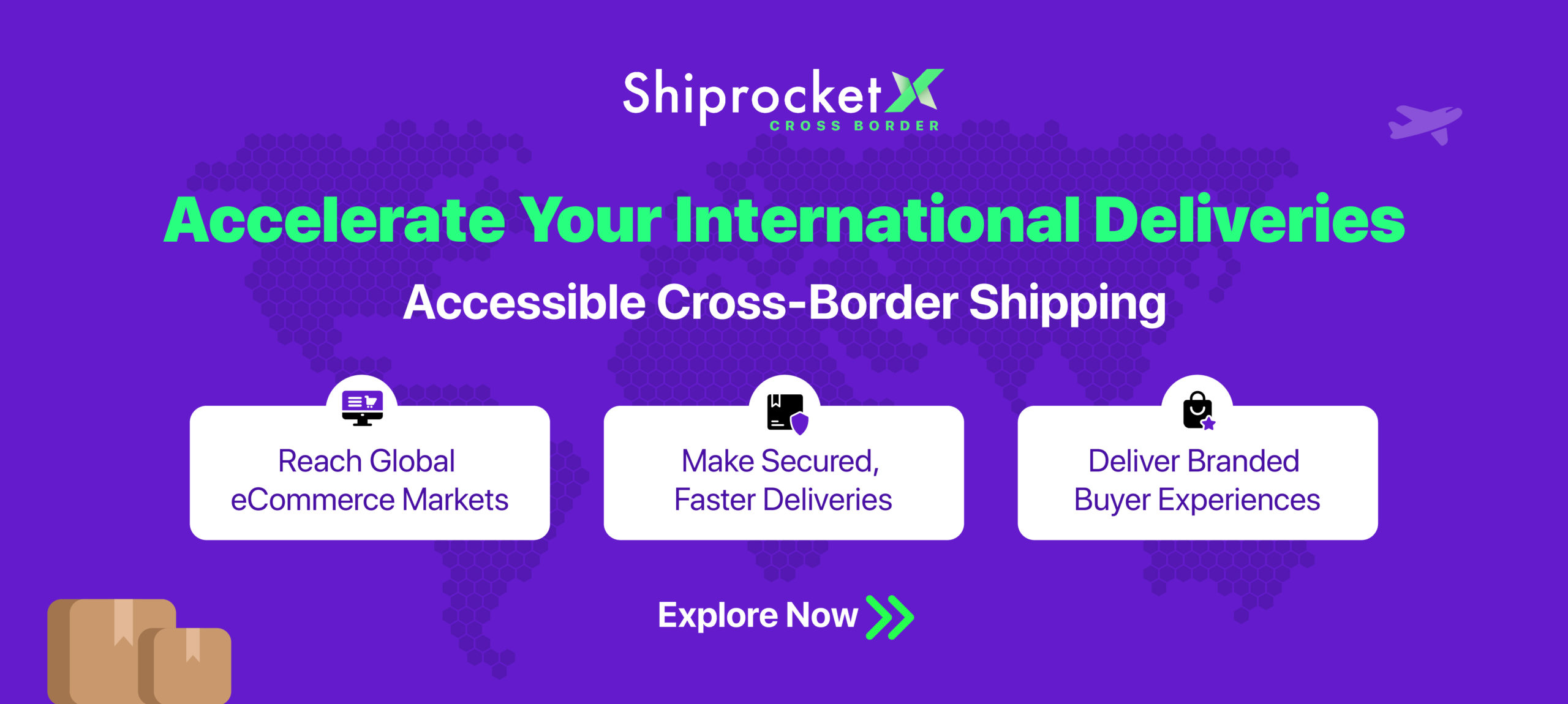 Calculate Your Shipping Costs Now