eCommerce Shipping
What is Shipping Insurance? How much does it cost, and is it worth it?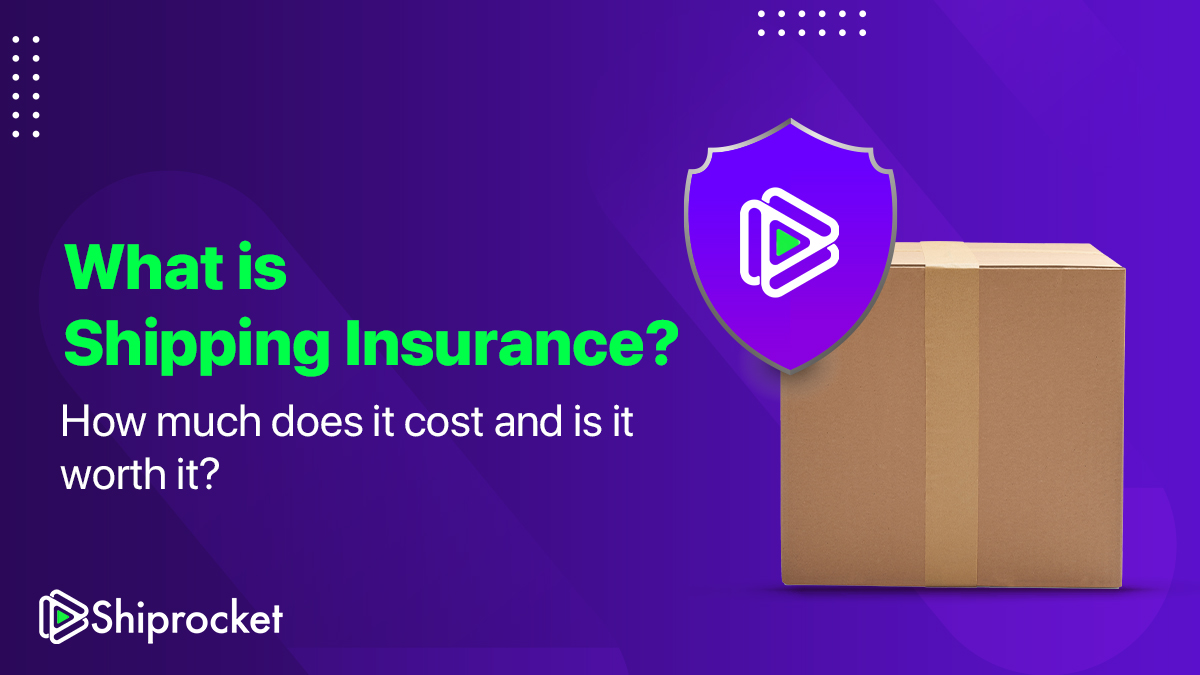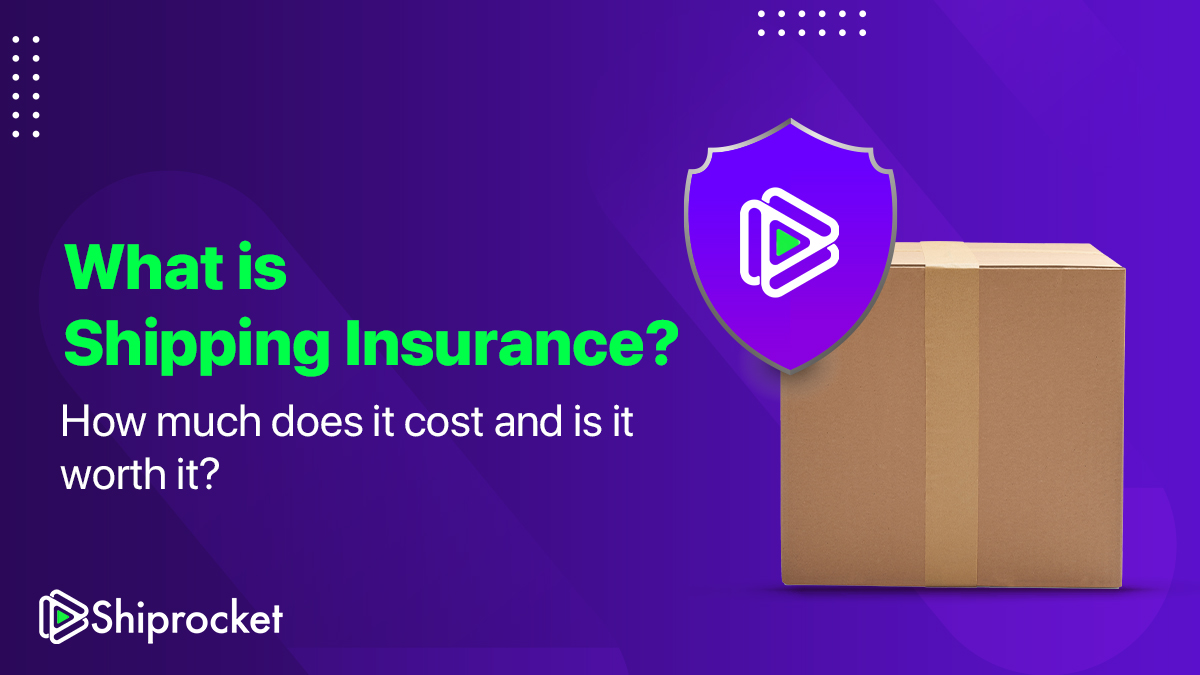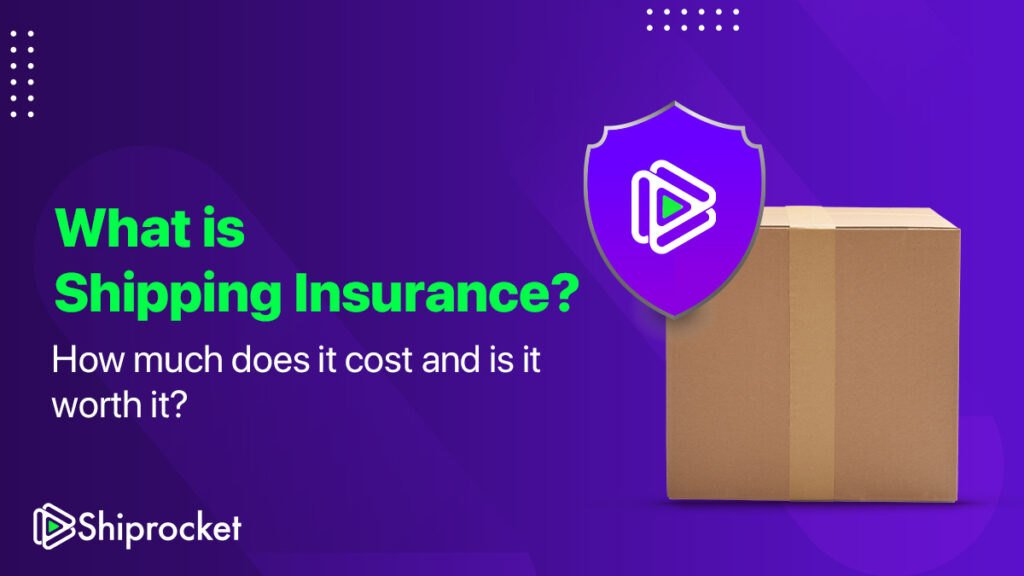 Nothing is more frustrating than a damaged or delayed order. Customers want their orders to arrive on time and in good condition. Ecommerce retailers want to create a great customer experience every time they shop with them. Incidents occur, so the importance of shipping insurance comes into play.
What is Shipping Insurance?
Shipping insurance (including international shipping insurance) is a protective policy that aids in securing objects being shipped. It serves as a safety net for your business, protecting it from incidents between the moment you send the package and when it reaches your customer's doorstep.
If goods are mishandled and arrive damaged, you will be paid the declared worth of the things in the shipments.
Couriers and third-party providers both offer shipping insurance. It enables ecommerce companies to unload the financial risk of losses. In situations where the ecommerce merchant has little to no influence over the outcome, shipping insurance can provide valuable protection.
Is Shipping Insurance Worth it?
Keep the following in mind while deciding whether or not to insure your delivered packages:
Damaged or broken items were indicated as the primary cause for returning items purchased online by 80 percent of respondents in a 2017 Statista Consumer Survey.
Customers self-report returning between 5% and 18% of overall purchased merchandise from internet businesses, depending on product type.
With ecommerce activity on the rise and worldwide package volume predicted to quadruple by 2026, that's a lot of parcels being transported, a lot of possible returns, and a lot of things going wrong. These blunders could be costly if you don't have shipping insurance on your packages. While it may be acceptable to endure these fees on occasion, shipping insurance assures that you never have a "now" situation.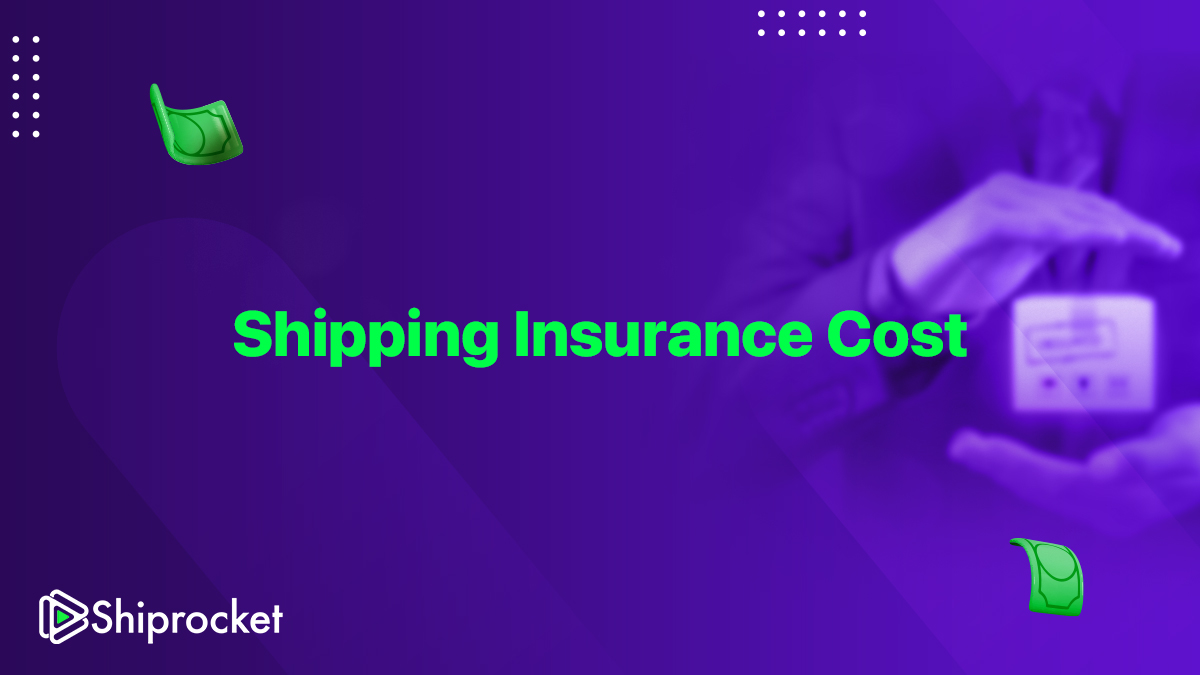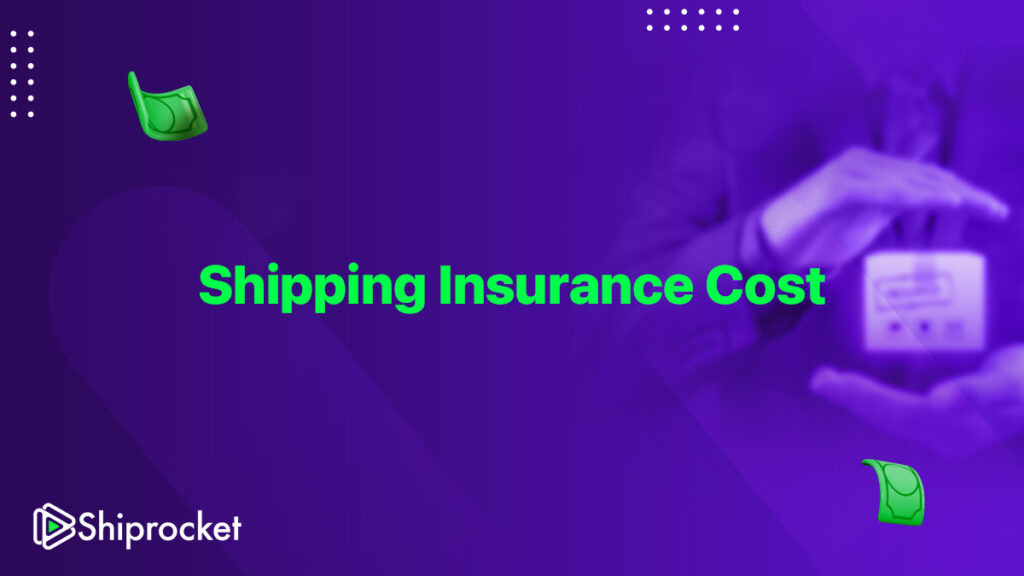 How much does Shipping Insurance Cost?
Every ecommerce business will have different pricing for domestic and international shipping insurance. Your rate is influenced by several criteria, including the value of the insured products and other factors. The following are the most important things to consider when determining the cost of shipping insurance:
Shipping Volume:
Are you mailing a few parcels here and there or huge orders regularly?
Distances travelled for shipping:
How far do you ship packages?
Destinations for shipping:
What countries do you ship to, and how common are thefts, damages, and losses?
The following are the values of the things you want to insure:
What is the declared value of the product you've shipped?
Your previous claims history:
How many times have you previously filed a loss claim?

When is the shipping cost worth it?
"Is shipping insurance worth it?" is the million-dollar question. And the answer will be unique to each ecommerce business.
For every ecommerce business, shipping insurance is not a one-size-fits-all answer. When selecting whether domestic or international shipping insurance is suitable for you, there are several factors to consider:
Your Product Offering:
Shipping insurance makes more sense for high-value items as the losses significantly impact your business. We recommend assessing the average value of the product in your shipped parcels before determining if shipping insurance is right for you.
Your Shipping Volume:
The more orders you send out, the more likely you will make a mistake. And the more mishaps there are, the more shipping insurance makes sense for your company.
The Fine Print:
Providers may have restrictions that render some shipments uninsurable and limitations and regulations on what may be transported. When deciding whether or not a provider's insurance is good for you, it's critical to read the tiny print. You should take into account not just the financial cost of shipping insurance but also the impact of terrible customer shipping experiences.
Conclusion
Choosing whether you need local or international shipping insurance and finding the correct supplier is not an easy, quick, or simple task. However, depending on your company's shipping routines and habits, it could be a crucial one that has a long-term impact on your operations.
Finally, there is no such thing as a one-size-fits-all answer. Take the time to shop around to make the most incredible option for your company based on the facts! So, armed with evidence, you'll make the best decision for you.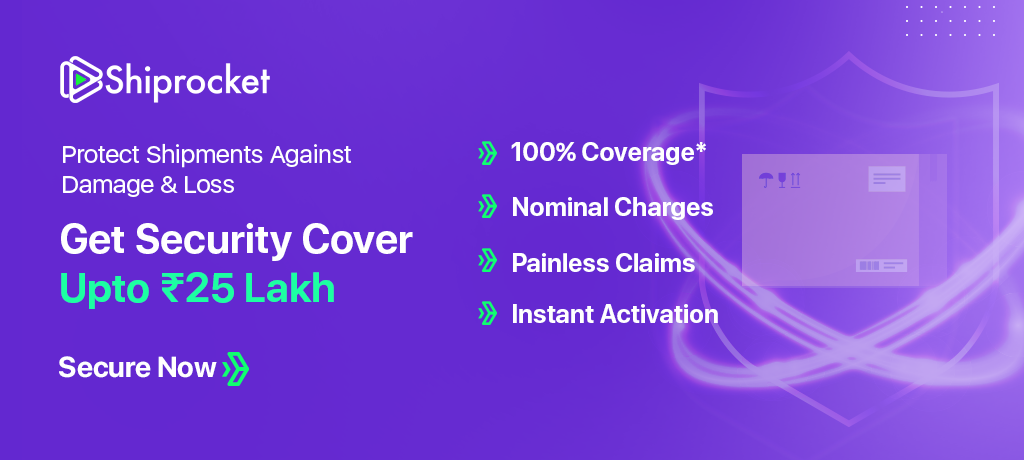 Calculate Your Shipping Costs Now