Choose the Right 3PL Logistics Solution for your eCommerce Business
For an eCommerce store, maximizing sales is one of the most important business goals. To accomplish this they undertake several activities and often increase their marketing budgets. This practice results in maximizing their reach to customers and increasing their social presence. While this helps, most businesses forgot to pay attention to the nuances.
For example, logistics is one key area of eCommerce that can make or break a business. A large number of customers abandon carts due to reasons like high shipping costs, delayed delivery dates, no options of same-day or express delivery, etc.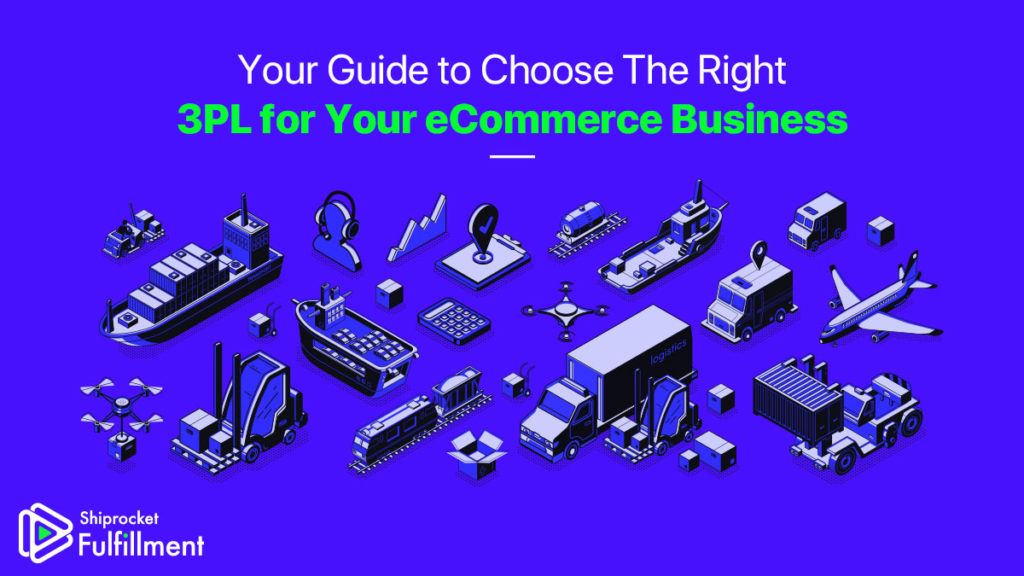 All these factors can hurt a business and impact the sales severely. For this reason, as an eCommerce business owner, you may pay careful consideration to the logistics service provider you use for your business. In today's times, 3PL companies are the best market solutions for your business' logistics needs. Right from offering a choice of courier companies to automated shipping options on a single platform, these providers have a lot in store for the growth of your business.
However, we understand that it can be difficult for you to revamp your existing strategy and hand over your logistics to a 3PL provider. But, there's nothing to worry about as we're here for your rescue. We've gone ahead and compiled all the information that you need about a 3PL in the infographic below.
Take a look at it and find answers to all the 3PL questions that have been troubling you!

Calculate Your Shipping Costs Now