International Shipping
5 Quick Tips for Shipping Internationally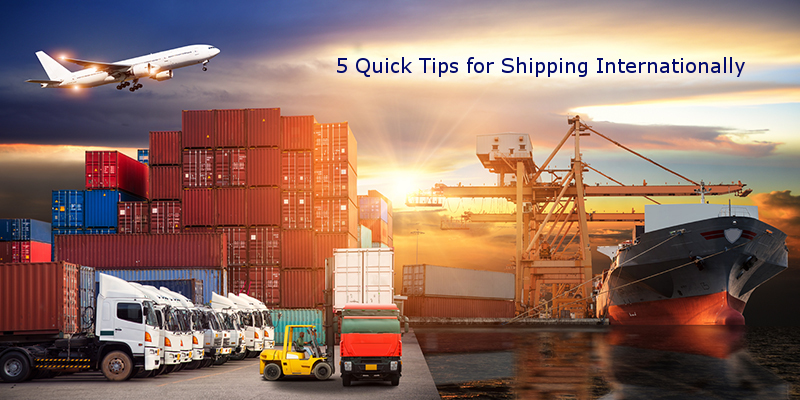 International shipping can be quite a daunting topic when one is not fully acquainted with its nuances and the associated technicalities. Global ecommerce is picking up pace and is set to become the next big thing in just a couple of years. For sellers who are confused about the process, here are 5 quick tips for shipping internationally.

The Right Merchandise: It is essential to understand that the rates of international shipping can become quite heavy on the pockets. Therefore, it is best to sell light and easily transportable merchandise rather than the heavy stuff, which might incur massive shipping cost. Another good practice is to determine the exact price which will be charged on your shipment rather than getting caught off-guard with charges like duty etc.
Fulfillment Service Providers: There are companies which handle everything for you so that you do not have to divulge into the whole aspect of international shipping. If you believe in watching form the side-lines, then simply hire a fulfillment service provider and let them handle everything.
Get Your Facts Right: It is of utmost importance to be aware of country specific shipping rules and regulations and policies. Some countries consider certain products as contrabands and have legal rules implemented upon them. You also do not want unforeseen charges being levied on your merchandise once it has been shipped! The best way forward is to collect all the necessary information and then work towards the shipping itself.
Choose Your Countries Wisely: For beginners, it is important to start small to gain more experience and limit the factor of risk to the minimum. It is advisable to only ship to the countries which are nearby instead of covering long distances. Nothing teaches you more about the market than practical hands-on experience. So, start small and then expand your brand's reach.
Establish Your Priority: International courier companies like FedEx allow you to ship your products with an option of getting them delivered within specific number of days. If on priority basis, you can pay extra and get your merchandise delivered the very next day. If the urgency of getting it delivered within the next few days is missing, then you can also go for the economical option. Set your plan of action in view and then choose the solution which is best for your brand, your budget, and you.
These are some of the basic pointers which one needs to keep in mind when it comes to International Shipping. The world is one big global village, make your products travel far and wide!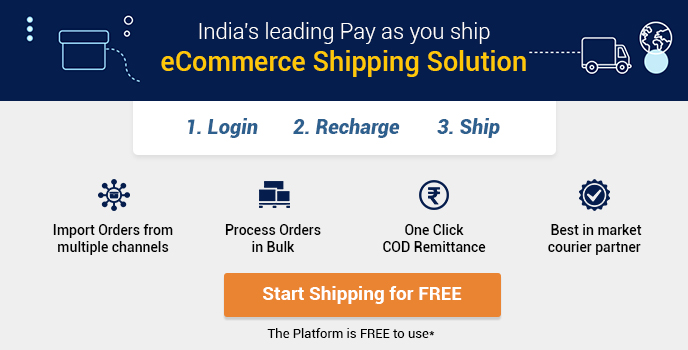 Calculate Your Shipping Costs Now