All About International Shipping From Surat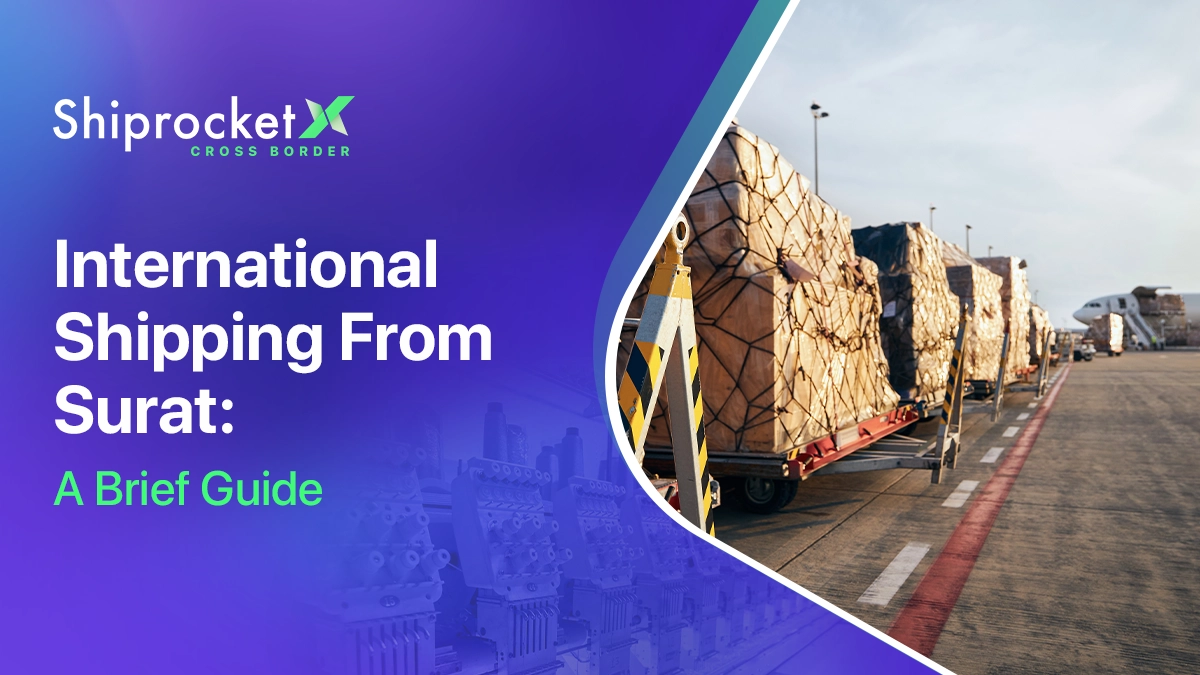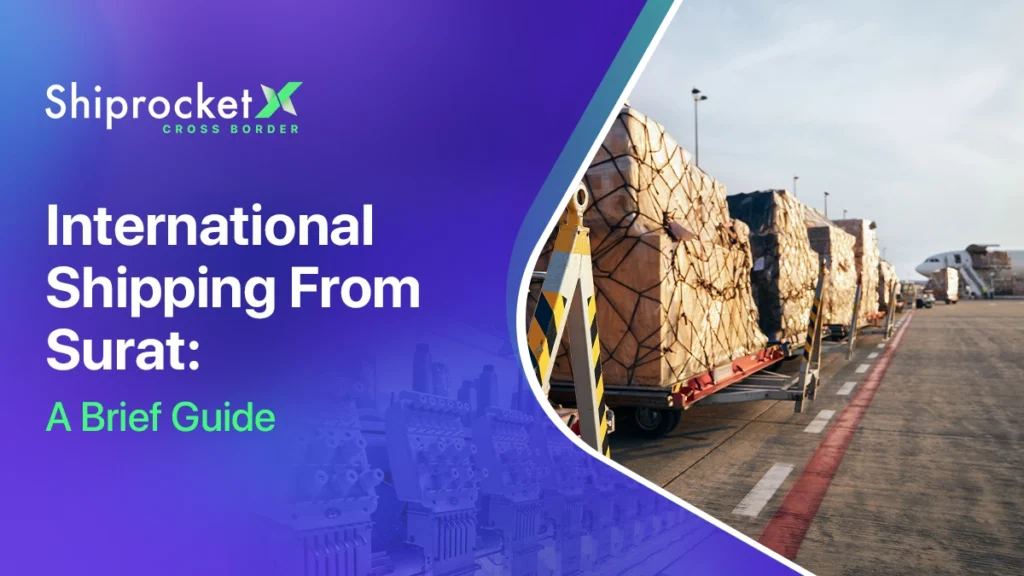 Surat, often referred to as the "Diamond City" of India, has long been known for its thriving diamond and textile industries. However, in recent years, the city has also emerged as a significant player in the international shipping and logistics sector. This blog will take you on a journey through the world of international shipping from Surat, shedding light on its importance, challenges, and growth prospects.
The Importance of Surat in International Shipping
Strategic Location
Surat's strategic geographical location on the western coast of India gives it easy access to major ports on the Arabian Sea. This proximity to ports like Mumbai, Mundra, and Pipavav makes Surat an ideal hub for international shipping.
Export-Oriented Industries
Surat is home to a multitude of export-oriented industries, such as textiles, diamonds, chemicals, and machinery. These industries heavily rely on international shipping to transport their goods to various global destinations.
Economic Contribution
The international shipping and logistics sector has become a significant contributor to Surat's economy. It generates employment opportunities, fosters trade, and contributes to the city's overall economic growth.

Challenges in International Shipping from Surat
While Surat has made great strides in the international shipping industry, it faces several challenges.
Infrastructure: Despite recent improvements, the city's infrastructure, including road networks and warehousing facilities, needs further development to meet the demands of the growing shipping industry.
Regulatory Hurdles: Navigating the complex web of international shipping regulations, customs procedures, and paperwork can be daunting for businesses in Surat.
Despite the challenges, Surat's international shipping sector has a promising future. The industry is undergoing a digital transformation, with the adoption of technologies like blockchain and IoT for supply chain management. This will streamline operations and improve efficiency.
Conclusion: International Courier Service In Surat
Surat's journey in international shipping has been remarkable, driven by its strategic location and export-oriented industries. While challenges exist, the city is well-poised for growth with ongoing infrastructure development and digitalization efforts. With an easy international shipping platform like ShiprocketX that offers easy cross-border solutions for Indian sellers, taking your business global from Surat is simple and effortless. As Surat continues to make strides in the international shipping sector, it strengthens its position as a key player in India's trade landscape.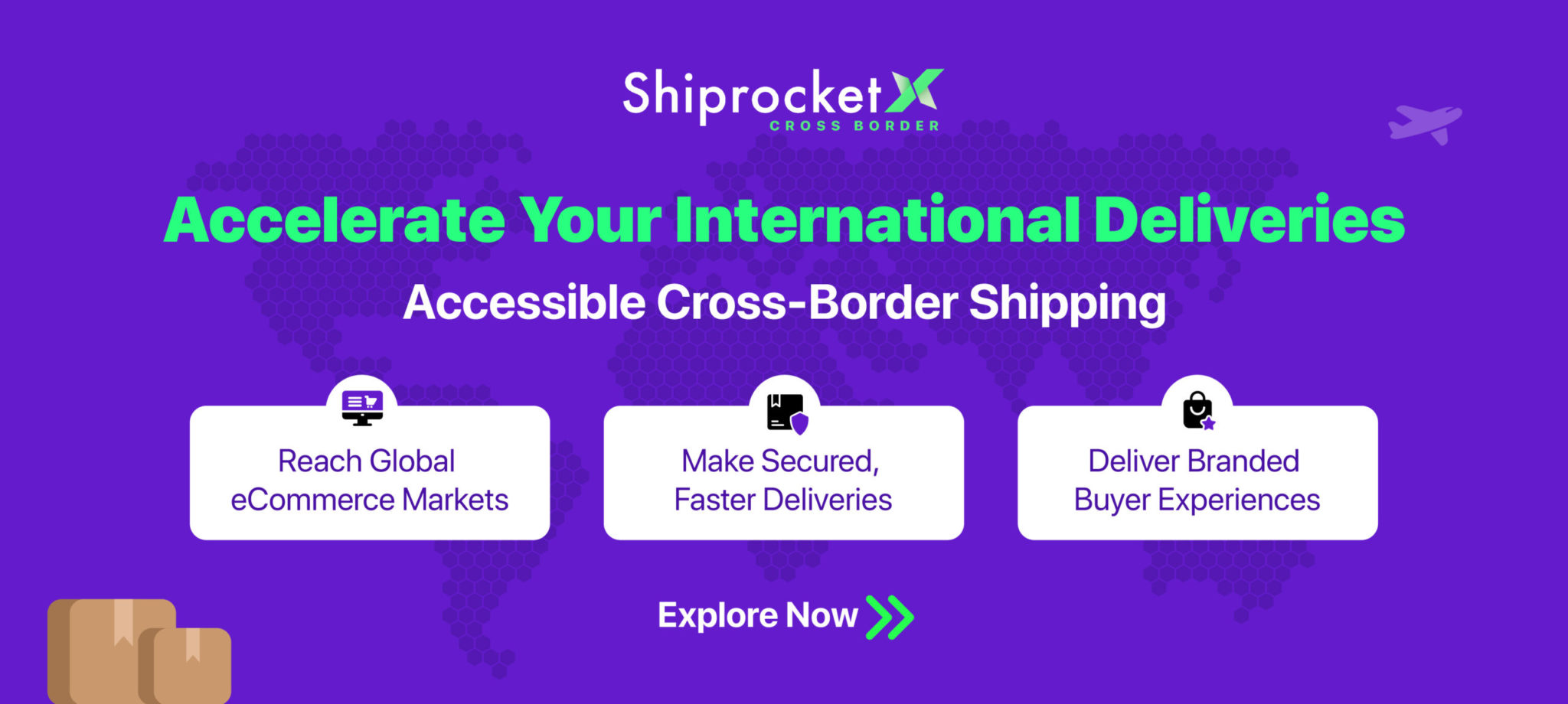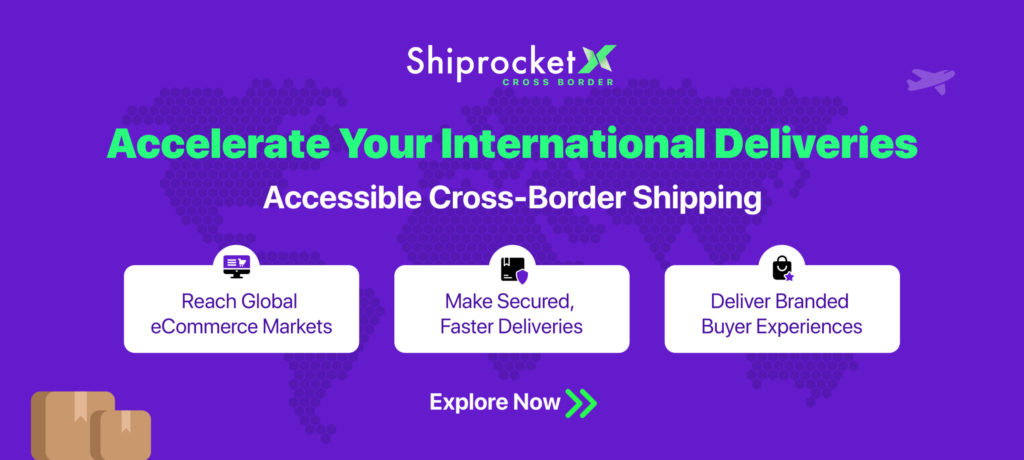 Calculate Your Shipping Costs Now