Benefits Of Having A Branded Tracking Page For Your Global Business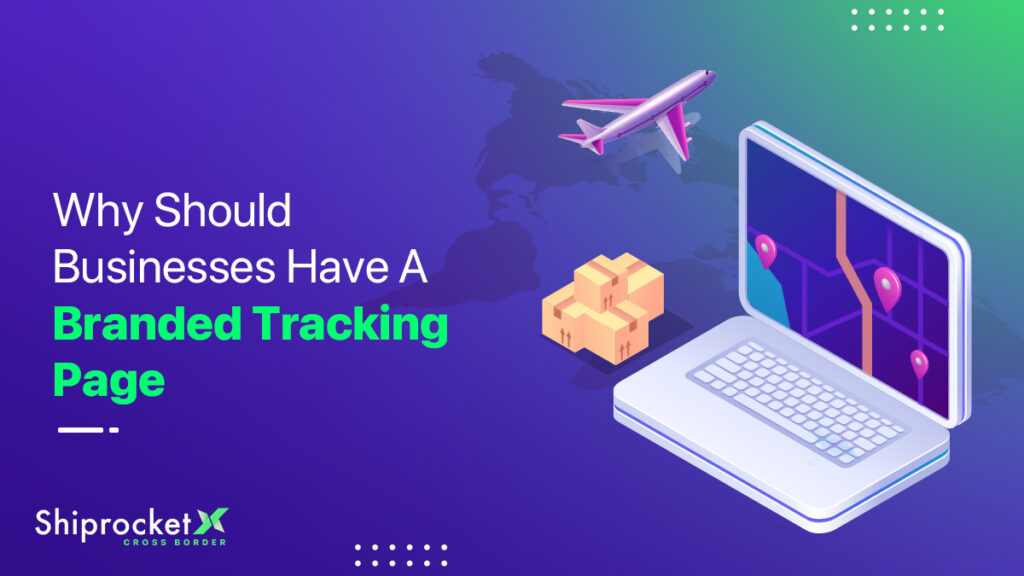 The customer's convenience is the key to every successful online business now. The more information you provide through your brand in the quickest ways possible, the more customer retention you are likely to have.
Because of the increasing competition in the e-commerce industry, providing maximum convenience for your customers is almost necessary. All the customers that order anything from you expect you to provide them with adequate information about their product, which includes:
The delivery partner
The expected date of delivery
An order number
A tracking ID
However, most brands right now don't want people to have to surf through different websites to find information about their orders. That's why brands right now create branded tracking pages for their customers.
What do you mean by a branded tracking page?
A branded tracking page is similar to a delivery tracking page. The only difference is that this page is hosted by a brand that sells the products and allows the customer to track the product information from the same brand website.
These pages follow the brand colours, tones, and style, which make them unique to the brand. Branded tracking pages use the name and tracking number of the customer to extract real-time information about their orders. In this case, the customer has a unique dashboard that allows them to access all the information they want about their orders from the same tracking page.
Brand tracking pages have a simple purpose – to keep the customer on your website. We usually order from a particular website and access the tracking information from a third-party shipping website. However, brands over the years tried to move past this concept and focused on creating branded tracking pages that are personalised as per the website only.
What are the features of a branded tracking page?
Branded tracking pages have features that make them stand apart from their competitors. Some of these features include:
The identity of the brand
Most brands want to customise their tracking pages entirely to provide a personalised experience to their customers.
Adding branding value to your branded tracking page allows you to make your customers stay connected to your brand and get all the delivery information from a single place.
However, most logistic partners don't provide room for complete control to the seller of their products. This hinders the personalisation experience. Logistic partners like Shiprocket X, however, allow you considerable customisation on your tracking page. This will enable you to:
Showcase to your customers that you are in charge of the delivery and the processes involved
Help people stay connected to your brand
Keep your customers on your pages only rather than making them navigate from site to site
Complete order status
The more information you provide your customers about their orders, the better their experience.
Rather than just giving an expected date of delivery or a tracking number, you can try providing all the information required, including the date of the order, the tracking number, the name and address of the customer, the expected date of delivery, and the current status of the order.
This allows the customer to trust your communication and your brand overall.
Adequate support information
One of the most critical features of any branded tracking page is the presence of a support button that allows the customers to contact you directly and take updates about their orders and other information.
This solidifies the trust in your brand and reassures your customers that you are easy to reach out to.

What are the benefits of having a branded tracking page?
Ordering things online is an exciting journey for a customer. From the time they find what they love to waiting for days to receive their order, the entire process of ordering online is an emotional journey.
On this journey, you'd want to ensure you are providing them with the best kind of experience. Having a branded tracking page could be beneficial in this scenario.
Because of a branded tracking page, the customers can easily find all the relevant updates about the products they have ordered. This means that they don't have to worry about where their order is because they only have all the information they need on their devices.
A significant benefit of having a branded tracking page is giving your customers a brand-specific experience. Usually, customers disconnect from the brand as soon as they order from it because they track their order details elsewhere. However, when a branded tracking page exists, it easily keeps the customers on your site, increasing the chances for your customers to buy more products or execute micro conversions on your website.
In the same way, returning parcels and orders is also easy to track because of a branded tracking page.
How Shiprocket x provides international sellers with a branded tracking page?
Being one of the fastest-growing logistic partners for thousands of businesses, Shiprocket X can quickly help you adapt a branded tracking page that could easily be personalised.
Because of how widely the cross-border solution operates and how many benefits it provides, it is the right decision for your business. How it works is that the platform allows you to create customised branded tracking pages for your business.
This page could be customised comprehensively. From your logo to other forms of effective branding, it allows you to sell everything at your convenience.
To get started with Shiprocket X, you can visit their and sign up as a brand to build your very own personalized branded tracking page.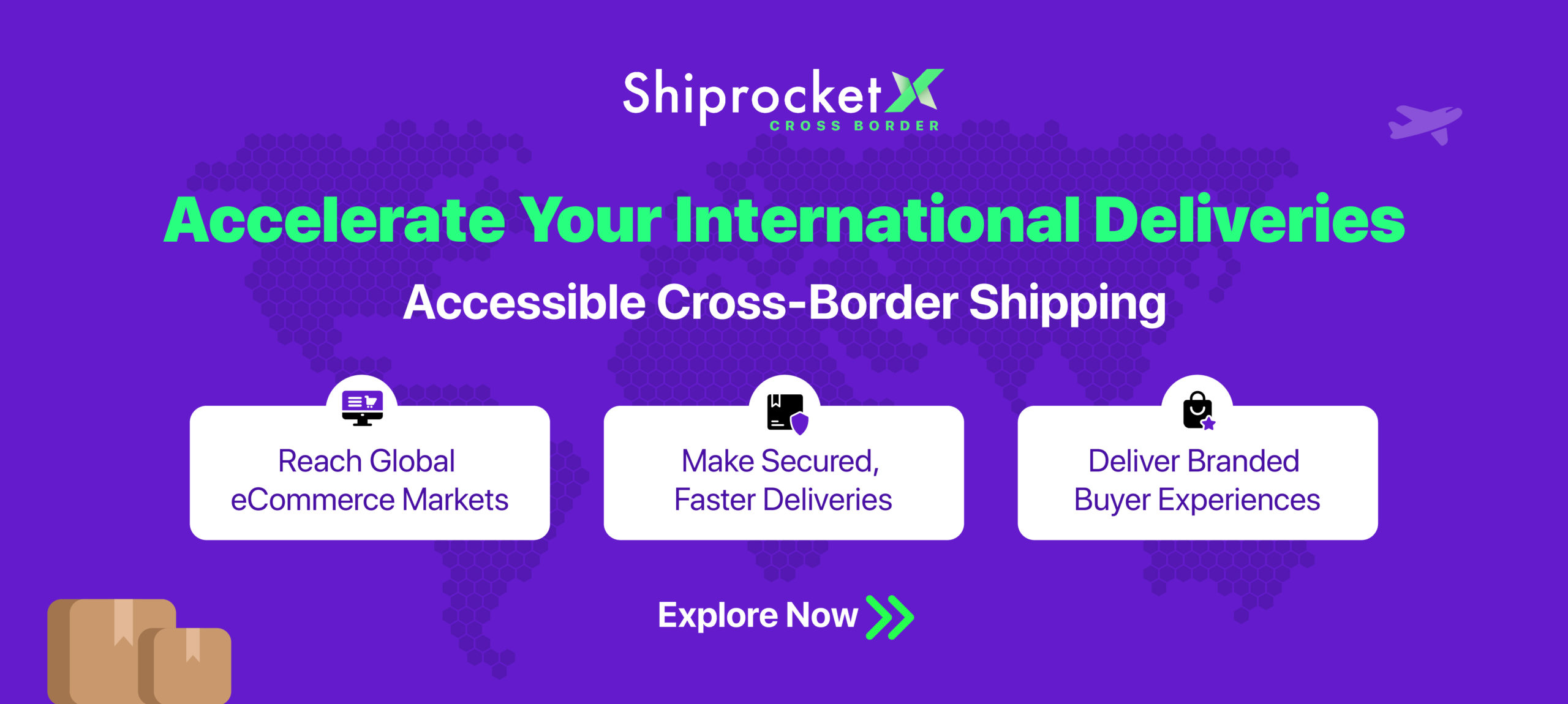 Calculate Your Shipping Costs Now