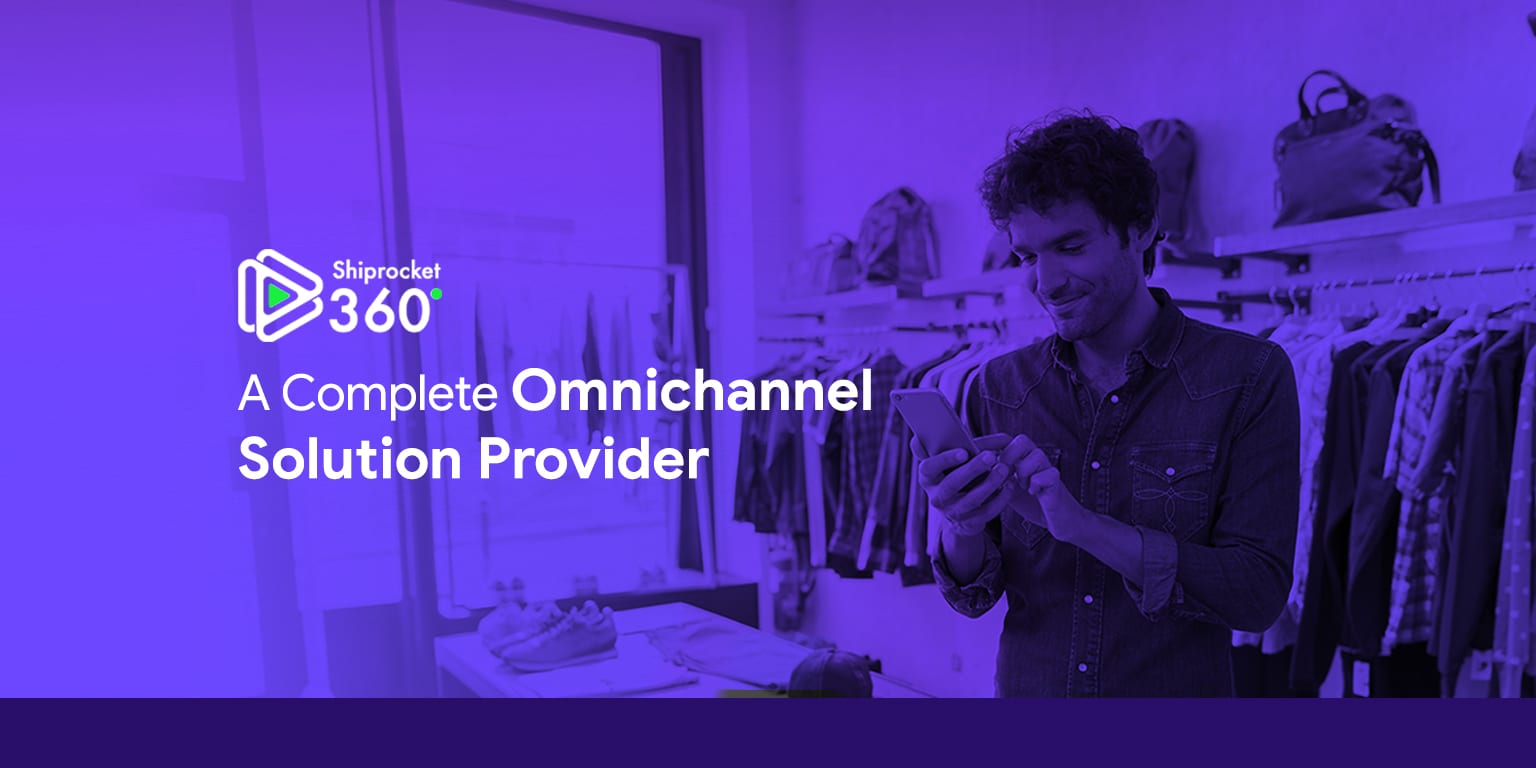 Introducing Shiprocket 360 – The new and more powerful avatar of your trusted Kartrocket platform!

What is Shiprocket 360?

Shiprocket 360 is an end to end commerce enablement solution which helps offline and online retailers build their omnichannel solution. We help create a seamless journey for your customers across all your sales channels based on their interest, reaction, and past interactions.