De minimis Values (by country) You Need To Know For Your Business Today
Planning to sell to an international audience? Welcome to a world of excessive customs and tax clearance! Customs may sound like a long drawn process, but if you prepare yourself, nothing is a significant task. Awareness about various aspects of these tax clearances is what you need to overcome these small hurdles.

Thus, in this blog, we guide you through 'De minimis values,' which are a significant catch with international shipping. They are different for each country and to which country has which De minimis value, carry on!
What Are De minimis Values?
These are maximum values up to which, no import duties/taxes can be collected from the sellers. Therefore, goods valued at below these specified values can enter that country duty-free.

For example, In 2016, USA changed its De minimis value from $200 to $800, giving a major boost to sellers across the world, looking to export to the USA.

In August 2018, Mexico has changed its De minimis threshold from $50 to $100 under the revised trade agreement with the U.S.

How Are De Minimis Values A Boon?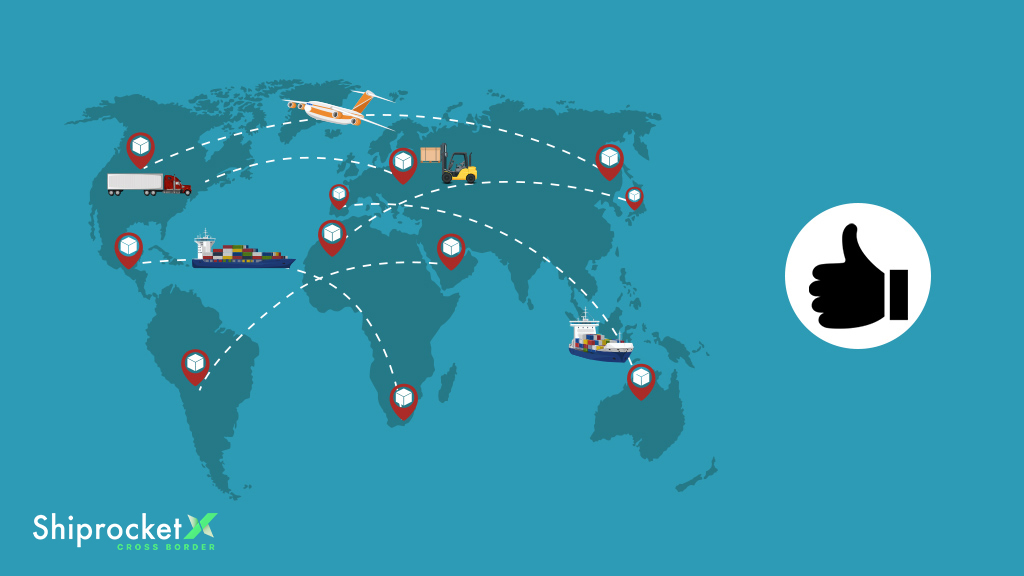 As a seller, you must be aware of the pricing of your goods. To maintain good profits and avoid any losses, you need to plan the price of the product keeping in mind the shipping and the clearance. These conditions are the reason why most buyers see a shift in rates when they place an international order.

When deciding the prices of products, you are bound to keep in mind the making costs, shipping costs, clearance costs, return shipping cost and the insurance. Thus, If you can combat the clearance costs, you can also decrease the overall cost of products. This move can lead to better marketing and add as a USP to your product.

Disclaimer: These values are subject to change from time to time by the stipulated federal authorities. Shiprocket does not take any responsibility of any liability for the inaccuracies contained therein or decision made by the information listed below.
Source: GEA overview on de minimis_9 March 2018

Additional Information
As mentioned, US recently changed it's De minimis value from $200 t0 $800, but this does not mean all products are exempt from duties.

According to a recent report, the US has brought out a change in its policies and revoked the duty-free concessions on import of at least 50 Indian products from 1 Nov 2018. These products are majorly are a part of the handloom and agriculture sector. A few of those products include

– Dyed, plain weave certified hand-loomed fabrics of cotton, containing 85 percent or more cotton by weight.
– Plain weave approved hand-loomed fabrics of cotton, providing 85 percent or more cotton by weight,
– Hand-loomed carpet, and other textile floor coverings.
– Base metal clad with gold mixed link necklaces and neck chains
– Keyboard musical instruments, like harmoniums (instruments with free metal reeds)

This information can help you avoid any confusions and plan your shipments in a much better manner.

Thus, awareness and preparedness can lead to intelligent decision making, decreased losses and improved functioning of your eCommerce business!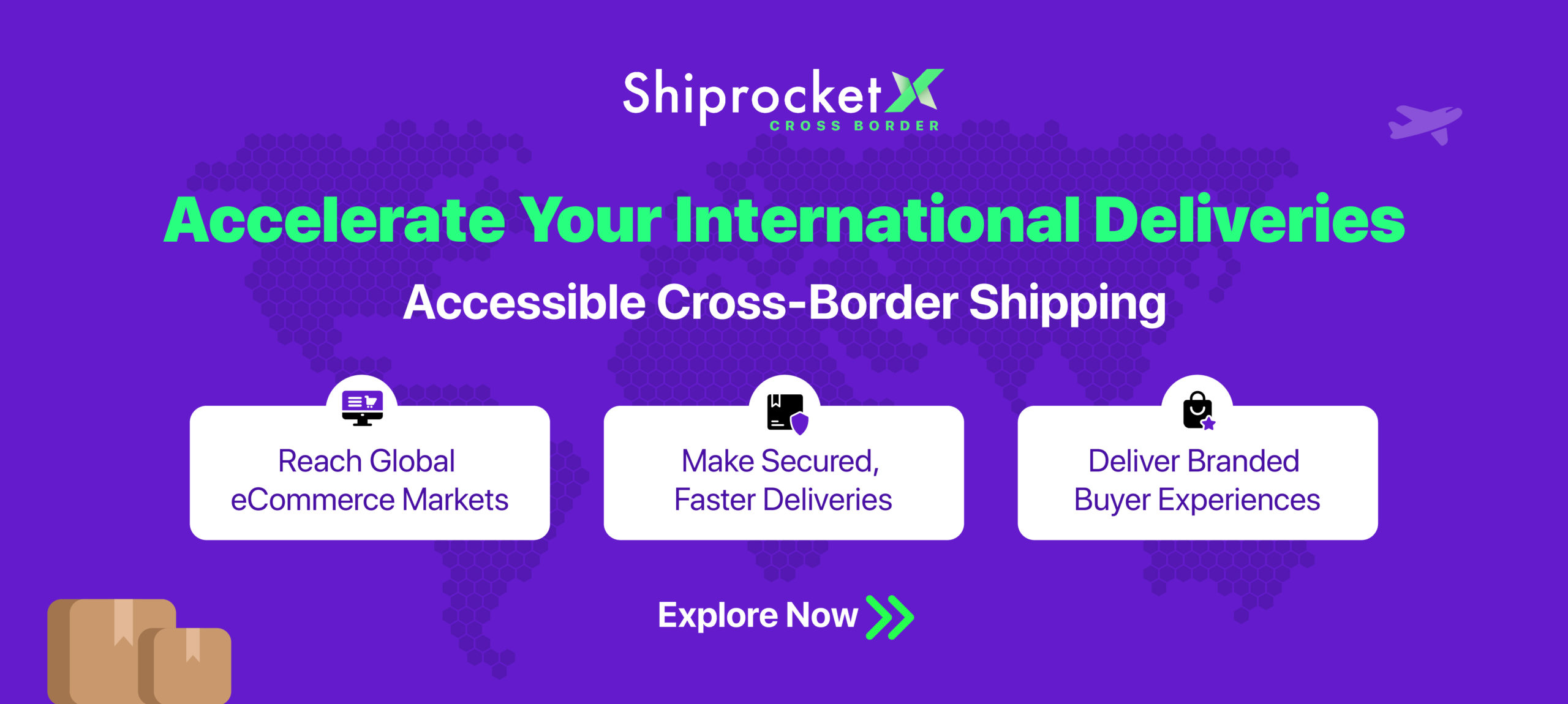 Calculate Your Shipping Costs Now