eCommerce
The Difference Between Freight & Cargo Delivery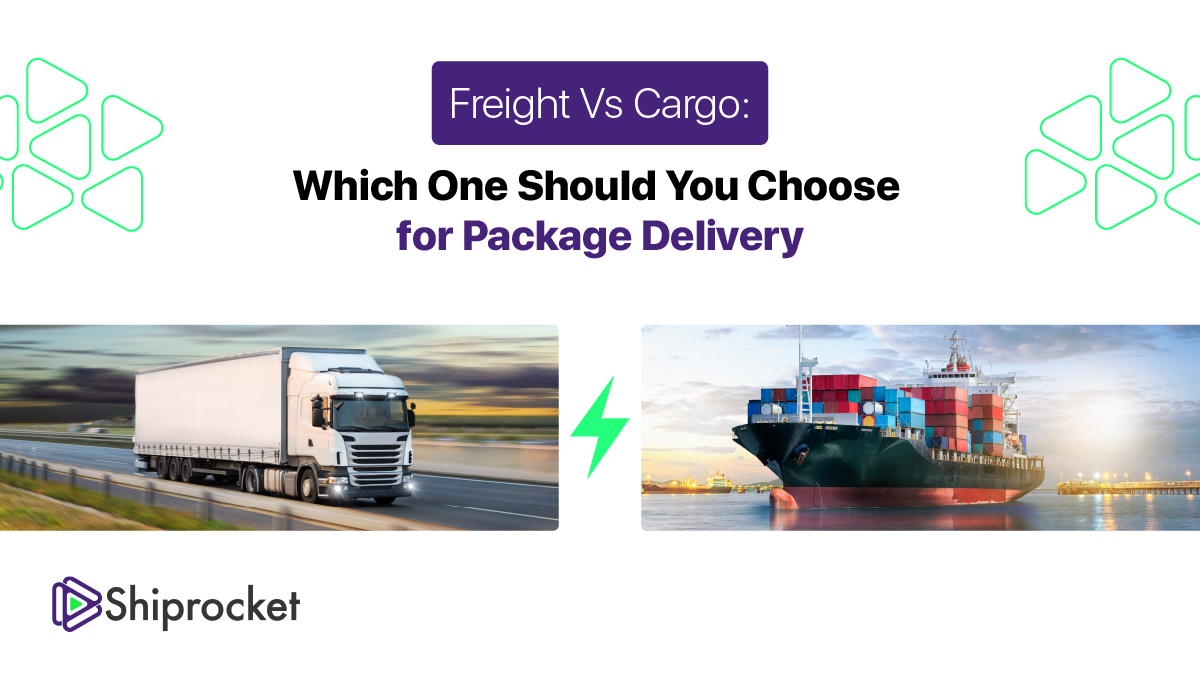 The freight and cargo are similar shipping services, but they are quite different in a few things. Understanding the two terms or two different contexts will help eliminate any possibilities for confusion when talking about your shipments.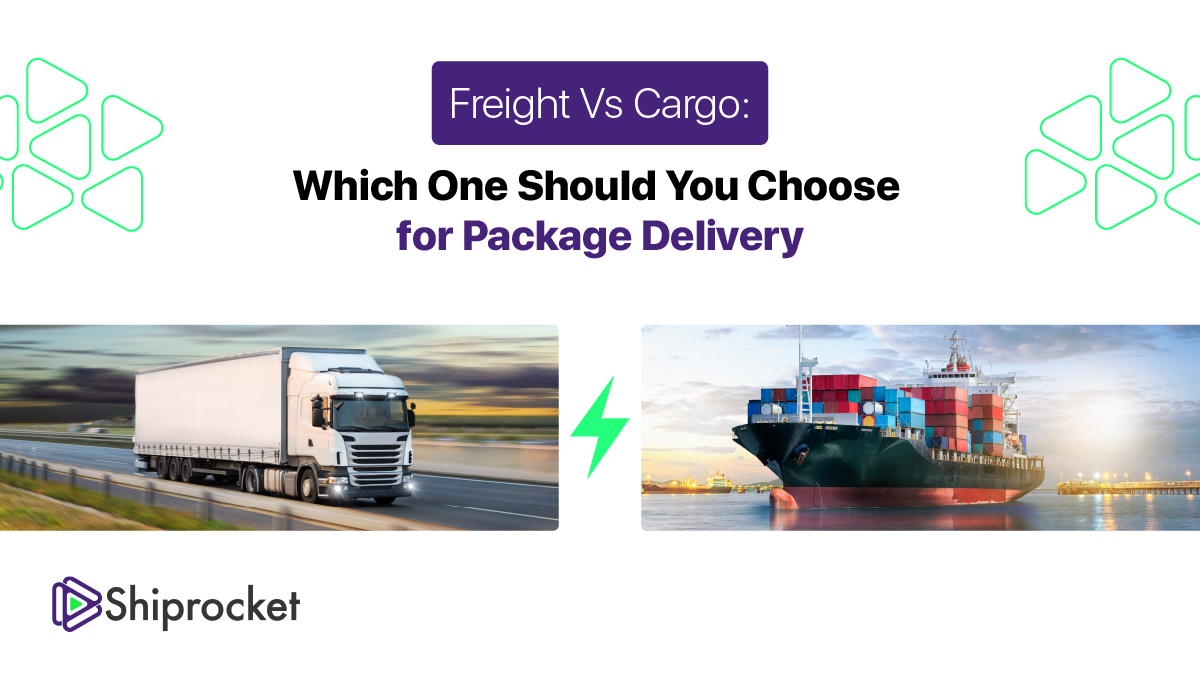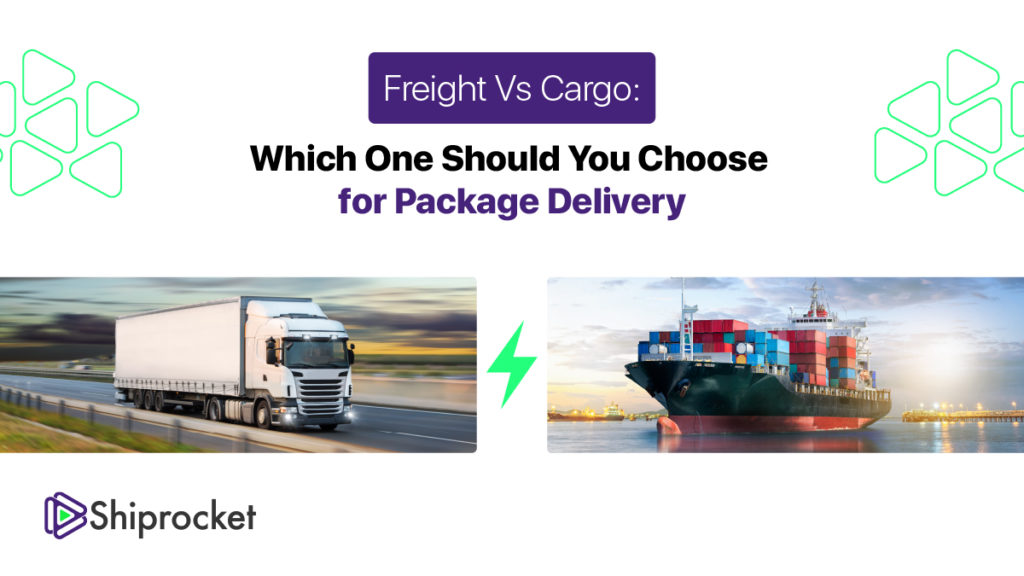 In this article, we'll explore the differences between the two terms. In general, the term 'freight' is associated with transporting products or goods via truck, van, or train, whereas 'cargo' refers to goods moved overseas via ship, ocean carriers, or airplane. In this article, we'll explore the differences between the two terms. Learn more about Freight vs. Cargo delivery and which form will best suit your business needs.
Freight vs Cargo
Shipping providers will take care only of the goods being transported to customer locations instead of their time and value. Their focus is on the aspect of money required for moving the cargo or freight. But then confusion lies around the words freight and cargo and the processes attached to transporting goods.
What Does Freight Refer To?
Take an example, the word "freight" can be described with the volumes of goods transported via truck or train. Industry professionals in the shipping business certainly use the words freight trucks or freight vans regularly, proving the meaning of freight. However, the term freight has a few more definitions. Like, freight can be used for almost any cargo transported by van, truck, train, airplane, or ship. Mail cargo is the only cargo that doesn't belong in this category because freight refers to commercial goods only.
In addition, the term freight also refers to a charge or freight rate for transportation services. On the other hand, cargo does not refer to any fee charged for transportation or shipping goods but instead only refers to the goods.
What Does Cargo Refer To?
The word 'freight' is used to describe the goods solely, but it also defines the process of transporting the goods and freight rate.
Cargo is typically products or goods carried by large ships and planes. At the same time, freight is typically goods carried by trucks, vans, and smaller vehicles. Both terms are used for the shipping of goods. The differences between the two terms will significantly help shipping companies to meet the demands of their customers.
Cargo is only related to the transportation of goods and not money. The fee charges are associated with freight are something you need to follow at all times in the transportation industry. Furthermore, to understand the difference between cargo and freight, you might need to use and apply these services practically to explore the actual meaning of explanations.
Conclusion
Cargo delivery or freight, it depends on you which one to use for shipping. For example, you can send a heavy machinery package via ship cargo anywhere around the world. If it is someone's anniversary or birthday gift, freight service via train, truck, or van is within reach of anyone.
For more information on related services, consult our experts or visit the Shiprocket site.
Calculate Your Shipping Costs Now