How To Ship Restricted Items From India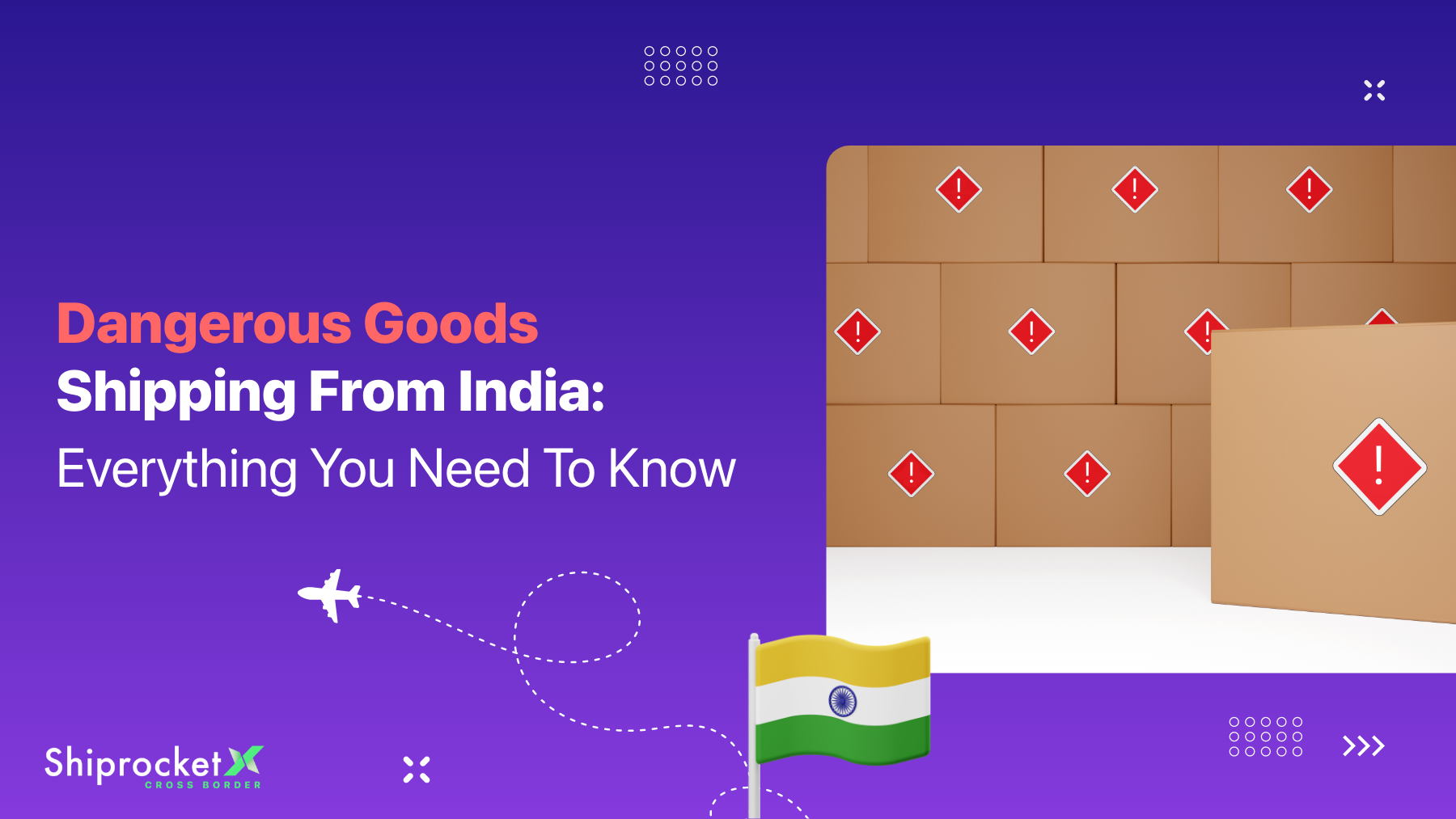 What Are Dangerous Goods?
Products containing substances that could pose a risk to the health and safety of people, properties, or the environment are classified as dangerous goods. These goods are also listed as dangerous in the IATA (International AirTransport Association) Dangerous Goods Regulations or are classified as adhering to those regulations.
Types Of Dangerous Goods
There are nine types of goods commonly categorised as dangerous. Both goods that can be shipped internationally, as well as those that are prohibited from shipping outside the country, are listed within these nine categories. Let's see what they are.
Type 1 – Explosive Items
Type 2- Hazardous Gases
Type 3 – Flammable Liquids
Type 4 – Flammable Solids
Type 5 – Products With Oxidising Substances Such As Organic Peroxides
Type 6 – Infectious/Transmittive Substances
Type 7 – Radioactives
Type 8 – Corrosive Materials
Type 9 – Miscellaneous, Inclusive Of Environmentally Hazardous Substances
Items that fall under explosives and infectious/poisonous substances are strictly prohibited, while others such as batteries that have flammable substances in them are allowed to ship internationally but under pre-imposed dangerous goods shipping regulations.
Transportation Of Dangerous Goods By Air Freight
To ensure the safe shipping of dangerous goods by air outside India, there are several guidelines to be followed.
Confirm Secure Packaging
Dangerous goods are rightly classified so because of the pertinent risk they pose to the transportation process. Hence, secure packaging is essential before shipping them. Be it a laptop, mobile phone, or computer, all such shipments should have one thing in common – tight, air-free padding. For a few goods which contain flammable liquids, like batteries, you might need to put extra padding into place.
Ensure Proper Marking And Labelling
Mark and label your goods as dangerous before you ship them. This way, you'll be free of any penalties or carrier surcharges that may arise after your product has been shipped. Also, check for the list of restricted items in your export destination that might include your product (labelled dangerous goods) amongst them.
Have The Right Documentation In Place
While shipping a product that may have dangerous substances in them, ensure that the item details are outlined under Item Description on both your airway bill as well as the commercial invoice. Additionally, you must also have a dangerous goods shipping certification in place.

MSDS Certification For Dangerous Goods Shipping
The Material Safety Data Sheet, or commonly known as the MSDS certificate, is a document that helps to inform about the potential risks and probable hazards a product may pose to the people carrying, manufacturing, and transporting it. The certificate primarily includes
Health issues on exposure to the product
Risk evaluation on storage, handling, and transportation of the product
Tips to take care of while in emergency
The MSDS certification is one significant way the manufacturers, consumers, exporters, and carriers are informed of the overall chemical composition of the product in question and take preventive measures associated with the leak of hazardous chemicals in it.
How To Ship Dangerous Goods With A Global Shipping Solution
If you're shipping your risk-prone items outside India to another country, it is important to share all details of your product's composition and compliance with your shipping partner. A reputed global shipping service will help you comply with the specific packaging requirements, as well as guide you towards submitting proper documentation (such as MSDS certification, shipper's declaration for dangerous goods, etc.). The shipping service will further ensure that your product is prepared for long-haul storage, transport, or loading.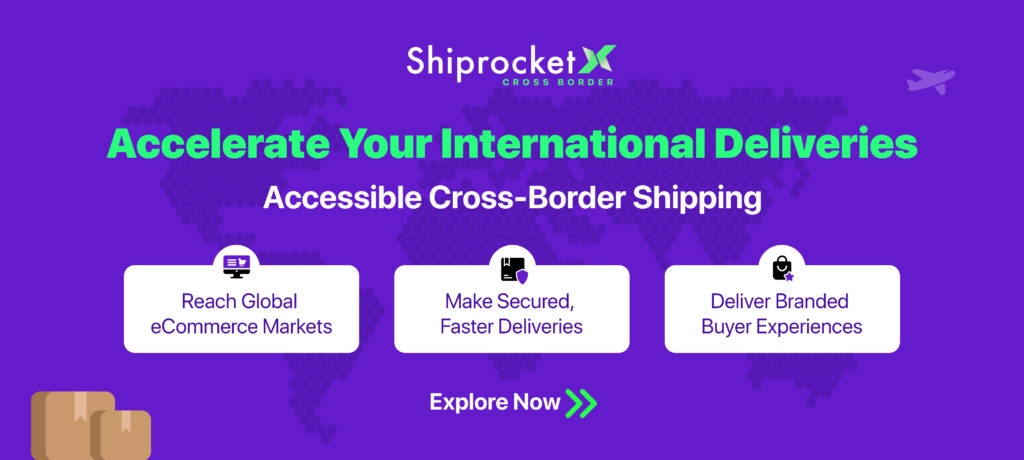 Calculate Your Shipping Costs Now