Tips To Minimise Shipment Weight Discrepancies In Global Shipping
When we talk of weight discrepancies in eCommerce shipping, it usually implies scenarios where the weight provided by the shipper or exporter while shipping the parcel overseas doesn't match with the weight that is measured by the courier partner in both first and last mile deliveries.
More often than not, weight discrepancy is more common in international deliveries than domestic shipping. First, let's take a closer look into what are the consequences of shipment weight discrepancies in global shipping.
Outcomes For Wrong Weight Declaration In Exports
Damage To Shipment While Loading
In most cases, the heavy weight packages are organised on the top and lightweight parcels at the bottom during shipping, especially for ocean freight, where container slip is a common issue. If there are chances of high weight discrepancies, the stability of the ship is affected, which in turn affects the stability of all containers in it.
Generally, damage to goods in transit occurs primarily due to two causes – bad weather conditions and incorrect weight declaration during shipment loading.
Extra Charges On Transit Of Shipments
Different states of different destination countries have their own sets of regulations and laws for importing goods into their borders. It is therefore important for the exporter to be in the loop of the laws relevant to weight conditions in the destination border. If your parcel's weight doesn't match the weight declared on the documents submitted to the customs authorities, the exporter is bound to pay necessary additional charges with penal charges according to country norms, if any.
Shipments Held Back At Customs
In both air and ocean freight shipping, the business exporting is required to provide an estimated shipment weight to the logistics partner or airline/shipping line. When the delivery carrier partner moves your shipments to the port for loading and checks for actual shipment weight, the exact weight should be in the perimeter of the estimated weight declared. If it doesn't match, your carrier airline can stop loading the misdeclared package. The customs can also retain or hold the shipment at their warehouse if they find out the weight doesn't match with the declared value.

Checklist To Minimise Shipment Weight Discrepancies
Accurate Measurement Of Volumetric Weight
The correct way to calculate volumetric weight of shipments is by multiplying the length, width, and height of your package in cms and dividing that number by 5000. In some cases, it is also divided by 4000. Please note that this should be done after the parcel is packaged, because the weight of the product differs distinctly between parcel with and without package.
Check For Irregular Packaging
Few types of packaging methods are irregular from cover to cover, for example in cases of tubes and poly bags. Such packaging ought to be measured in cubic metres. Since cubic measurements are not always accurate, having an automated dimensional analysis system in place helps to reduce any extra weight to the package due to the packaging.
Simplify Workflow With A Reliable Shipping Partner
Teaming up with a reliable cross-border logistics solution not only helps to scout for any or all weight discrepancies in international shipping, but also resolve them fast and efficiently. For example, Shiprocket X, a leading international shipping company in India has its very own Shiprocket weight discrepancy management system in place to support global sellers. This system helps businesses to deliver products worldwide at shipping rates based on dead weight only, in case of any weight discrepancies in volumetric weight, subject to conditions.
Summary: Minimising Weight Discrepancies In Three Simple Steps
The lesser weight discrepancies observed in shipping packages, the more you can save on extra costs as well as prevent loss of revenue due to order damage and customer dissatisfaction because of delays.
Here's what you can do to ensure minimal weight discrepancies:
Step 1: Measure the actual weight of your parcel, including the packaging.
Step 2: Calculate the volumetric weight of your parcel on our international shipping calculator.
Step 3: Declare the higher value amongst both figures as your actual product weight for shipping.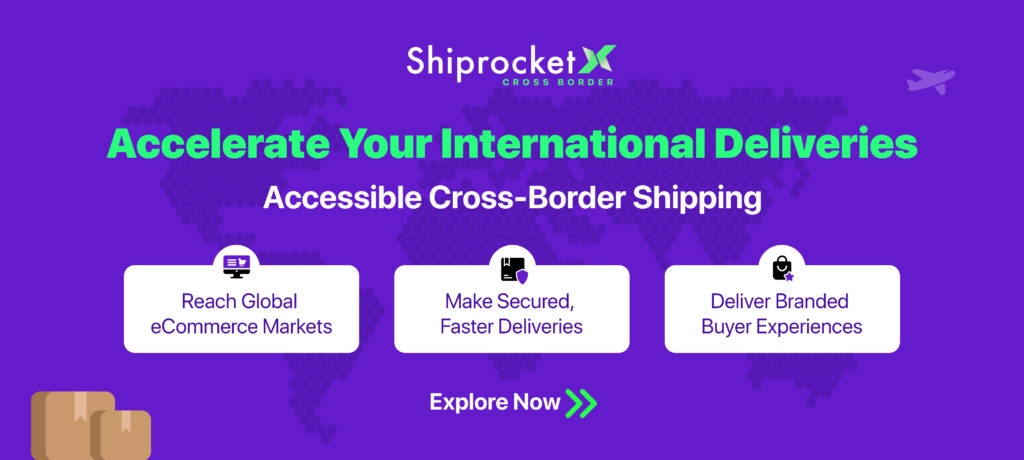 Calculate Your Shipping Costs Now