Monthly Product Roundup : New Channel Integration, Order Imports and Much More – August 2018
ShipRocket is constantly on the move to make your shipping smooth and hassle-free. Thus, to do so we keep updating our product to always match up to your requirements and keep your experience more sorted than ever.
This month we brought about a few product changes which were as follows:
New Channel Integration
August saw the integration of two new channels into our platform. These were Opencart V3 and Bigcommerce. This update comes as a relief for people who have their e-commerce websites on these platforms and can now sync their orders with the ShipRocket panel.
It is extremely simple to integrate your channel with ShipRocket. Just follow the steps listed below.
Go to Settings → Channels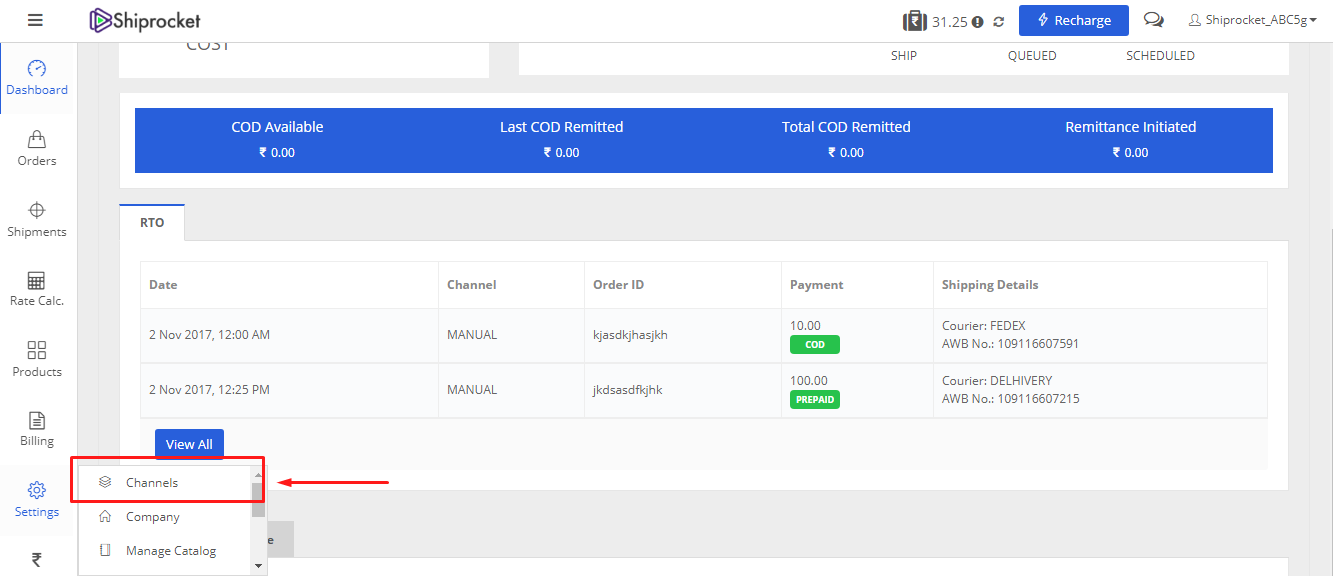 In the channels section, → 'Add channel'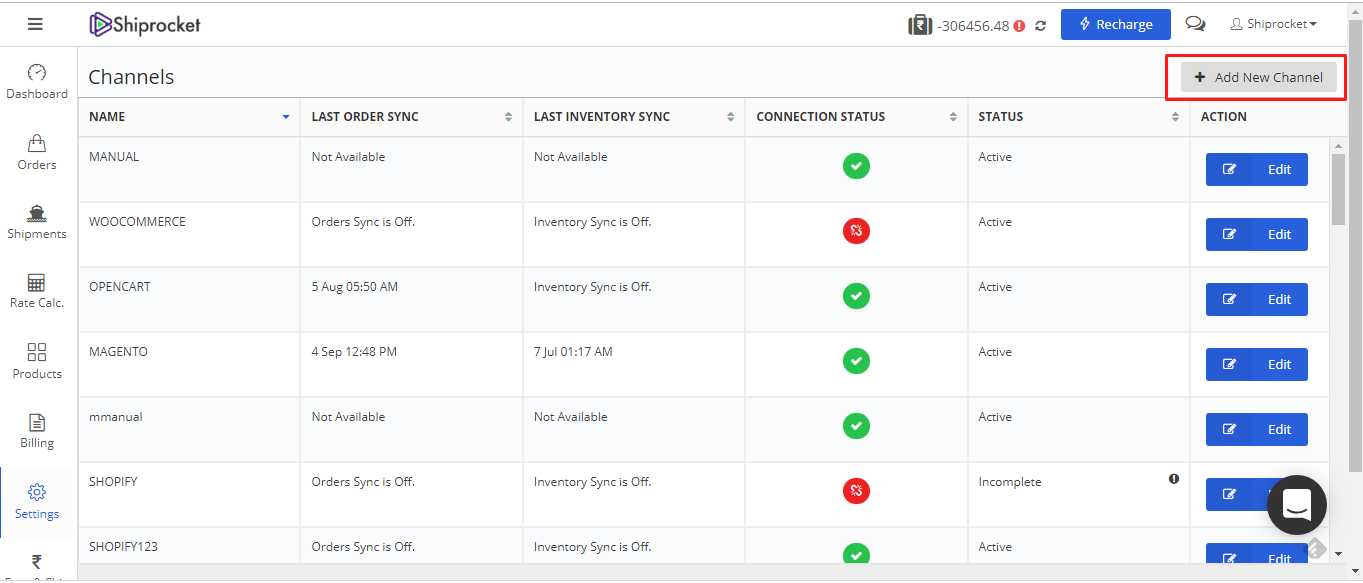 You will find Bigcommerce and Opencart on the list. Select your desired channel and add it to the list.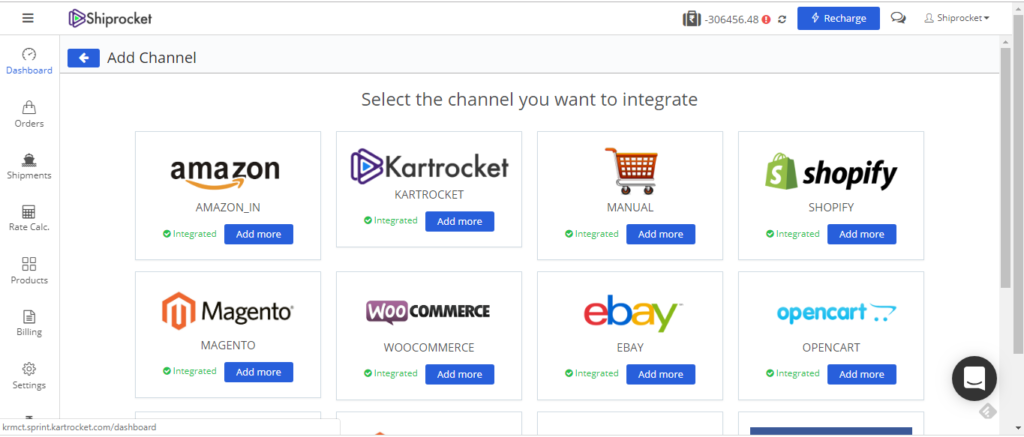 All New Returns Module
We have now simplified the returns process and you can place your return in two ways now:
– From Delivered Orders
Through this method, reverse orders can be created when you have already sent the shipment in the forward mode thorough ShipRocket and it's status has been marked as 'delivered'.
– Manual Return orders
You can manually put in a request for a new reverse order. You can feed in all details like Order ID, Pickup address, Mobile number, Drop-off address, Product details – ID, SKU, Quantity, price, Weight and dimensions, Payment details manually and schedule a fresh return order.
Along with these two updates, we have also introduced 2 new courier partners – Ecomm Express Reverse and Shadowfax to process your return orders faster than ever.
Easier Bulk Order Import
It is easier for you to define the pickup location of the order by adding the pickup location id in the order import excel sheet. Now pre-assign the pickup address for all your orders without having to change them manually in the panel.
New Label Variants
ShipRocket now also offers labels in the dimension of 6" x 4" which is also suitable for thermal printing. A user can opt for their choice of label and their labels will be processed accordingly.
Hope these make your shipping experience a seamless one!
Happy Shipping!
Calculate Your Shipping Costs Now