What's New At Shiprocket – Product Updates From October 2021
Shiprocket is a customer-centric eCommerce solution that aims at making shipping a seamless experience for its sellers. We improve and add new features every month to help you ship your products conveniently without any hassles.
The previous month was all about adding some new features, UI/UX and design changes, and Shiprocket panel changes to make shipping with Shiprocket convenient for you. This month we have introduced a new courier partner, and we have made changes to our onboarding screen. Now you can also integrate your Shopify store with Shiprocket in just one click. So, without further ado, let's have a look at what's new at Shiprocket and how it can help you ship your orders seamlessly.
One-Click Integration for Shopify Account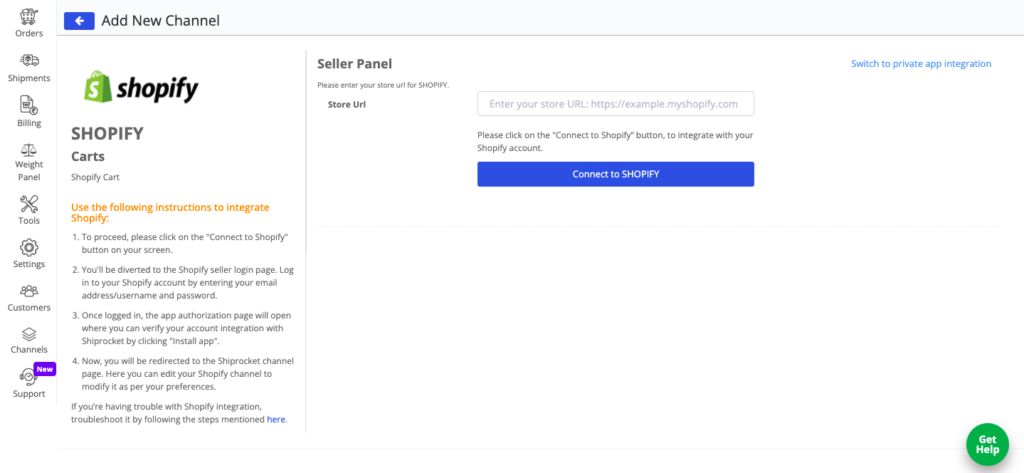 If you sell on Shopify and want to integrate your Shopify store with Shiprocket, you can do it in just one click. We have made it a straightforward process, and you can integrate your Shopify account by just clicking on the Shop URL and authorizing it for integration. It is a clean, smooth, and manageable process that any non-tech savvy can also perform.
Steps for Integration
Step 1: Log in to the Shiprocket dashboard and go to Channels from the left panel.
Step 2: Select Shopify and enter your Store URL.
Step 3: You will be redirected to your Shopify store account.
Step 4: Allow permission for integration, and your store will be integrated with the Shiprocket dashboard.

Integrating your Shopify store with Shiprocket will help you ship all your orders directly from a single dashboard. All your orders will be auto imported from your website, and you can create a shipment, assign couriers, and ship them from the Shiprocket dashboard without much effort.
Select Buyer's Alternate Contact Number in Case of Undelivered Orders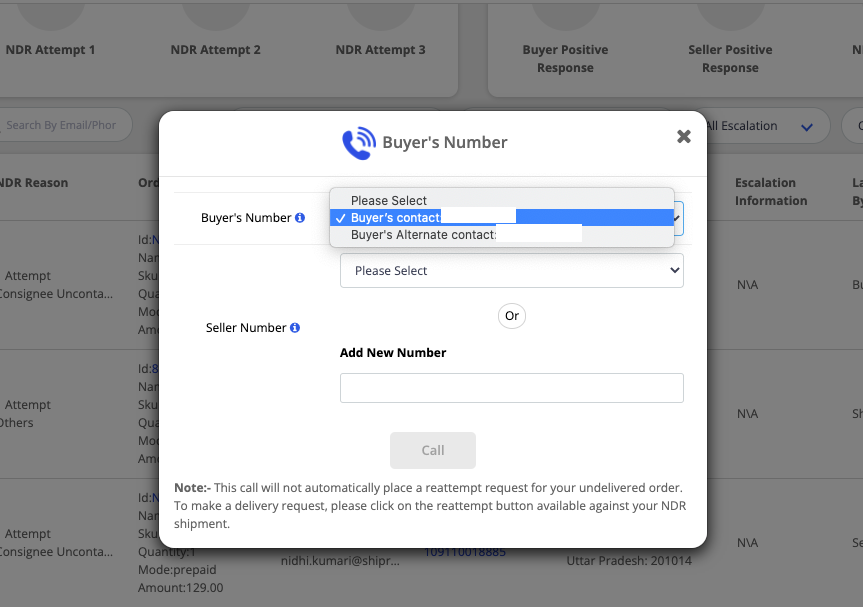 In order to improve and give a delightful experience to your buyers, we have improved the NDR section. When you reattempt the order delivery, you can select the buyer's alternate contact number for improved reachability. This will help the courier agent to contact the buyer on the alternate contact number if the buyer's primary number is not reachable. Thus, this will significantly improve the chances of order delivery.
Steps to Choose Buyer's Alternate Contact Number
Step 1: Log in to your Shiprocket account and go to shipments from the left panel.
Step 2: Click on Process NDR –> Action Required tab.
Step 3: Click on the option against your NDR and select Contact Buyer.
Step 4: Now, you can select either of the numbers (primary number or alternate number) to contact your buyer.
New Shiprocket Onboarding Screen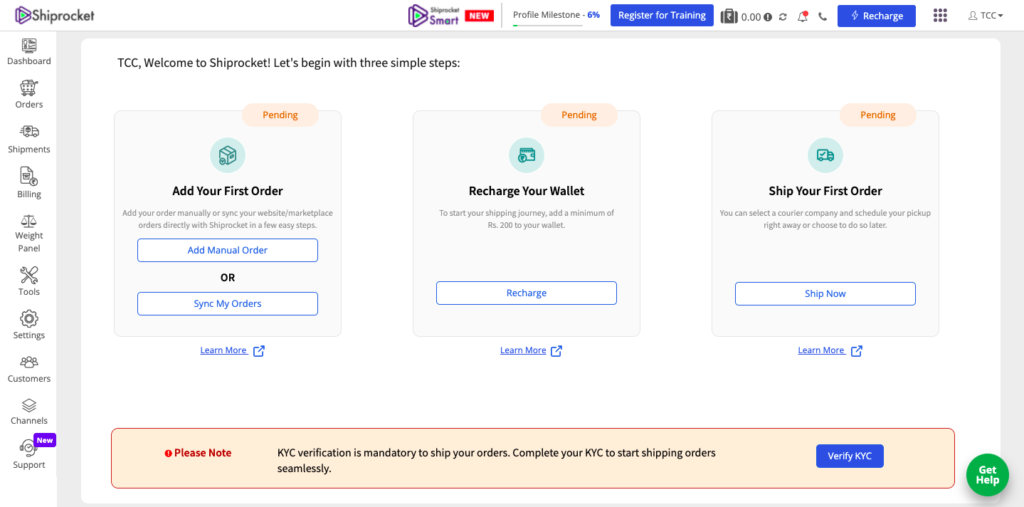 In order to make the onboarding experience with Shiprocket smoother, we have improved our onboarding dashboard. The new and improved dashboard will guide you through the next steps in activating the Shiprocket panel in just three simple steps.
The new onboarding screen will help familiarise you with the Shiprocket dashboard quickly and ship your orders efficiently.
Shiprocket Mobile App Changes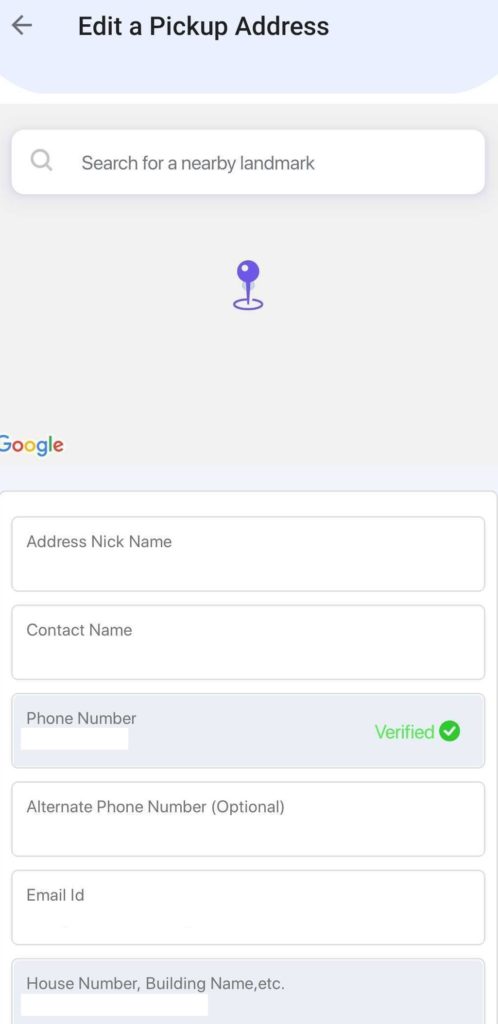 We have updated some features in Shiprocket android as well as the iOS mobile app to improve user interaction. In the android and iOS app, we have added some new features like weight escalation – just like we have on the website, the option to enter your alternate number in the pickup address, and add and edit tags for all orders.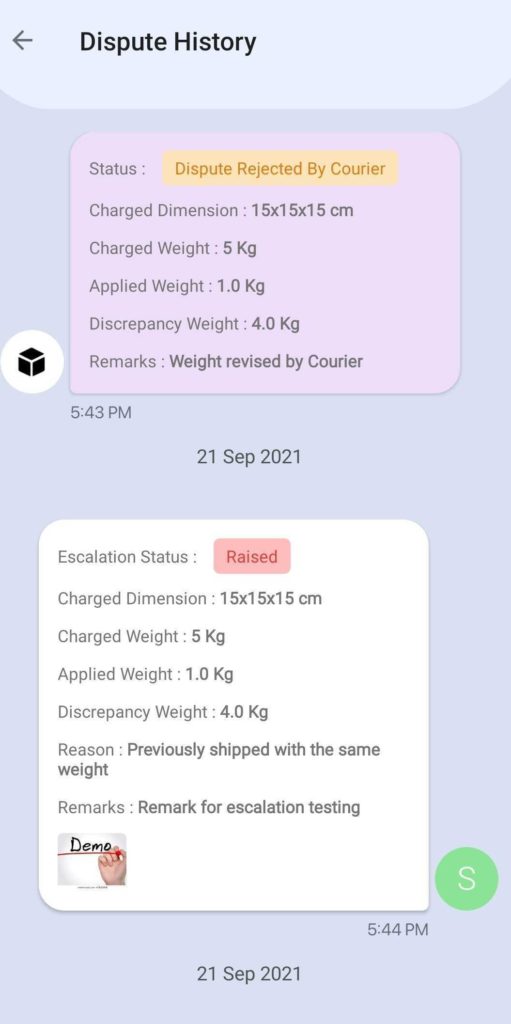 In the new iOS App, we have made the following changes:
Track orders and even check estimated shipping rates without logging into the app.
Upload an E-Way bill for every forward and RTO order above the value of Rs. 50,000 directly from the app.
Now search the pickup address
Search the pickup address by location, state, city, or even pin code in the search bar added in the pickup address screen
Minor enhancements and bug fixes in both apps are also included.
We hope these updates will help make shipping with Shiprocket easier and convenient. We will be back next month with more updates. Till then, stay tuned and we wish you happy shipping with Shiprocket.
Calculate Your Shipping Costs Now