Flash Update: CSB-V Shipping For International Orders Is Live!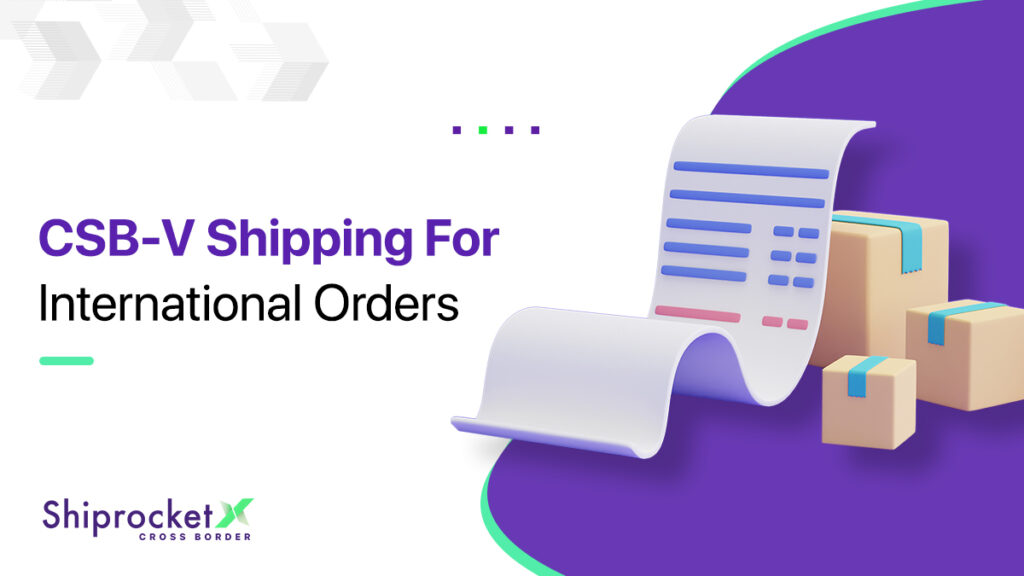 Shiprocket's latest venture into international shipping – Shiprocket X, has, without any doubt, helped pave the way for businesses to ship orders to over 220 countries, including leading markets such as the US and Canada. To top its exceptional features like competitive shipping rates, faster delivery time, and unified tracking experiences, Shiprocket X now brings an offer that could help take your sales off the charts.
Ship Up To Invoice Value Of 500000*
While the process of cross-border trade could be cumbersome, Shiprocket X's latest offering – CSB-V, ensures your customs clearance and GST compliance procedures go smoothly.
Courier Shipping Bill-V, or CSB-V, helps you send commercial shipments through courier mode with an invoice value up to Rs. 5,00,000.
Clear Customs Without Delay
CSB-V allows you to export from customs airports at Bangalore, Mumbai, Delhi, Calcutta, Chennai, Trivandrum, Cochin, Coimbatore, and other land customs stations electronically within one to two days.
Access GST Compliance
You can also avail GST returns for your international shipments. On the basis of your Courier Shipping Bill–V (CSB-V), you will have to file with the GST department accordingly.

Get Started In Four, Three, Two, One…
Enjoy shipping services via CSB-V on Shiprocket X today in just four user-friendly steps. Here's all you have to do to get your package going with CSB-V:
Fill KYC details and complete/update them on your Shiprocket account.
Register your AD code on either or all of the three ports – Bangalore, Mumbai and Delhi. Please note that AD code details are mandatory for all CSB-V shipments.
Select Shipping Mode as "commercial" for shipping via CSB-V.
Shipping bills will be sent to you directly, within 7-15 days post delivery.
Shiprocket X strives to bring the best of cross border shipping experiences for both you and your customers. Offering CSB-V is simply one of the many ways it aims to do that.
In the meantime, start shipping commercially today across borders and we'd love to hear any feedback on your experience.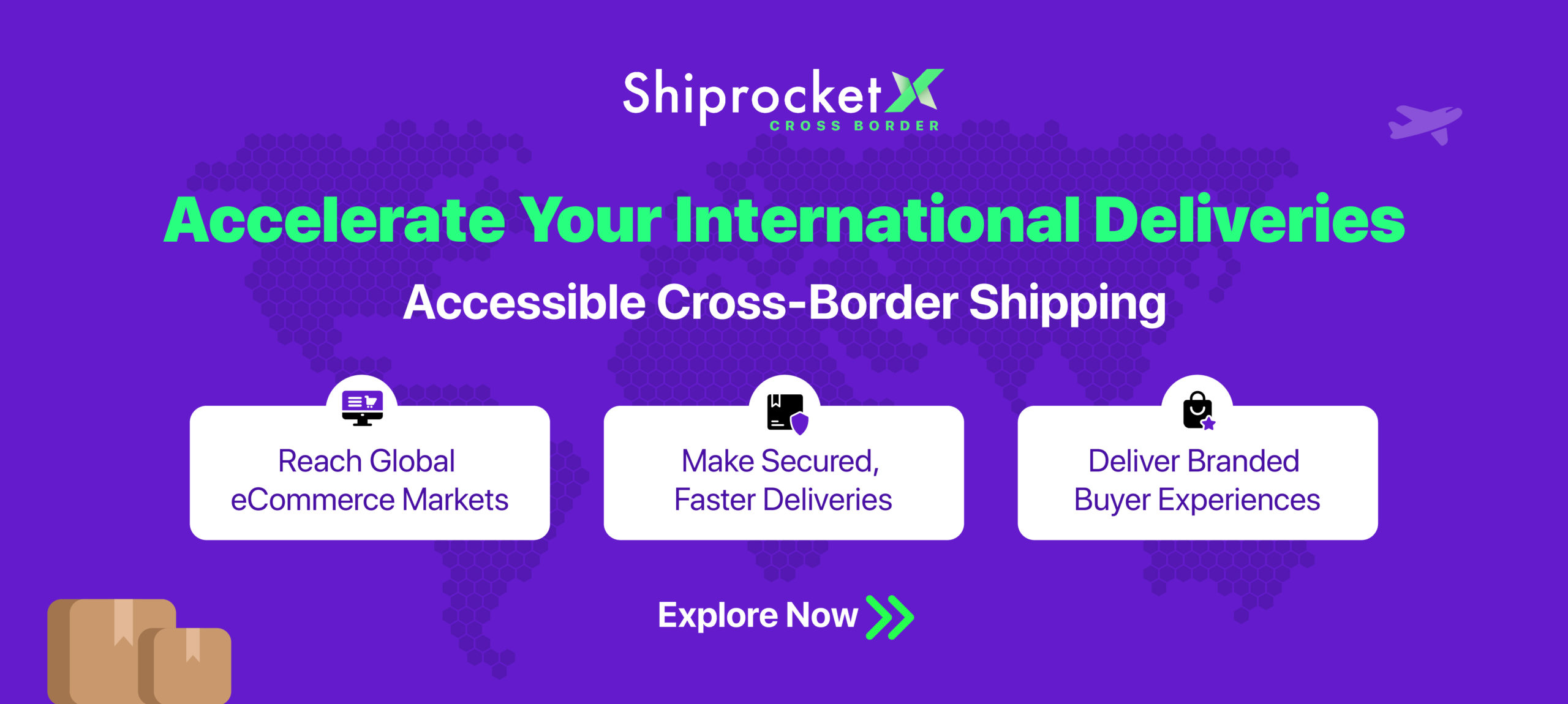 Calculate Your Shipping Costs Now