Everything You Need To Know About Social Commerce [Infographic]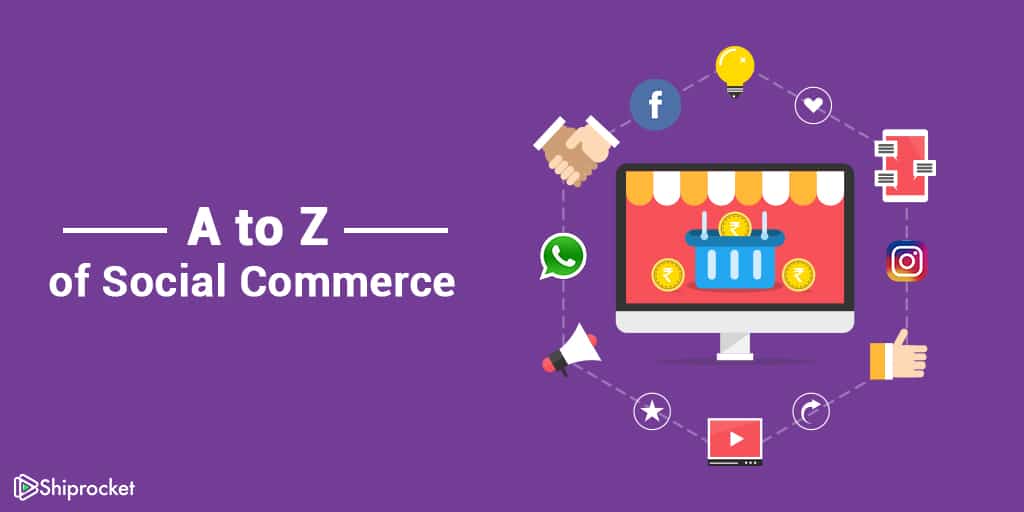 Social media platforms like Facebook, Instagram etc. are no longer limited to just connecting people. There are a plethora of opportunities that these platforms are offering. And one of the most interesting of them all is eCommerce, or popularly known as social commerce.
Sounds interesting, isn't it? Here's an infographic with everything you need to know about this phenomenon.