How To Start An eCommerce Business In India
The e-commerce business is witnessing a widespread growth in India that is backed by the penetration of the Internet and the booming smartphone market. The affordability of internet connections is working as a boon for the e-commerce industry, thus inspiring even small retailers to step into the eCommerce world.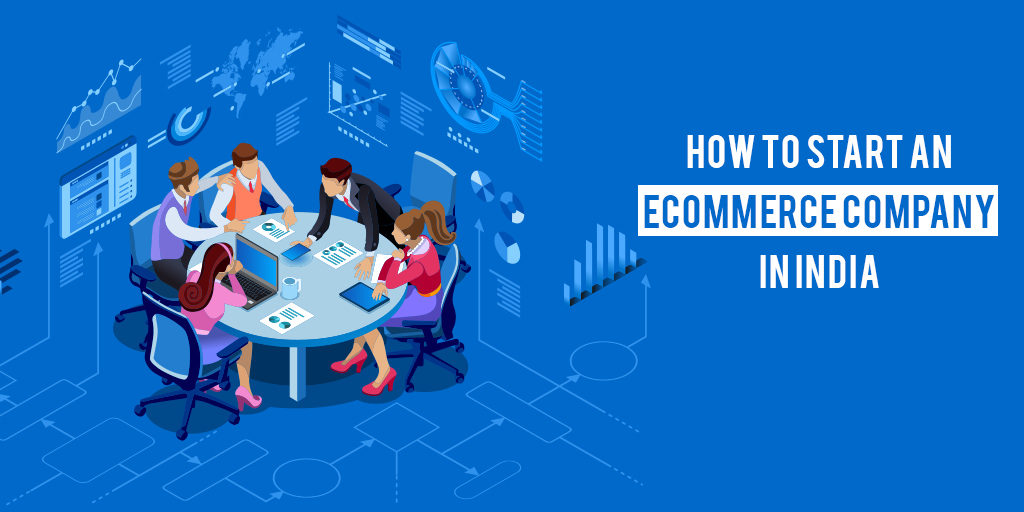 Market statistics suggest that the Indian eCommerce market is growing at a rate of 25%, all set to hit the $100 billion mark by 2022.
Following the new trends of taking business online, many small and medium retailers in India are understanding the benefits of eCommerce.They are hence ready with their online stores to mark the steps of their new business journey.
You can benefit from selling online in India in more than a couple of ways. Here are a few-
Flexibility

Faster order processing

Reach to a greater audience

More low-cost marketing channels

Easier Order Management

Attractive growth opportunities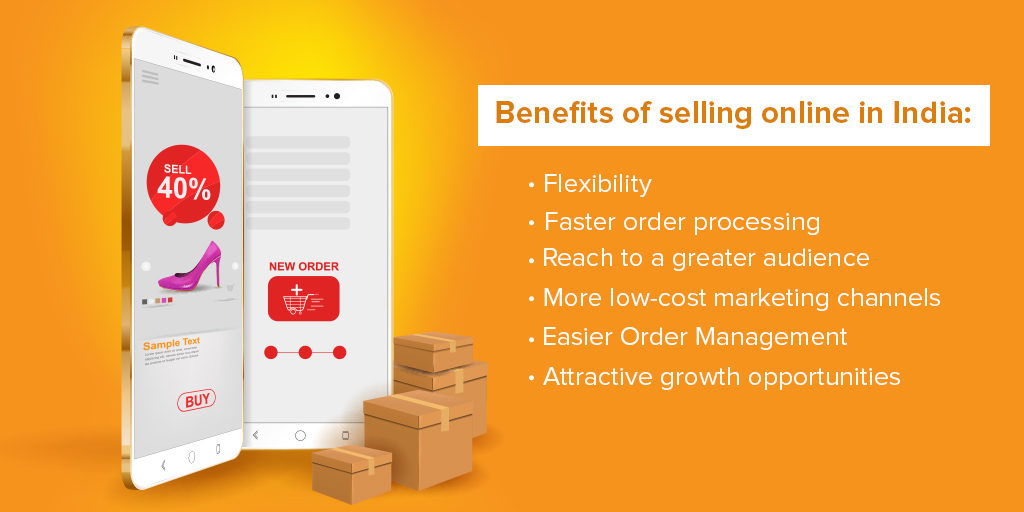 Different Ways to Start Your eCommerce Business In India
Basically, it depends on your business model and requirement that how you would like to set up your new eCommerce business. There are two simple ways to choose from when setting up your online business:
Building your own eCommerce Website
Joining an established eCommerce Marketplace
Building Your Own eCommerce Website
Starting your own eCommerce venture is a rather difficult option to choose as it requires website development, payment gateway integration, online marketing set-up, logistics implementation, and more. However, having your own online store will help you build a brand name for yourself and it's a very successful business strategy in long-term.
Joining an Established eCommerce Marketplace
Being a part of an established eCommerce marketplace is comparatively an easy way to start selling your products online. To become a part of an eCommerce marketplace, all you need to have is a bank account and a Tax registration number so that you can apply easily. The marketplace will take care of everything, i.e. website design, website development, technology, marketing, payment gateway, etc. thus reducing the workload for new sellers. Also, a seller can join multiple e-commerce marketplaces to mark their presence online, thus making it easier for them to start their online venture.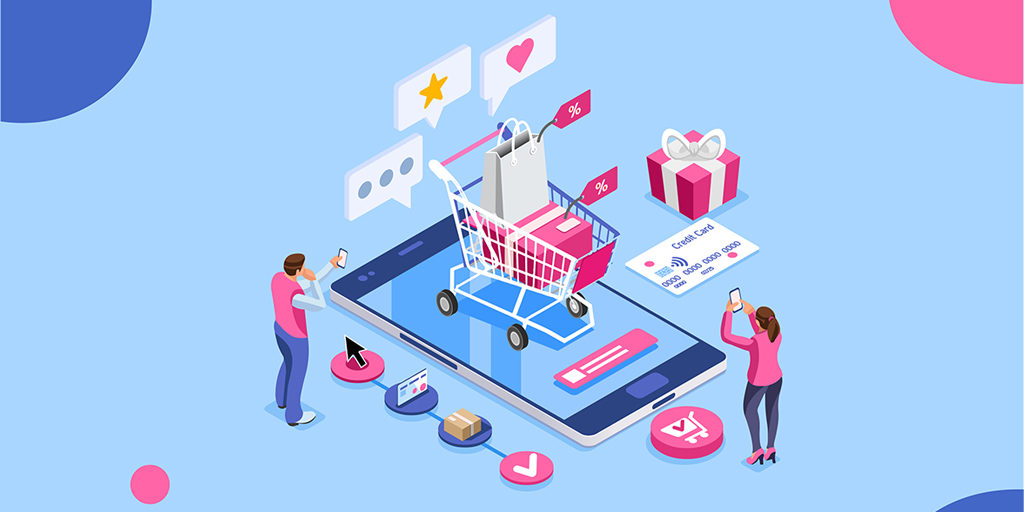 Steps To Start Your Own eCommerce Business
Here we explained the initial steps involved in the process to start your online business and start selling items instantly:
Company Registration
Before you get started, you must get your company or LLP registered so that you can get the bank account opened in the company name and obtaining GST registration documents easily. All eCommerce marketplaces allow enrolling for online sellers to sell on their platform, but there will be no limited liability protection provided to litigation. Thus, it is best to start with an LLP or a company.
Tax Registration
Registration with GST and other tax norms is a necessity to begin selling online, it does not matter whether you are starting your own online business website or selling on a marketplace.
Open Your Business Bank Account
Once you successfully incorporate your company or an LLP, the next step would be to apply for a bank account in the name of your online venture. If you are opening a business firm then you must have a GST certificate in the name of the business to open a bank account.
Payment Gateway
The next step would be to have a payment gateway integrated with your eCommerce website to allow customers make their payments through credit card, debit card, internet banking, etc. With digital payment gateway set up in its place, the customers can make the payment online which automatically gets transferred to your business's bank account.
Integrate eCommerce Shipping Solution
Once you received the order, the next step for you is to set up the logistics part. An eCommerce logistics company will help you to deliver your sold products to your customers at their mentioned destination. ShipRocket is India's most trusted shipping and delivery solutions provider for eCommerce companies of all sizes. You can know more about its features in the features section.
If planning to sell through the marketplace, then you do not have to buy a separate payment gateway or shipping solution provider. These requirements at taken care of by these marketplaces on their own.
eCommerce Fulfillment Solution
To process orders seamlessly, you would need a fulfillment solution that can help you with the entire eCommerce fulfillment process. This includes warehouse management, inventory management, picking, packaging, shipping. These can help you process orders 3x faster and deliver much faster to customers. One such fulfillment solution is – Shiprocket Fulfillment. Shiprocket Fulfillment gives you an opportunity to store products in fulfillment centers across India. With PAN India storage, you can store products closer to customers and deliver them sooner.
In addition to these basic steps, one must ensure to meet all the legalities of the business before starting an online venture. You must furnish your business policies, contact info, and disclaimers to ensure transparency in the business.
Do I need any permit to start my eCommerce company?
You do not need any special permit. However, businesses must register either as a Company, a Firm, or an LLP (Limited Liability Partnership). Instead of going for company registration, you could register the business as a Sole proprietorship.
Do I need GST registration?
Yes. It is necessary to have GST registration if the sales or turnover cross more than INR 20 lakh annually.
Can I offer online payment to customers?
Yes. By integrating a payment gateway, you can provide online payment to customers.
Calculate Your Shipping Costs Now