AD Code In International Shipping: Why Do You Need It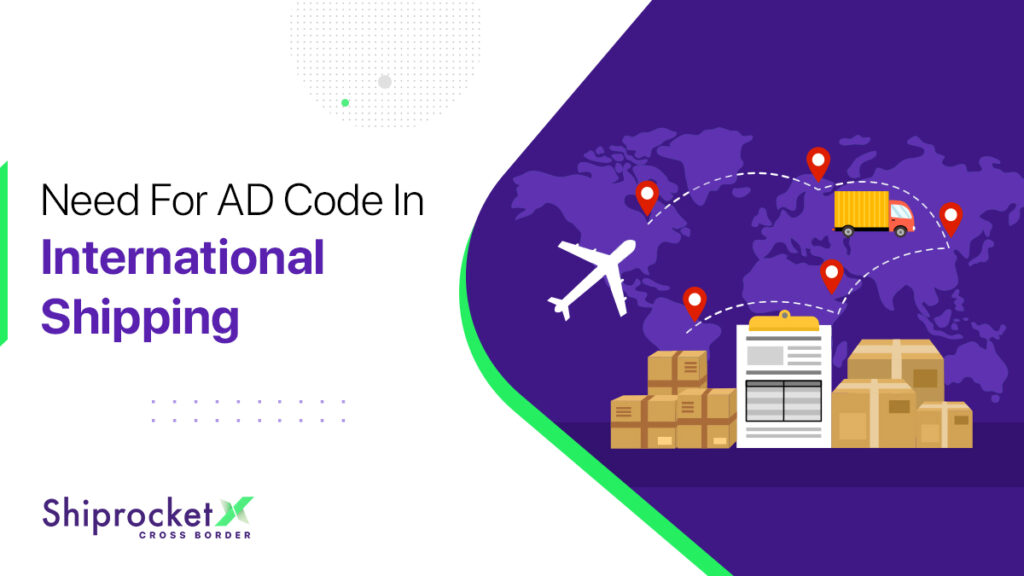 In a world where the total number of online buyers globally has spiked through more than 2.14 billion, venturing into the global market and expanding business is every entrepreneur's dream come true. But stepping into cross-border trade is no small feat. There are legal documentation processes and international compliance requirements one needs to be aware of.
To start with, an Import Export Code (IEC) is a prime requirement to get your goods shipped, whether you're an exporter or importer. Think of it like the passport, but for your goods. Other than the IEC code, there are four other documentation requirements that are primary for customs clearance – Shipping Bill, Bill of Lading, Export General Manifest and AD Code.
Let's delve into what is AD code and why one needs AD code for export.
What is AD Code?
Authorised Dealer Code, or commonly known as AD code, is a 14-digit (sometimes 8 digits) numerical code a seller receives from the bank with which they have account for their international business. AD code is obtained after IEC code registration and is mandatory for export customs clearance.
Why Is The Significance of an AD Code?
An AD code is necessary in the exports process primarily due to three reasons:
For customs clearance, a shipping bill is required. Without the AD code, the shipping bill for your cargo cannot be generated.
W.e.f August 03, 2018, commercial shipments up to value limit of INR 5,00,000 are allowed through courier mode, using CSB-V, or Courier Shipping Bill-V. CSB-V cannot be generated without AD code registration.
The AD Code also allows government benefits such as GST, refunds, duty rebates, as well as exemptions that are credited directly to the current bank account associated with your business.
How To Apply For AD Code?
Exporters are required to register AD code with the airport or port from which they plan to ship their goods across borders. In case an exporter ships packages from more than one port, they must register an AD Code for each of the ports, irrespective of whether the ports are in the same states or different states.
AD Code Registration For Customs
One can approach their business bank partner and write a request letter to apply for AD code. The Bank issues a letter to the Commissioner of Customs of the port involved, with the AD code in the Bank's letterhead in DGFT prescribed format. After obtaining the AD code, register it with every port from where you want to export.
Following are the steps to register AD Code on ICEGATE:
Log on to the ICEGATE Website.
Click on the left panel >> Bank Account Management.
Click on AD Code Registration on the Export Promotion Bank Account Management page.
Select AD Code Registration and then Submit for AD Code Bank Account Registration.
Fill required details – Bank Name, Port Location, AD Code, and upload documents as requested.
Save all details once they're feeded. A 6-digit OTP is sent to your registered mobile number and email id.
Bank Account Modification is then submitted to ICEGATE after the mobile number & email ID is verified.
Once ICEGATE approves the request, bank account details start showing on the AD code dashboard.

Documents needed for AD Code Registration
To register for AD Code, you will need the following documents handy:
AD Code
Copy of IEC (Import Export Code) Code
Copy of Pan Card
GST Registration Certificate
Export House Certificate (this is optional)
Bank Statement of one year
Aadhar, Voter ID/passport or IT returns of Export Partner.
Conclusion: AD Code For A Smooth Export Experience

If you're someone looking to kickstart a business involving import-export, it is always advisable to be ready with all legal formalities for a seamless transaction without hindrance, which means registering the IEC Code and AD Code. An AD Code, once registered, has lifetime validity. In cases where an AD code is not registered, or wrongly fed, the shipment can leave from the shipping carrier's facility, but is not processed and is barred for entry at the foreign borders.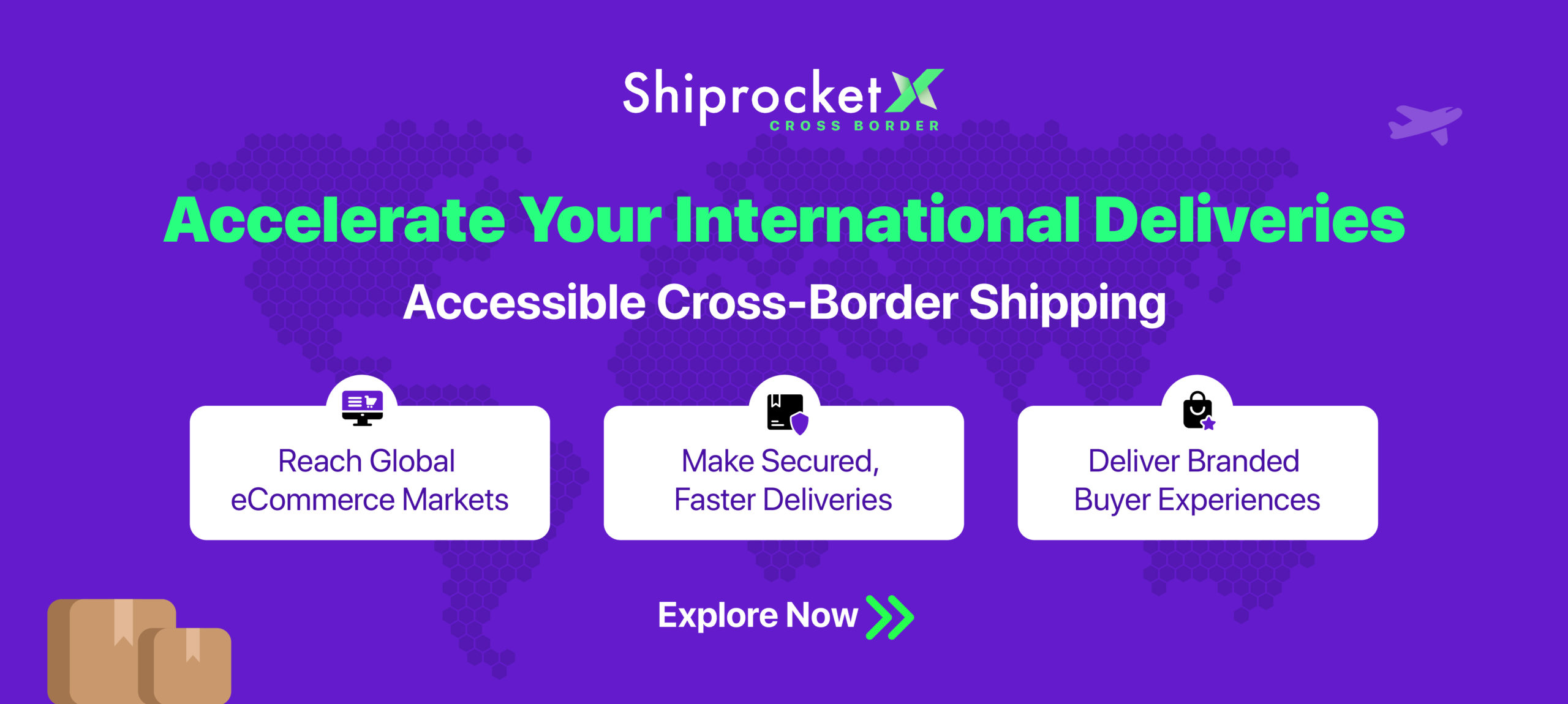 Calculate Your Shipping Costs Now