Shipping Blog
What is the Import Export Code (IEC)?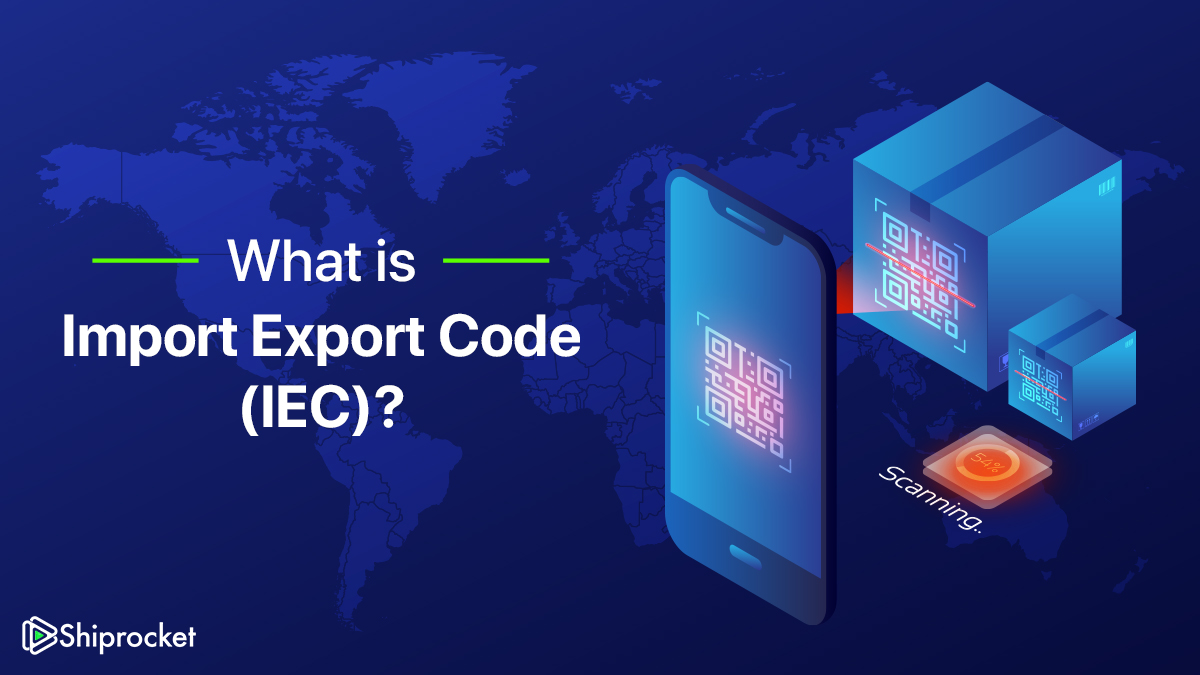 What is the meaning of IEC (Import Export Code) Licence in India?
Import Export Code (also known as IEC) is a 10 digit identification number that is issued by the DGFT (Director General of Foreign Trade), Department of Commerce, Government of India. It is also known as Importer Exporter Code. It is mandatory for companies and businesses to obtain this code to start a business that deals with import and export in the Indian Territory. It is not possible to deal with export or import business without this code.
There are certain processes and conditions that you need to fulfill in order to obtain the Import Export Code. You also need to adhere to certain regulations. Once you fulfill the conditions, you can get the IEC code from the DGFT offices. It has several regional offices throughout the country.
You can get it from the nearest zonal or regional office. We have covered this topic in the past about how to apply for IEC code and what are the documents that are required for the application. Here we compile the information in brief.
How to obtain IEC code
In order to apply and get the Import Export Code in India, there are certain processes to follow. Every applicant must follow these steps.
You need to get the application form for IEC. It is available online from DGFT website.
You can make the application in form no. ANF 2A.
You need to furnish documents, such as bank account, and PAN to apply for an IEC.
You need to fill up sections A, B, and D of the form and submit for getting the new code.
You need to sign each page of the application form.
You need to provide your passport size photo along with the documents and form.
You have to send an IEC license fee of Rs.250/- (Rupees two hundred fifty only), along with your applications. The money has to be sent through EFT (electronic fund transfer) directly to DGFT.
In case of offline submission, you have to pay through a demand draft for Rs.250/-(Rupees two hundred fifty only) to the Regional Office of DGFT.
You also have to provide a self-addressed envelope with Rs.30/- (Rupees thirty only) along with the filled in application form and other requisite documents.
Process involved in IEC code procurement
In case you need assistance while filling up the application of the IEC form, you can get in touch with the PRO of the regional or zonal office. You can also fill and submit the IEC forms online.
Typically the process for IEC application involves the following steps:
Submission – You can submit the application online, in person to the nearest zonal or regional offices, or through courier or mail.
Issue and dispatch – Once the submission is successful, IEC allotment letters will be sent through post to the applicant's address. The IEC allotment letter with a 10-digit code will be sent through the self-address envelope.
After you get the IEC code, you can engage in exporting and importing businesses.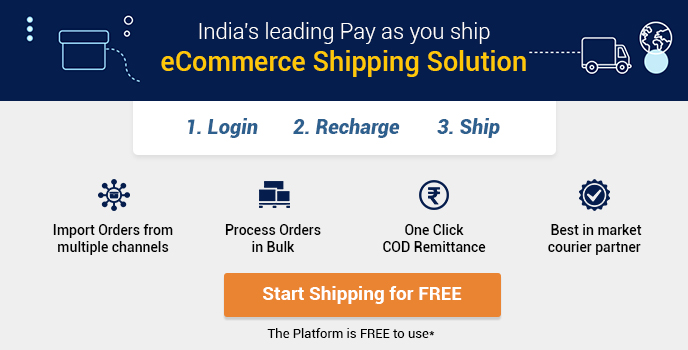 Calculate Your Shipping Costs Now