How To Get IEC Code (Import Export Code) & How To Apply for It
IEC stands for the Import Export Code or Importer Exporter Code which is represented by a 10 digit number issued by DGFT (Director General of Foreign Trade), Department of Commerce, Government of India. Obtaining this code is mandatory for bona fide companies or individuals who want to start a business of import and export in Indian territory. For example, if you are exporting a handloom from India to the United States, you won't be able to do so without an IEC license.

Obtaining an IEC requires the fulfillment of certain conditions and adherence to specific regulations. DGFT has several regional offices throughout India, and it is possible to obtain IEC from the nearest zonal or regional office.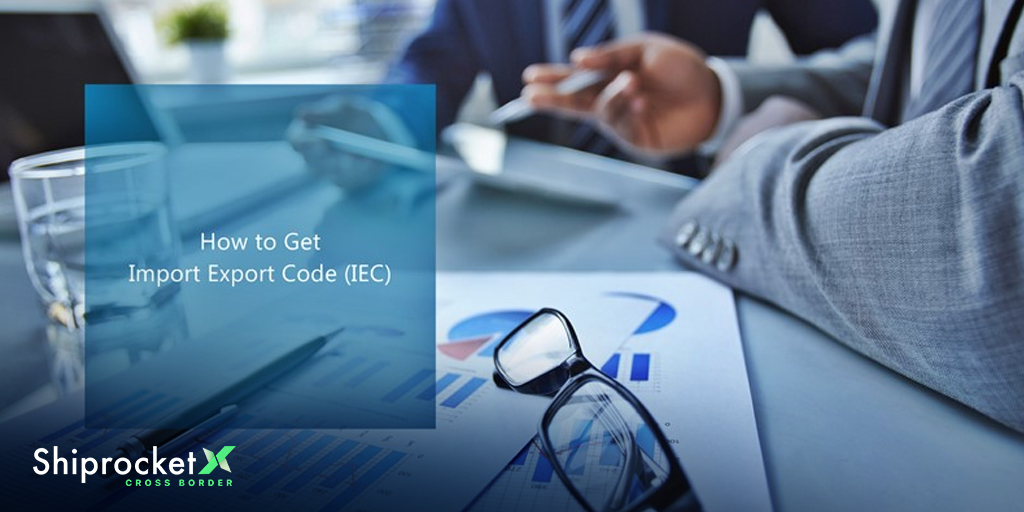 Previously, the process was slightly long-drawn, and people who wanted to apply for an IEC code online had to submit a digital signature which led to significant confusion. To avoid this, the DGFT (Director General of Foreign Trade) has made changes in the process of applying for IEC. Essential changes include:

The PAN is now the IEC code. Thus, a seller can obtain only one IEC code obtained against one PAN.

Automatic PAN verification is enabled for ease of business.




No digital signature will be required for filling up the IEC form.
The different steps involved in applying and acquiring Import Export Code (IEC) include:
Pre-Requisites
Application form for IEC is now available online

An application should be made in form no. ANF 2A

A bank account and PAN (permanent account number) and a valid mobile number are mandatory prerequisites for applying for an IEC

Parts A, B, and D of an IEC application form are needed to be filled in and submitted for acquiring a new code
A canceled cheque which states the candidate's printed name or bank certificate.

Proof of address. You can include any of the following as proof of address:

Sale Deed




Rent Agreement

Lease Deed

Electricity Bill

Telephone Landline Bill

Mobile Postpaid Bill

MOU Partnership Deed

Aadhar Card | Passport | Voter Id
[In case the address proof is not in the name of the applicant firm, a No Objection Certificate(NOC) by the firm premises owner in favor of the firm along with the address proof is to be submitted as a single PDF document]

For assistance in filling up the application form for IEC, every regional and zonal office has a PRO. The filling of application offline or online is not difficult as instructions are clear and doubtless.

Submission
Online forms are automatically submitted if they are filled in according to instructions that appear on your computer screen.
Issue And Dispatch
You will be sent an auto-generated IEC over e-mail or SMS along with a hyperlink to download and print the IEC.

Once the IEC reaches you, you become eligible for engaging in exporting and importing activities.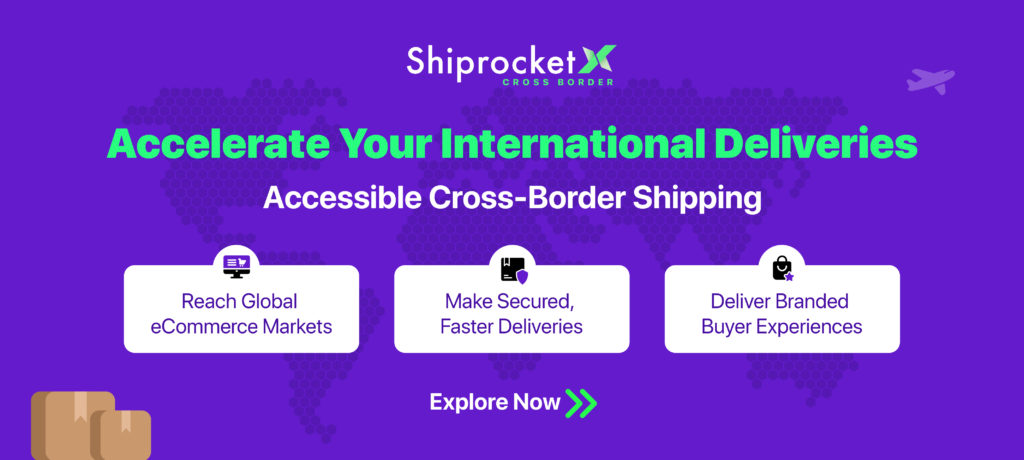 FAQs (Frequently Asked Questions)
What is the IEC Code?
Import Export Code or IEC code is a ten-digit number issued by the Director General of Foreign Trade. Business owners who wish to start import and export business must obtain it before commencing business operations.
Can I ship products outside India with Shiprocket?
Yes, you can ship your products to more than 220 countries with us at rates of just Rs. 290/50 grams*.
What do I need to start shipping internationally with Shiprocket?
You need an IEC code to start shipping your orders internationally with us. We require minimal documentation.
Calculate Your Shipping Costs Now