When Price Doesn't Matter: 5 Reasons Customers Buy
Business owners and entrepreneurs often think people will only buy from them if they offer lower prices as compared to their competitors. However, price is not the only factor people consider when buying a product or service.
If people went by the price, they would only buy cheap products and go to inexpensive restaurants or cafes. However, that's not true. People spend a lot of money on quality products without caring about money and focusing on the quality of the product.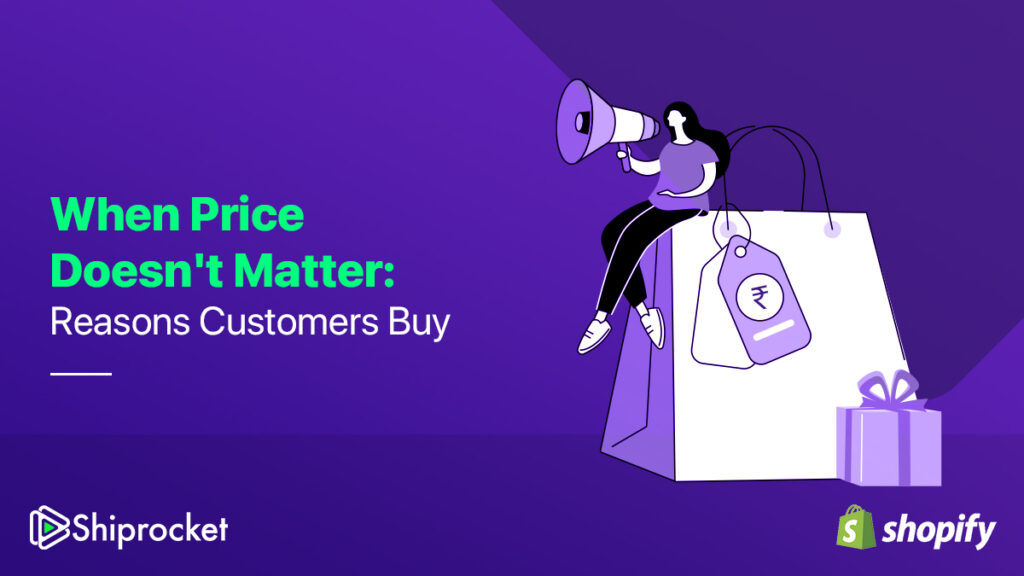 If you think about it, there are many reasons people buy expensive products besides their price. These reasons are the USPs, which should play an essential role in making or breaking your marketing strategy.
Also, some other business will always be willing to offer the same products as yours at a lower price. However, you don't have to indulge in it to prove anything!
So, here are five reasons why people purchase products and these can be used to overcome the price resistance:
High-Quality Products
Many people prefer to pay more for something that will last longer. There is a vast difference between single-use items and items that last longer.
Customers might be able to find a cheaper alternative. However, they won't always choose a less expensive product as that totally depends on their intention of buying.
You'd find expensive products, but they can be reused over and over again and will also make your work easier, and that's why the quality is worth the higher price.
Need-Based Products
Need-based products are usually high in demand and go beyond basic necessities. Health products, home improvement products, clothing and much more come under this category. In this case, users will not prefer buying the cheapest product as it will not be sustainable in the long run. They will prefer purchasing a product that will effectively meet their needs for a longer period of time.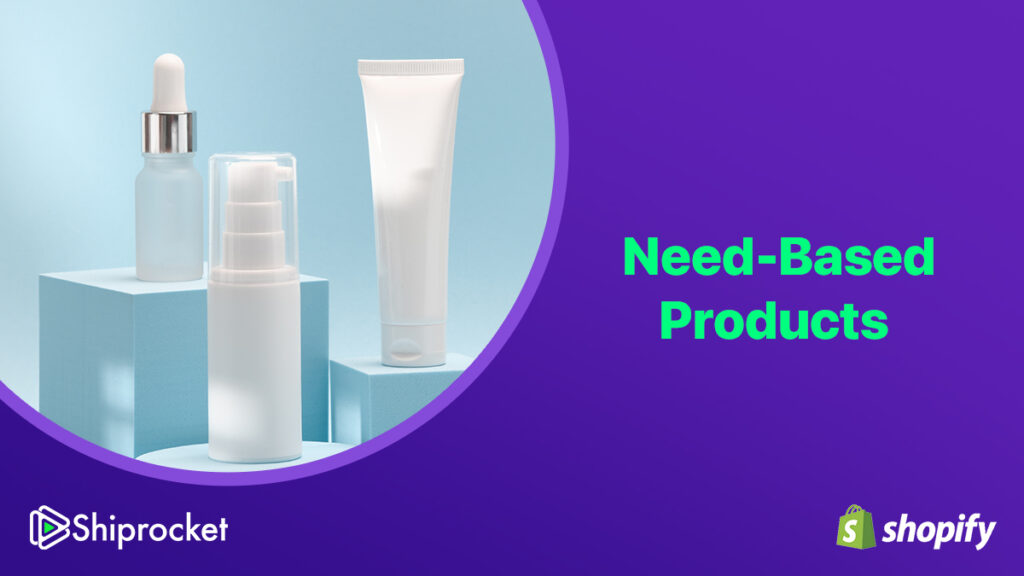 For example- In the U.S., most places have drinkable tap water. It's free to drink. If people bought by price alone, almost no one would buy bottled water. Yet, it's a massive industry.
Your focus should be on how your product will solve the problem and be sustainable simultaneously to justify the price. Customers will pay more for sustainable products.
Builds Customer's Identity
Many people shop from luxury brands, which sometimes have nothing to do with durability or need. It primarily defines them as a person, it shows that they can afford the luxury. Many of these products also have a more profound relevance, such as their culture, language, religion, or gender.
Identity is compelling, and this can be a great way to market your product. Many businesses try to showcase their products through personalised marketing directed to a target audience.
Focussing On Consumer Convenience
Various expensive products are sold in large volumes just because they offer consumer convenience and automate their day-to-day processes.
Any product or service that can save time and frustration warrants serious consideration. And if it can deliver in a big way, it's worth paying for, and the price isn't going to deter us.
Improves Security & Privacy
People wouldn't mind spending money on products that will help them with their security and privacy. You wouldn't buy a flimsy lock that won't protect you and your family from getting robbed. You will prefer buying a comparatively expensive lock to ensure security and privacy.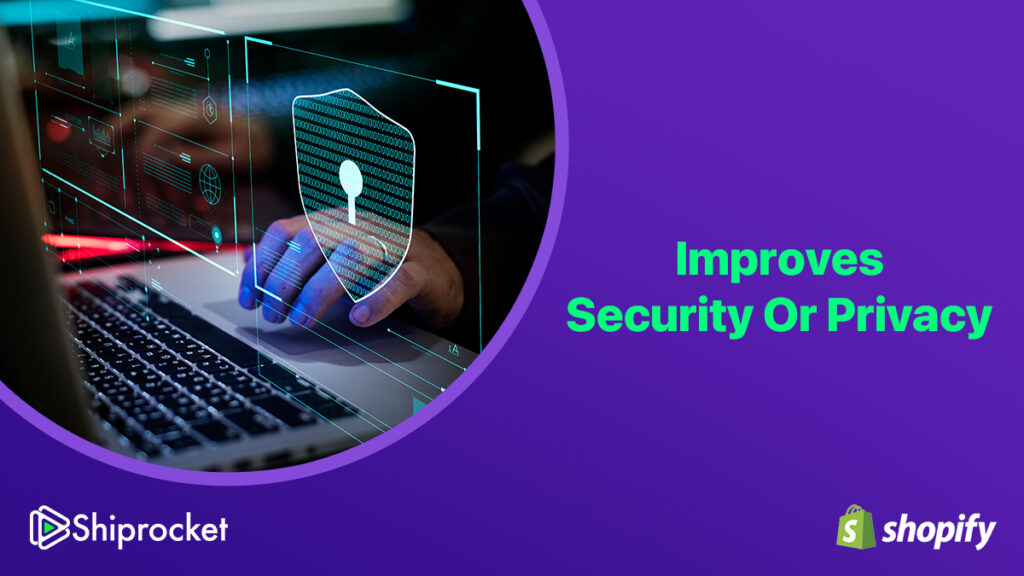 Some products come with GPS tags. You see these in outdoor apparel and kids' backpacks. That can be a positive security motivator because the person wearing it can be found if they get lost. But that can also be a negative motivator from a privacy standpoint — not everyone wants to be trackable wherever they go.
Privacy and security sometimes align, and other times they also oppose each other. You can have products that appeal to either of these and sometimes both at once.
Utilize Buyer Motivations In Your Marketing
You need to use all these buyer motivations as part of your marketing strategy. Leverage these reasons for the people to buy your products and insinuate motivations in buyers' minds.
Another great reason people repeat purchases from the same brand is their extraordinary customer care/post-purchase experience. For a smoother post-purchase experience, same/next day delivery is now unavoidable. This increases repeat purchases and hence, enables businesses to increase their sales.
Managing orders can be a tedious process, and hence businesses rely on 3PLs to help them smoothen their delivery process. You can use Shiprocket and manage all your orders from a single platform. Not only this, but sellers can also integrate their Shopify account with Shiprocket to simplify their eCommerce operations and shipping processes. Sellers can now use Automatic Order Sync, which helps you automatically sync all the pending orders from the Shopify panel into the process.
Sellers can also send real-time order updates via WhatsApp messages. This helps businesses lower their RTO, reduce incomplete purchases and drive additional conversion rates of upto 5% using automated messages.
Final Thoughts
Now, we know that there are many reasons people buy expensive products or a product in general besides its price. These reasons are your USPs, which should play an important role in making or breaking your marketing strategy.
Calculate Your Shipping Costs Now