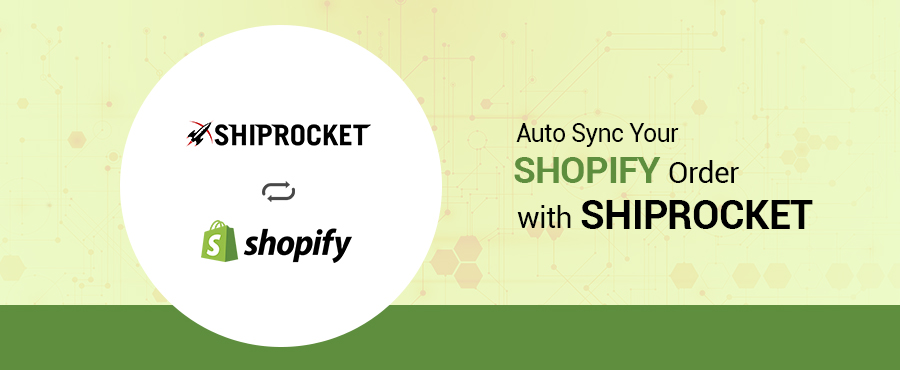 Integrating Shopify with ShipRocket
Automatic Order Sync – Integrating Shopify with ShipRocket panel allows you to automatically sync all the Pending Orders from Shopify panel into the system.
Automatic Status Sync – For the Shopify orders processed via ShipRocket panel the status will automatically be updated on Shopify.
Catalog & inventory Sync – All the active products on Shopify panel will automatically be fetched into the system and correspondingly the stock count for products on Shopify can be managed from ShipRocket Panel.
Note: ShipRocket has launched shipping app for Shopify stores in India.
How to Integrate Shopify with ShipRocket
Step A: Setting at Shopify End
1. Login to Shopify admin panel.
2. Go to Apps.
3. Click on Private App Button.

4. Click on Create a Private App.

5. Enter "Title" under the Description tab.
6. Set all Permissions to "Read and Write".
7. Click Save app.

8. Copy Shopify API Key, password, Shared Secret.

Step B: Settings in ShipRocket
1. Login to ShipRocket panel.
2. Go to Settings – Channels.
3. Click on "Add New Channel" Button.

4. Click on Shopify -> Integrate.

5. Switch "On" the Order and Inventory Sync.
6. Fill in the Parameters as saved from the Shopify Panel
7. Click Save Channel & Test Connection.

8. The green icon indicates that the channel has been successfully configured.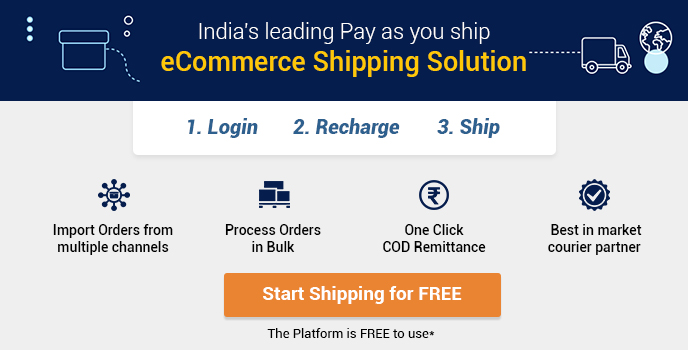 Related Articles