What is Amazon India's I Have Space Program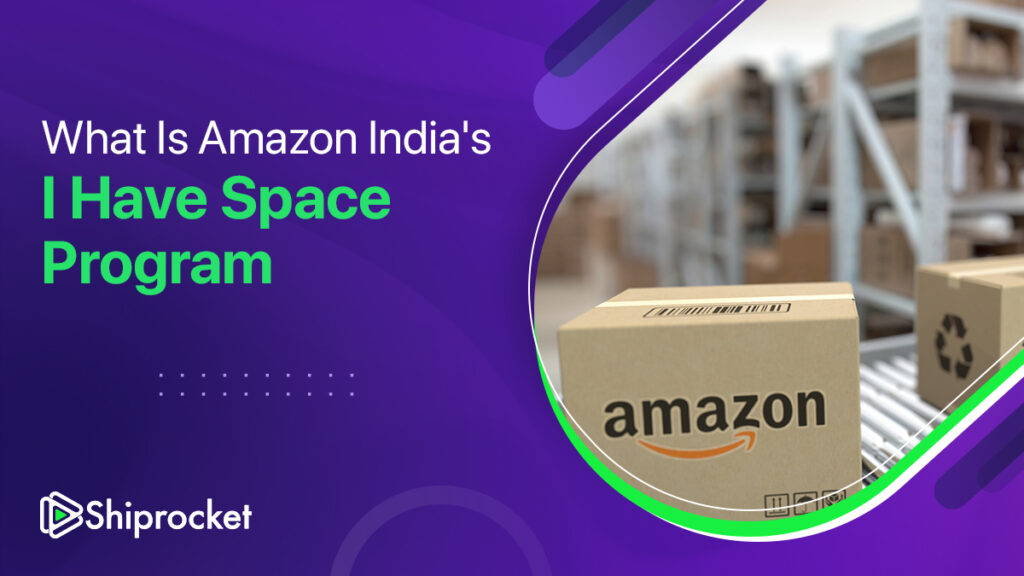 "Discover an additional source of income with zero investment"
Four principles guide Amazon: customer obsession above competitor focus, passion for creation, devotion to operational excellence, and long-term thinking. Amazon aspires to be the most customer-centric company on the planet, the best employer on the planet, and the safest place to work on the planet. Amazon pioneered customer reviews, 1-Click purchasing, customized recommendations, Prime, Fulfillment by Amazon, AWS, Kindle Direct Publishing, Kindle, Career Choice, Fire tablets, Fire TV, Amazon Echo, Alexa, Just Walk Out technology, Amazon Studios, and The Climate Pledge.
What is Amazon India's I Have Space Program?
Amazon India is changing the way we purchase by providing fast, dependable, and secure deliveries, as well as earning possibilities that empower people on both a personal and professional level. Amazon India introduced a flagship programme called 'I Have Space' in 2015 to provide opportunities for modest mom-and-pop kirana retailers (IHS).
Amazon India has been able to recognise and help thousands of micro entrepreneurs and shop owners throughout 350 cities and villages in India as part of the IHS programme. Regardless of the circumstances, including recent lockdowns, the program's participants have been able to expand their enterprises and improve their financial health by receiving additional income from the programme.
Under this service, Amazon India collaborates with local entrepreneurs and company owners to deliver products to clients within a 2- to 4-kilometer radius of their store, and these stores also serve as pick-up stations for customers. This allows them to raise sales, increase daily income, and increase foot traffic in their establishments.
Most significantly, the health and safety of Amazon India's partners is a major priority. It continues to offer a variety of support measures for their well-being, such as immunization drives for partners and qualified dependents. It is:
Partnership with local store owners.
Deliveries in your neighborhood areas.
Additional part time source of income.
Increased footfalls in the store.
How Do I Have Space Work?
I Have Space partners receive packages based on store locations.
I Have Space delivers packages to the customer.
Payment amount is calculated based on the number of packages delivered.
Amount is credited to IHS partners account by the 1st week of every month.
Benefits of I Have Space Program:
Additional part time income with zero investment.
Flexibility to work in free time.
Utilization of non peak store hours.
Additional walk-ins for pick up locations.
Simple steps to get started:
Step 1-
If you have a retail store and are interested to partner with IHS, Click the 'register Now' button to fill the form online.
Step 2-
Amazon collects documents from your doorstep.
Step 3-
Post a successful background check, you attend a single training.
How It Works:
Signing Up with IHS:
Submit your IHS interest form on the website. Amazon collects documents from your Doorstep. Post a successful background check, you attend a simple training and become an "I Have Space delivery partner".
Deliver Packages to the Customer:
Once you become an I Have Space partner, Amazon assigns packages based on your location. Store owner delivers packages to the customer.
Receive Your Payment:
Amount credited to the store owner's account by the 1st week of every month. Payment amount is calculated based on the number of packages delivered. *conditions apply.
Growing Footprint:
The innovative delivery program was launched in 2015, and today boasts of IHS partners in over 180 cities in India. Most IHS centers are located in tier-II and III towns, such as Amritsar, Jodhpur, Ajmer, Kota, Bharuch, Nasik, Kolhapur, Belgaum, Tirupur, Warangal, Guntur, Raipur, Agra, Kolhapur, and Dehradun, in addition to India's leading metro cities.
Ease of Delivery and Pick up:
The programme does not require any investments from the local partners, while ensuring consumer traffic to their own stores — translating into a win–win strategy for all. The IHS program requires local store owners to deliver products to customers within a 2–4 km radius of their stores. In addition, their stores also double up as pick-up points for customers residing in the neighborhood. On an average, Amazon's IHS store partners deliver between 20–30 packages a day, while earning a fixed amount per delivery in return.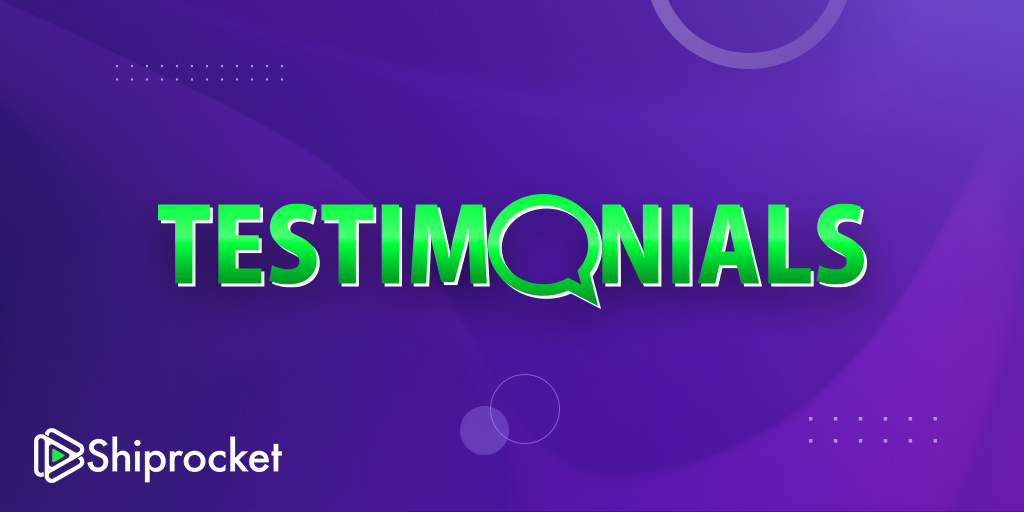 Testimonials:
Ganesh Rao and Chinna Rao, vegetable vendors & IHS partners, Visakhapatnam, Andhra Pradesh-
"Partnering with Amazon has been one of the best decisions of our lives. We are very proud to have created our own identity. We are now recognized as Amazon Partners' and that has also helped us attract more footfall to our vegetable shop. "
Arun, A mobile recharge and repair shop owner, Amritsar, Punjab-
"When I started this work, I did not have to make any investment. There was no fee. So I thought it would be part-time work and would provide some additional income. But soon, it turned into my primary source of income. Now I am able to fulfill every need of my family"
Amreek Singh, small store owner & IHS partner, Amritsar, Punjab-
"During peak times the amount of delivery increases considerably, so my household income increases as well. I've now been able to start investing in my own business. My daughter's ambition is to become an IAS officer, and I will do my best to realize her dreams."
Barsha Das, grocery store owner & IHS partner, Jorhat, Assam-
"Compared to how things were earlier, it's been much easier to run the house since we started working with Amazon. "
Calculate Your Shipping Costs Now