eCommerce
The Best Dropshipping Companies in India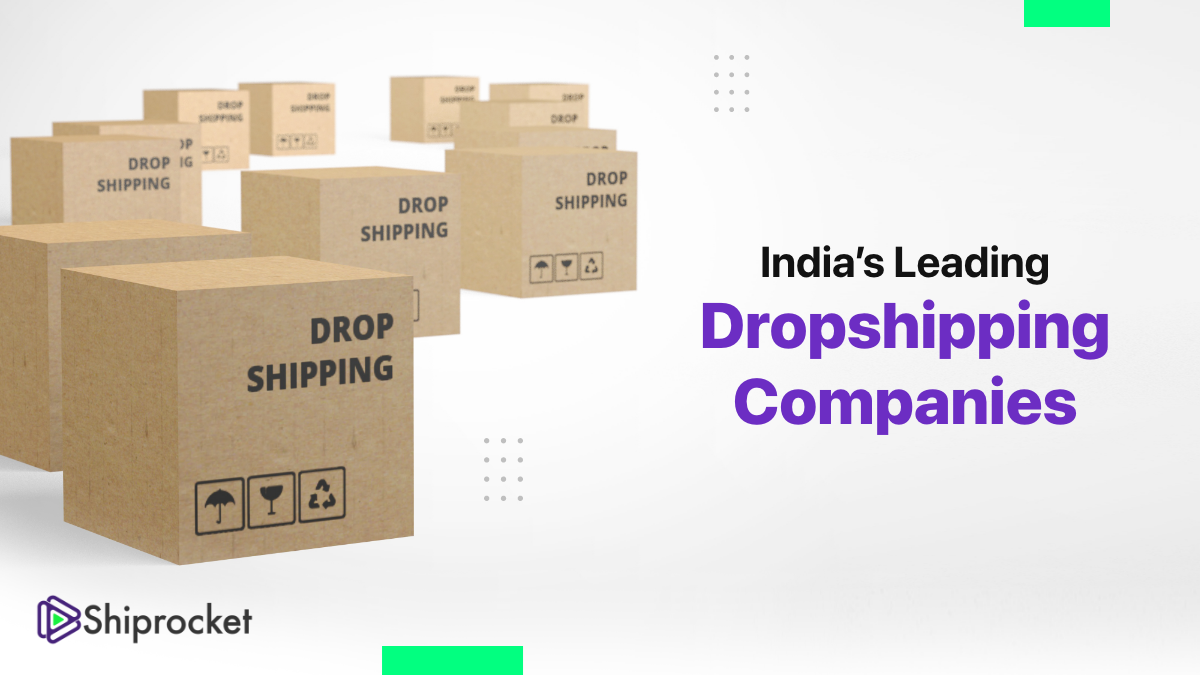 Do you identify yourself as an aspiring entrepreneur but find it challenging to gather all the resources needed to start your eCommerce business? Are you looking for an easier way to start selling and earning online? If yes, dropshipping companies might be of great help to you.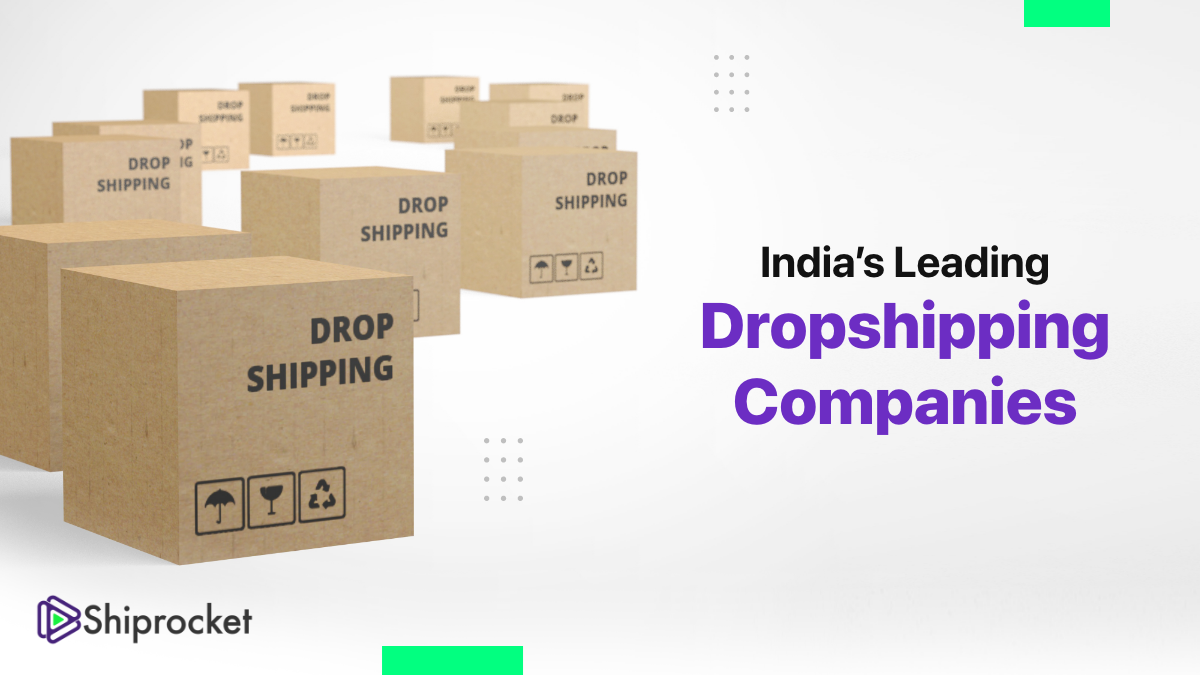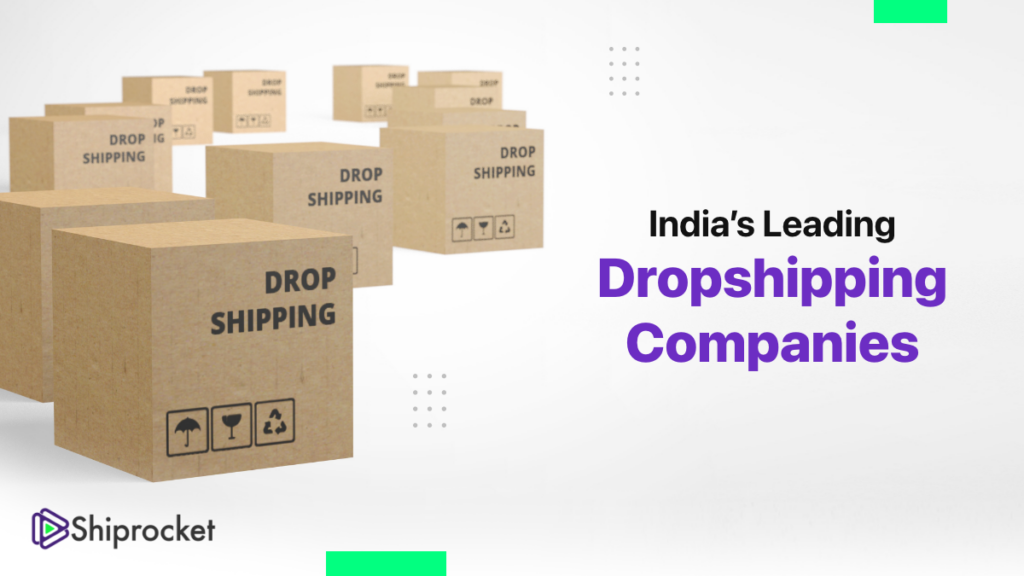 Dropshipping is one business model that doesn't require you to manufacture or stock any product. It's as simple as it gets. All you need to do is take orders while a third-party manufacturer, wholesaler, retailer, or supplier packs and ships them for you. These entities are also referred to as dropshipping companies.
It is a great time to start a dropshipping business. The global dropshipping market is expected to surpass $200 billion by 2023 and has immense potential in India. To get started, the first step is to choose a dropshipping company.
Since there are numerous options to choose from, you must carefully evaluate which one suits your business the best with regard to cost, reach, software capabilities and more. Here are some of the most popular dropshipping companies in India to make this easier for you.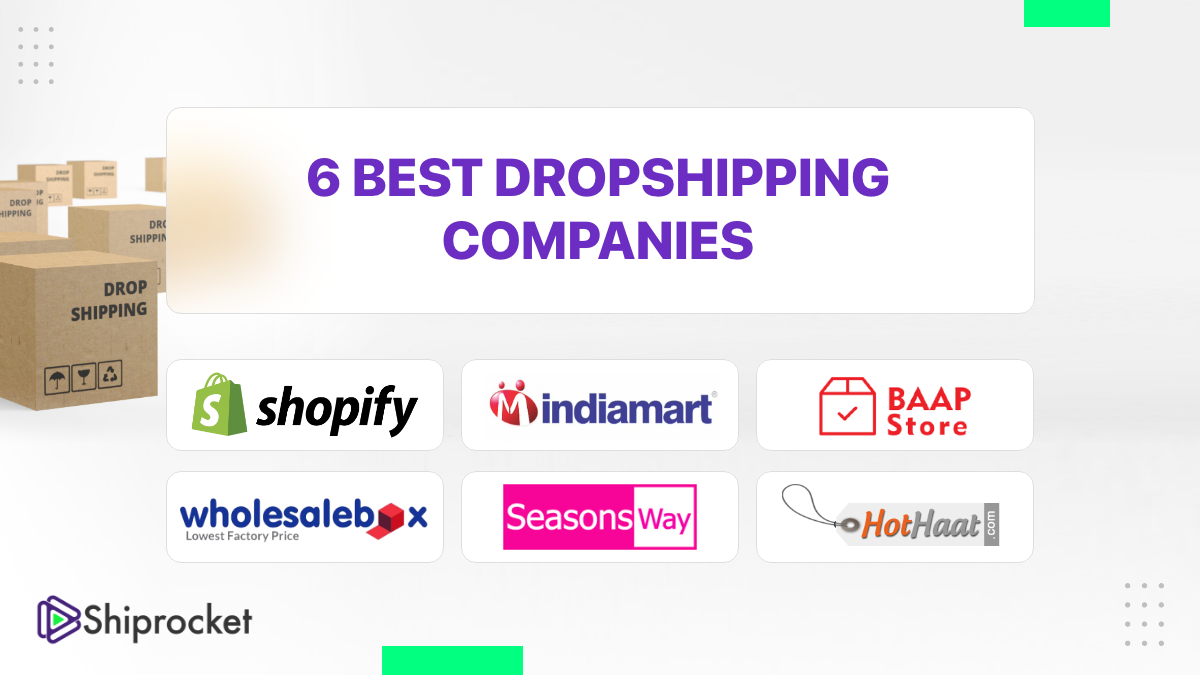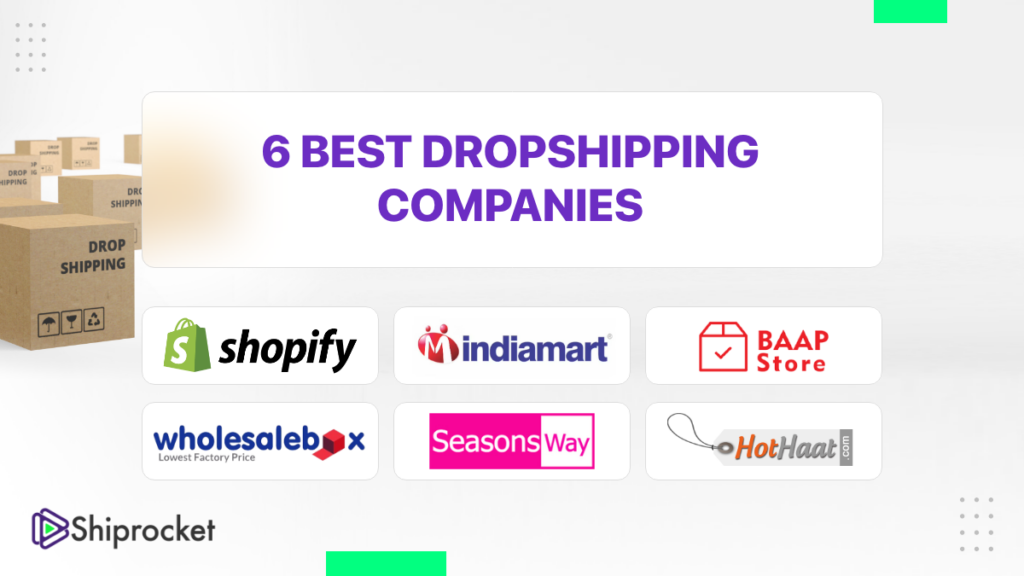 Top 6 Best Dropshipping Companies in India
1. Shopify
Shopify, a renowned marketplace, allows you to host your eCommerce website with them and resell your products. The dropshipping part of Shopify is handled by Oberlo, which doesn't really charge you any front inventory costs.
Shopify is one of the most trusted drop shipping companies as it is quite transparent, highly profitable, and very supportive when it comes to facing any trouble during delivery. You can seamlessly choose from and manage multiple vendors to sell your products at a price listed by you.
There's a 14-day free trial period to get you started. If you like it, you can go ahead and subscribe to one of its plans starting at $29 per month.
2. IndiaMART
IndiaMART, originally a B2B company, is now also one of the go-to drop shipping companies in India. They provide you with a wide range of categories and products to choose from.
A major benefit of opting for IndiaMART is its brand value and extensive reach. You have to pay as you go, based on the deliveries and the services.
3. Baapstore
Baapstore is one of the most simplified drop shipping companies in the country. It offers you a sizeable collection of more than 70,000 products to sell at wholesale rates. The highlight is free delivery service and shipment tracking, which really boosts your customer experience.
Baapstore has multiple courier partners on board, like Ecom Express, FedEx, Speed Post, Aramex and more. The tool also enables you to sell products via different channels without any platform fee.

4. Wholesalebox
As the name suggests, Wholesalebox lands amongst the wholesale drop shipping companies. Using Wholesalebox, one can purchase products at almost wholesale prices.
It primarily focuses on niche market segments such as women's clothing and apparel. To get started, you just need to enter some contact details and register for free.
5. Seasonsway
Seasonsway is also one of the most trustworthy drop shipping companies, having some of the world's leading brands as its partners. Seasonsway lets you buy products at affordable rates and sell them at whatever price you want.
It provides you with end-to-end support from storage to packaging and shipping. You just have to take orders from your customers and leave the rest to them. All in all, Seasonsway relieves you from the stress of investing and storing items and takes the hassle out of your order delivery.
6. Hothaat
Hothaat is often called one of India's first drop shipping companies. Offering more than 30 product categories to select from, Hothaat provides you with an easy-to-use platform to sell your products through an online store.
The platform is free to use. While they do take care of the packaging and shipping of your products, you'll have to pay extra charges for deliveries and integration.
You see, all of these drop shipping companies make it easier for you to start your online business in a breeze. You don't have to worry about warehousing, packaging, shipping, or tracking.
One can keep complete control over their business from wherever they are, and sell any product to customers anywhere in the world, sitting comfortably in their home and sipping a cup of tea. So, what are you waiting for? Select a suitable drop shipping supplier today and start making your entrepreneurial dreams a reality. Good luck.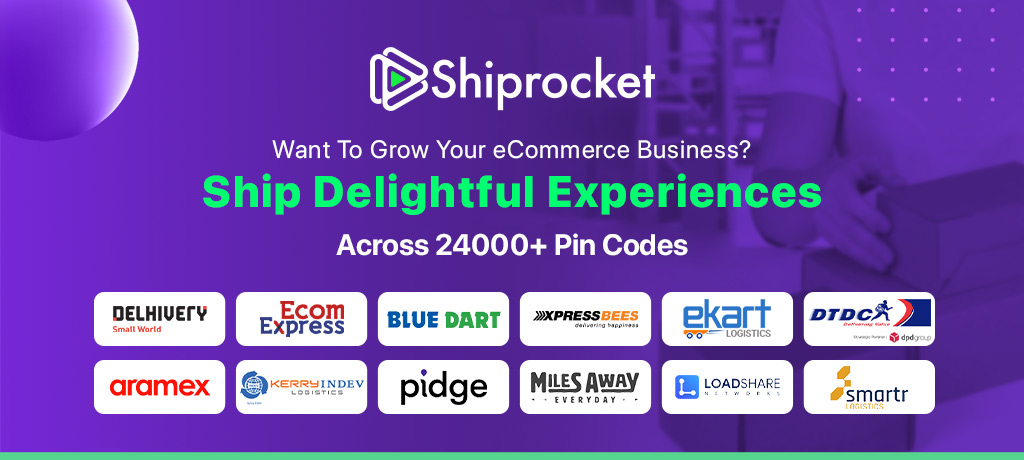 Calculate Your Shipping Costs Now