eCommerce Shipping
Best eCommerce Shipping Strategy that will Work for your Startup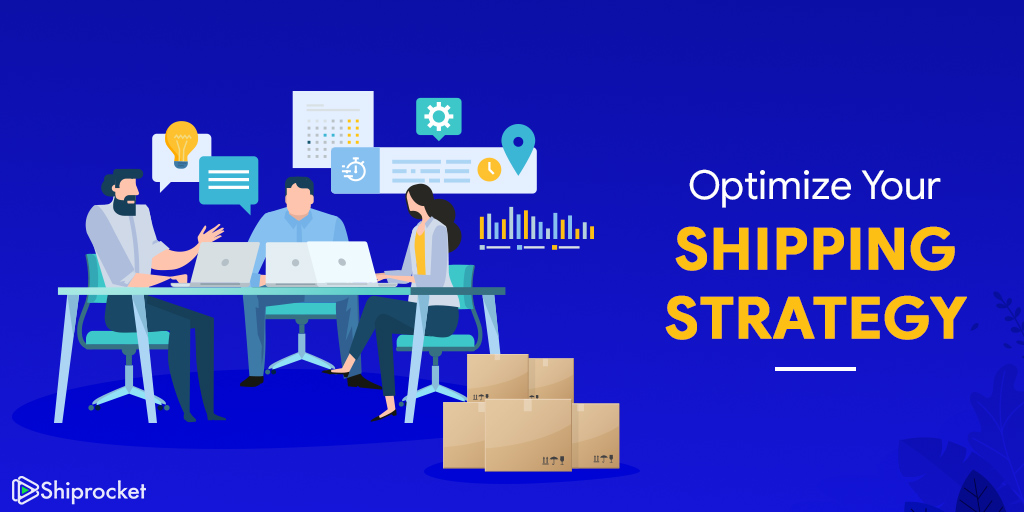 Whether you are planning to start an online store or already have one, shipping is one of the most important and deciding factors of your online business fate is shipping. It is important that set up your eCommerce shipping strategy and decide your store's shipping policies, rates, area, carrier beforehand so as to avoid any hassle afterward.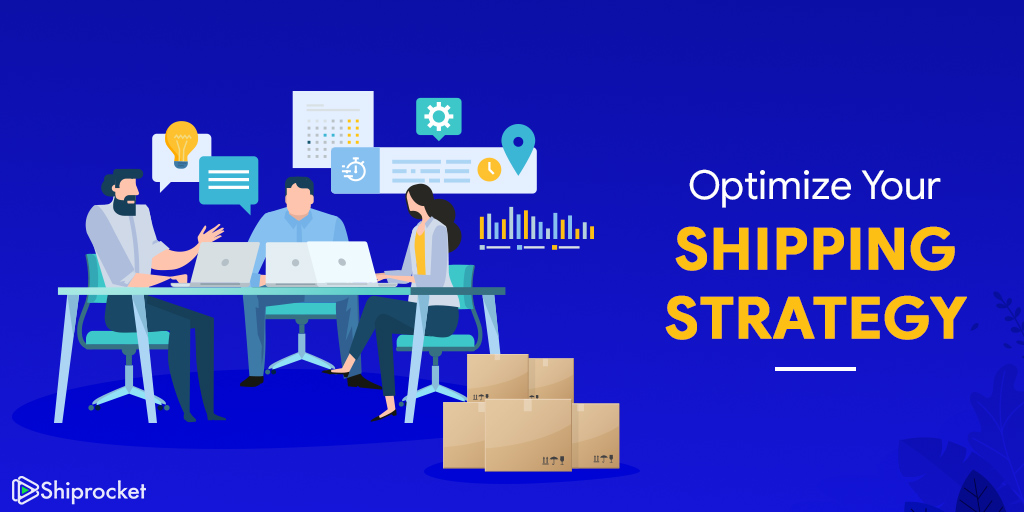 One of the biggest mistakes that many entrepreneurs make is neglecting their shipping strategy. Once they know their carrier, they ignore the other related factors like rates, area of shipping, etc. No matter, whether your online store has the best design, offer a varied range of products at the best prices, but if you are unable to offer effective shipping, you might end up losing many potential customers. To make sure that you don't end up being abandoned by customers, you need to have a proper shipping strategy.
Why Your Online Store Needs Ecommerce Shipping Strategy?
If we want to put this in a sentence, then we would say to reduce cart abandonment and increase the store's sales. Do you know that High shipping cost is the number one factor that leads to a huge number of cart abandonment? To decrease this number, you need to strategically plan the shipping policies and rates.
Many times you would have noticed that a visitor lands into your website, choose a product, and add it to its shopping cart. However, he leaves the cart in the checkout. Why? Because he is hit by the high shipping charges that have compensated with the discount that you were offering. While defining your shopping strategy, you need it to your customer without your business getting broke. Let's check out some of the basic shipping strategies that you need to include for your eCommerce store.
Effective Shipping Strategy For Your Online Store
Set Your Shipping Rates By Weight And Not Item Cost
Wondering why? Because your courier company charges you for item's weight and not cost. Obviously, you are going to charge our customers shipping as per the courier company. To determine your shipping rates, first check the applied weight of your product. ShipRocket lets you know about the applied weight of your order. You can also calculate the applied weight of your product by referring to this blog.
Get Combination Of Shipping Rates
If you are unable to offer free or flat shipping for your products, you can easily choose a combination of shipping rates for different products or according to the total amount at checkout. For example, you can offer free shipping on products with high profit margin. Or you can set tabs for shipping charges like if the total amount is upto Rs. 1500, charge Rs. 100 as shipping cost. Above that, you can offer free shipping. Analyze your products and profit margins and set tabs accordingly.
Make Transparent Shipping Policies
Make your shipping policies clearly on your website. This will not only clear doubts on your customer's mind but also enhances your brand reputation by opting for transparent communication. Offer the shipping rate tabs, carrier services, shipping areas, and much more.
Calculate Your Shipping Costs Now